Science
U.S. government says it will plant 1 billion trees over the next 10 years
This could make a world of difference.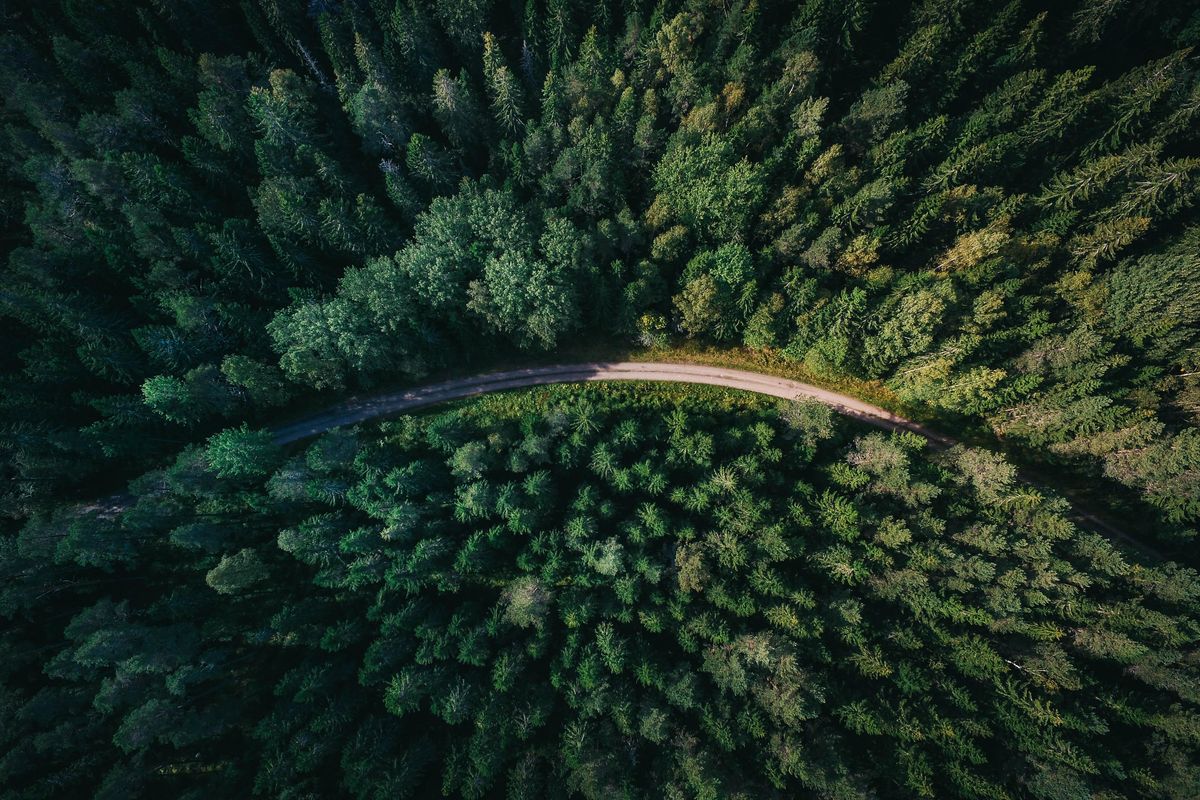 For the past several years we have watched a good portion of the West Coast's forests catch fire, displacing families and decimating the trees. Climate change has contributed to many of these devastating fires and its impact has been devastating. Trees are home to forest animals and provide much-needed protection for the Earth by their ability to remove carbon dioxide from the air and turn it into oxygen. The importance of trees in the battle against climate change is not lost on everyone, which is why the Biden administration announced its plan to plant more than 1 billion trees over the next decade.
---
Yes, that's billion with a "B." The trees will be planted across the acres of scorched and dead forests in the west where thousands of acres of trees are lost to wildfires every year. Normally, the forest would begin to regrow without human intervention but climate change is affecting the ability for it to regrow naturally due to the increased heat of the recent fires. Trees being unable to regrow naturally has caused a backlog of 4 million acres that need replanting, according to the USDA.
Most of us learned at some point during our school years that trees are important for people. We learned they produce oxygen, provide shade and are habitats for animals such as squirrels, chipmunks and birds. But we didn't fully appreciate how much trees help combat climate change until the situation reached near crisis levels.
According to the Arbor Day Foundation, forests help to improve water quality in streams, lakes and rivers and filter pollutants out of the air. National forests absorb more than 50 million metric tons of carbon each year in the United States alone. The Arbor Day Foundation also explains that "forests increase rainfall, prevent drought, and cool the overall temperature of the planet." Fruit and nut bearing trees also help with food security. The more you think about the purpose that trees serve, the more you grow to love them, even if they drop a never-ending supply of leaves on your lawn every fall.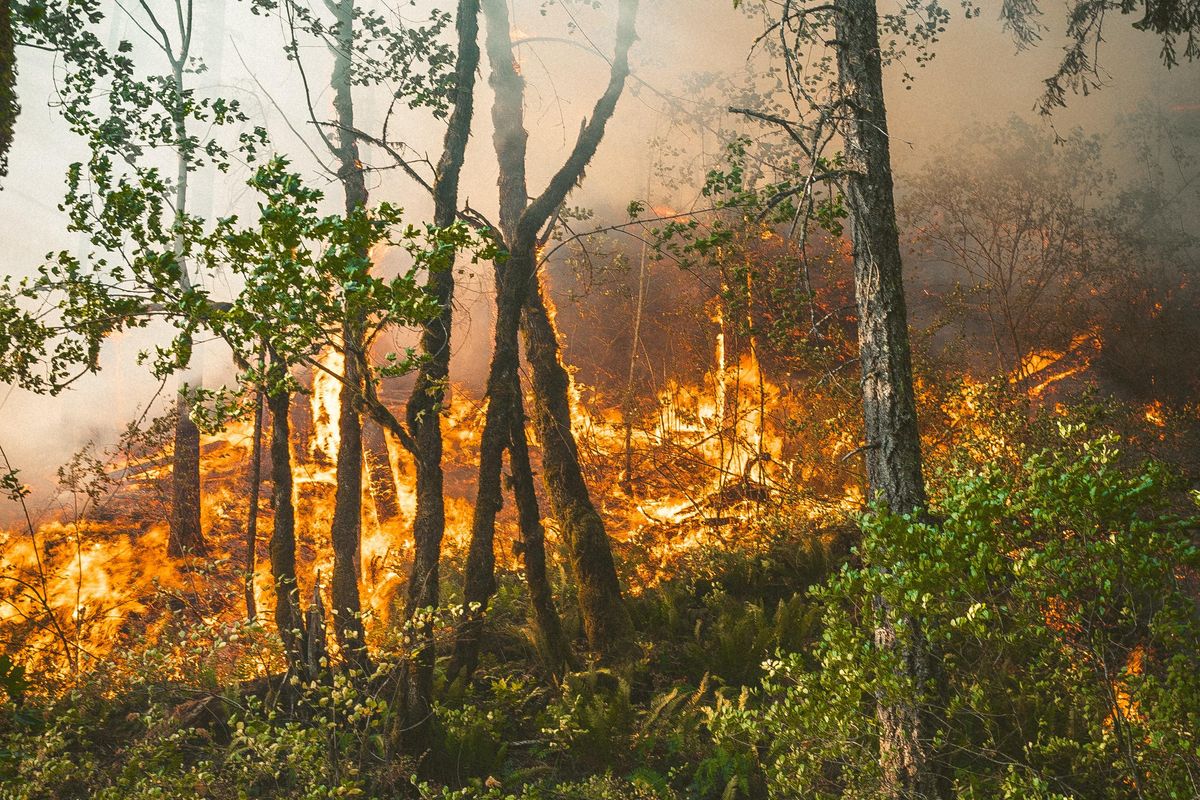 Photo by
Karsten Winegeart
on
Unsplash
Last year, the U.S. Forest Service replanted 60,000 acres but plan to now replant about 400,000 acres a year—more than quadrupling the amount of acreage. In 2015, 10.1 million acres burned after a record-setting fire season but 2022 is on track to meet or exceed that massive number. Agriculture Secretary Tom Vilsack said in a statement announcing the reforestation plan, "Our forests, rural communities, agriculture and economy are connected across a shared landscape and their existence is at stake. Only through bold, climate-smart actions ... can we ensure their future."
The Forest Service plans to continually increase its spending on reforestation over the years, with plans to spend up to $260 million annually under the Repairing Existing Public Land by Adding Necessary Trees (REPLANT) infrastructure bill passed by Congress last year. Currently the Forest Service has invested more than $100 million this year for reforestation.
While this plan to replant a billion trees is a good one, it's important for people not to become complacent with hoping someone has a quick-fix plan. Trees take time to grow and we still have to do our part to reduce how much humans as a whole are adding to climate change. In the meantime, we should still celebrate this victory.