Parenting
Mom reveals strangers' unsolicited parenting advice caused extreme anxiety
Other moms joined in by sharing their own stories.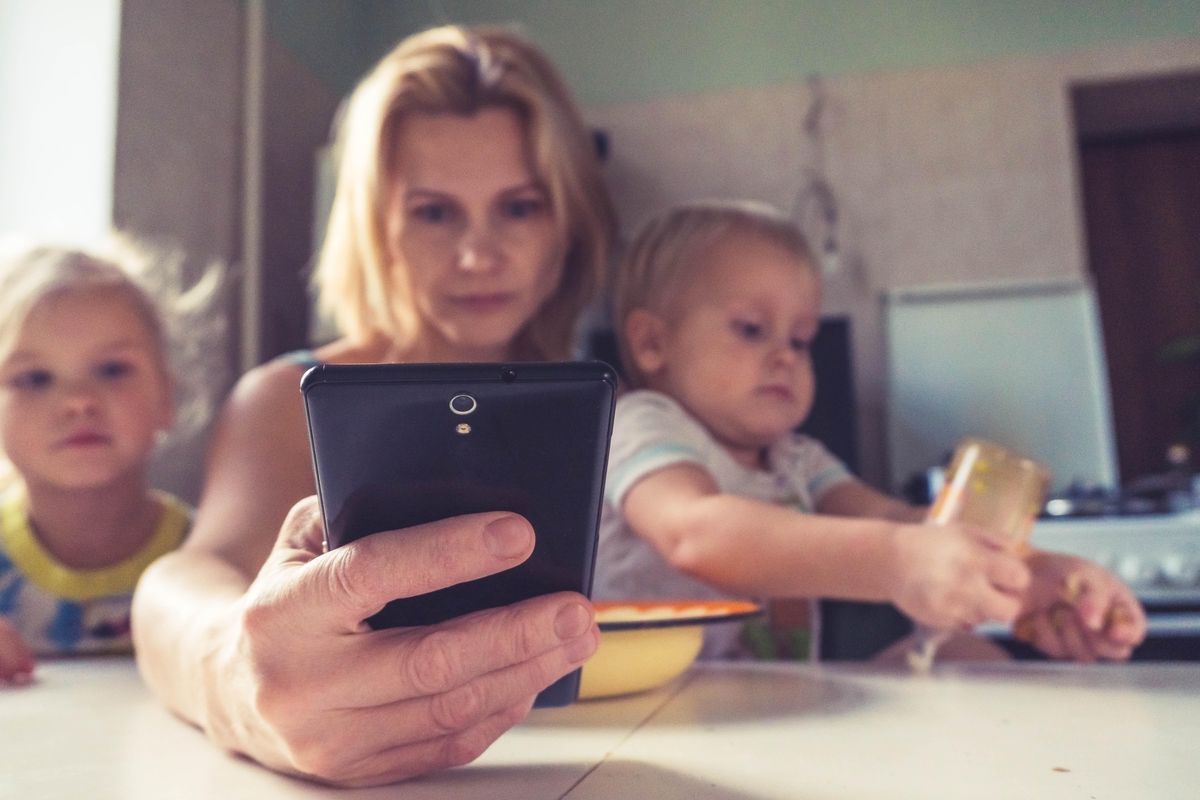 What is it about birthing a human that makes other people feel the need to offer you advice you didn't ask for? It's one thing to hear it from family members or friends, but some of the most condescending advice comes from strangers on the street or on the internet.
One mom's experience with unsolicited advice from strangers caused her to have extreme anxiety about leaving the house. In the video, TikTok creator Young Mi Mayer explains that the young mom in the video she stitched was being yelled at by a stranger for not having a jacket on her toddler.
She breaks down how babies and toddler are experts in communicating with their mom when they're uncomfortable, and says to her followers, "If you don't have kids you might not know this but like, children of that age, babies and toddlers are biologically built to express any level of discomfort and pain to their mother."
---
Mom shaming is not a new phenomenon. It's likely been happening since the second generation of parents existed thousands of years ago if we're being honest. But that doesn't change the intense pressure some moms feel to please everyone, including strangers on the street. Mayer explained that when her son, who is now 8 years old, was a toddler she would have a panic attack every time she left her apartment.
The panic came from trying to make sure she had every article of clothing correct for the weather to avoid strangers yelling at her. She even had someone demand that her baby wear sunglasses because the sun was bright. Obviously, yelling at strangers isn't OK but judging by the comments, it's a common experience for moms out with their children.
One commenter named Ki said, "My daughter is 28 and I still remember crying because of strangers scolding me at bus stops." Another mom, Andrea, wrote, "I was nursing my infant while on my cell phone & a woman came & lectured me about the 'cell phone radiation' & I started crying." It's safe to say no one should be yelled at in public by strangers and people should mind their own business so long as no one is in imminent danger.
See the full video below (contains some strong language):
@youngmimayer

#stitch with @kuuipodawn this isn't about correcting moms it's about the disproportionate anger people feel around mothers