Light up their life again and again...
The gift of a The Little Market custom candle keeps on giving.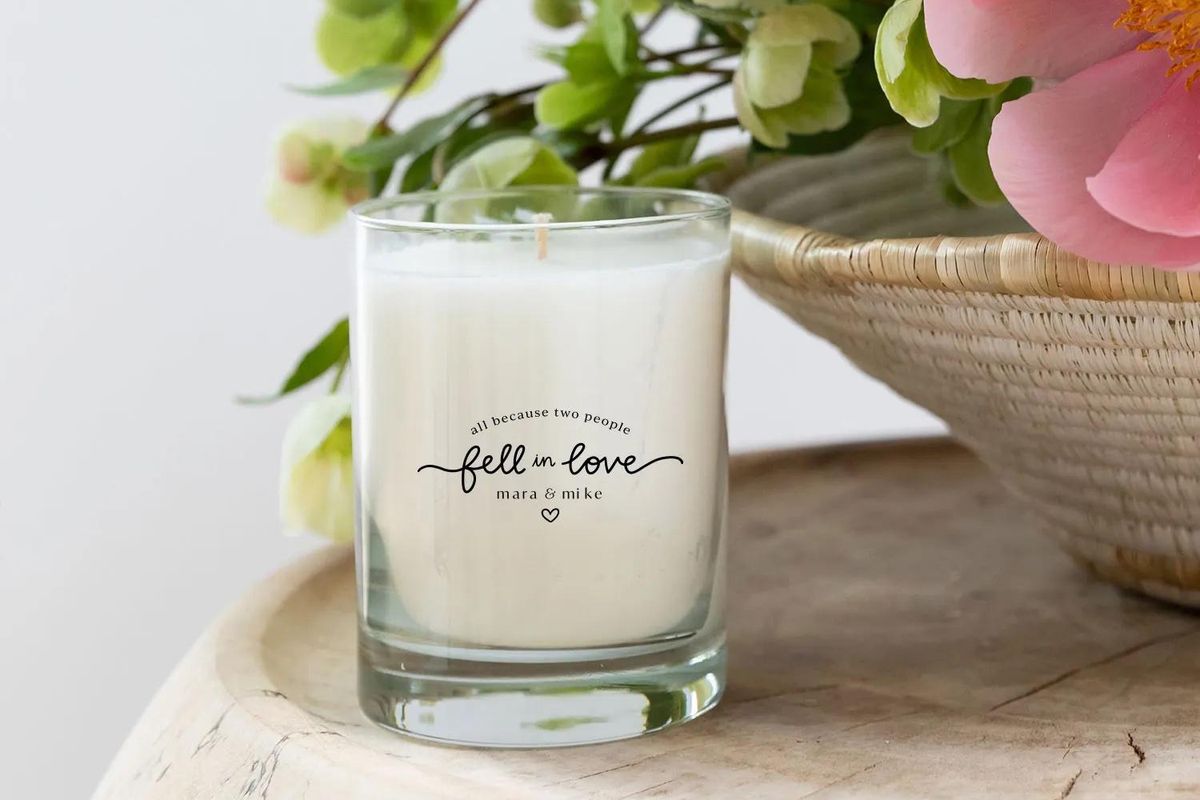 Completely customizable, hand-poured candles with a purpose. That's what you get when you give a gift from The Little Market. But why candles?
---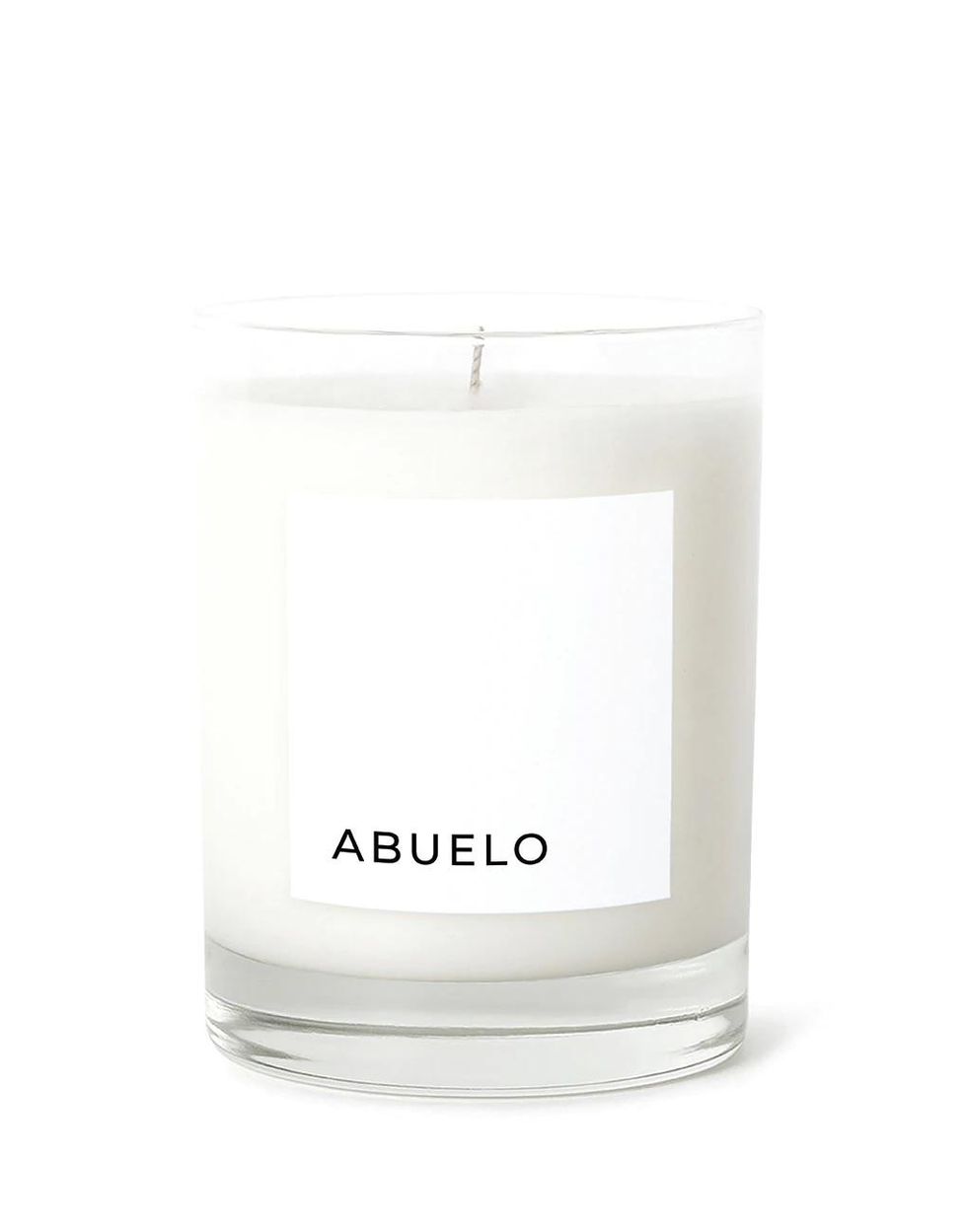 For centuries candles have been enjoyed for so much more than their mood lighting. Candles have been shown to calm the mind, boost moods, increase ambiance and stimulate memory. Not to mention, their aromatic components have also been proven to help improve physical and psychological well-being.
Many cultures also burn candles out of remembrance for a person or an event. A lot of us are familiar with blowing out candles on top of a cake to celebrate a birthday, but candles are also used in a lot of marriage ceremonies to symbolize the couple's new unity. Christians, Hindus and Buddhists also light candles in a form of prayer or offering. In the Jewish religion, candles are a burnt to in memorial of a lost loved-one.
The Little Market builds off of this history and creates candles that symbolize the joy in many different occasions, even those that sting a little. They make a great engagement present, and are also just a fabulous way to remind the people you love how awesome they are. When designing your custom hand-poured candle you chose everything from the messaging on the label, to the illustrations. You can even blend up to twenty different scents to ensure that your gift will be something that they'll love. Celebrate their new home, graduation, or just give them a little something to remember.
Because candles are so ritualistic in nature, burning a candle instinctively stimulates memories. By combining this with the power of aroma therapy, The Little Market's custom candles are sure to bring on the nostalgia or create an added element of fondness to new memories. And from now until the end of June, use the code UPWORTHY10 for 10% off your The Little Market order.
But what's even better than that discount is that The Little Market is a non-profit fair-trade shop with ethically sourced and artisan made products. The female-founded company puts extra emphasis on helping survivors of trafficking and domestic violence, women transitioning out of homelessness, refugees and people with disabilities. Since 2013 they've created over 1.25 million hours of dignified work – and that's something to support.
The Little Market site also gives you the option to shop by cause and chose which programs of theirs you want your dollar to go towards. Their causes include: the environment, US based initiatives, HIV/AIDS, young mothers, homelessness, reentry programs, refugees +IDPs, human trafficking, domestic violence, disability rights, children, traditional techniques, skill development, and indigenous populations.
In addition to their incredible candles, they also have custom tote bags, hand-made decor, sugar-scrub, jewelry and handbags. Each of their products has their same high-quality, chic aesthetics and they each support one of their amazing causes.
Check out their site, and now until the end of June, use the code UPWORTHY10 for 10% off your order.
Upworthy has earned revenue through a partnership and/or may earn a portion of sales revenue from purchases made through links on our site.