Family
A surprisingly good how-to for dealing with minor anxiety.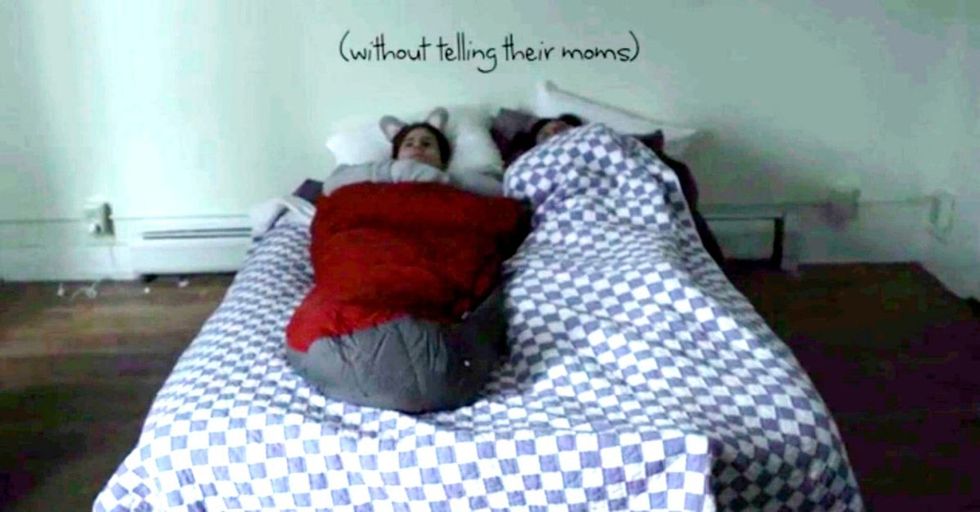 What do kids know about anxiety and fearing change? Actually, a lot.
Kids are pretty much at the whim of whoever's in charge of their activities. The world is full of all kinds of rules they haven't figured out yet (even if it's just what time the pool closes), and they depend a lot on their caregivers to guide them through. That can mean a lot of curveballs, dealing with disappointment, and feeling in the dark about things.
One person who thought a kid might have some helpful insight on anxiety, disappointment, and all-around icky feelings is filmmaker Bianca Giaever.
---
A film student at the time, she wanted to make a film on anxiety from a child's point of view. She began by sitting down with Asa, a local child, to see if there was some child-like wisdom to glean.

"I was curious to see if a six year old could relate to emotions like anxiety at such a young age. I didn't know that this advice would necessarily come from Asa — I interviewed a few different six year olds for this project by offering free babysitting or just asking. I asked some parents and figured that six years old is the perfect age, when kids can coherently tell a story but aren't self conscious or inhibiting themselves at all yet."
— Bianca Giaever

As it turns out, 6-year-olds are incredibly insightful.
She asked Asa if there was a story that a movie could be made out of. At first, Asa wasn't sure.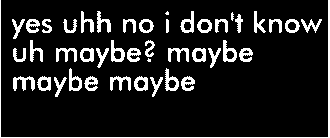 But then it hit him! Asa made up a story worth telling right on the spot. Bianca created visuals for it with drawings and real-life actors (who lip-synced the dialogue) to bring the original tale to life. With Asa's narration, a totally delightful movie was made.
This is the story about Toby Mouse, Asa Bear, and how to fight the scared feelings that life can bring.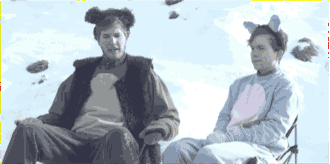 Asa Bear and Toby Mouse were great friends and had a lot of fun together — like enjoying one of their favorite activities, swimming at the pool.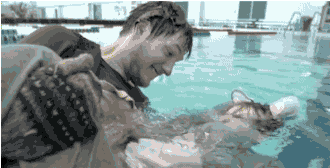 But they had to figure out how to deal with disappointment when the pool was closing for the winter. They decided they'd just have to be patient and do some other things until it was open again.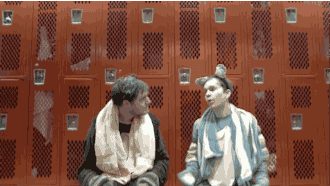 One of the biggest gems of the short movie surfaces when Asa shares a tip for dealing with fear when it occurs: Think about the things you like!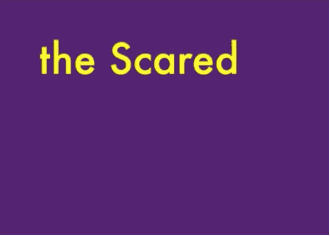 For Asa, one of those things is pizza. Also cookies. (Whoa — I like those things, too!) The story is so well-done and whimsical that if you can spend a few minutes to watch it, it's well worth the time:
This story contains delightfully good advice for many of us when we need a little help getting through times that feel unfamiliar and a bit scary.