Her Husband Won A Nobel Prize. But She Just Became A WAY Bigger Deal.
Janet Yellen was nominated for Federal Reserve chair on Oct. 9, 2013, and on Jan. 6, 2014, she was confirmed, becoming the first female to hold that position. Finally.
01.10.14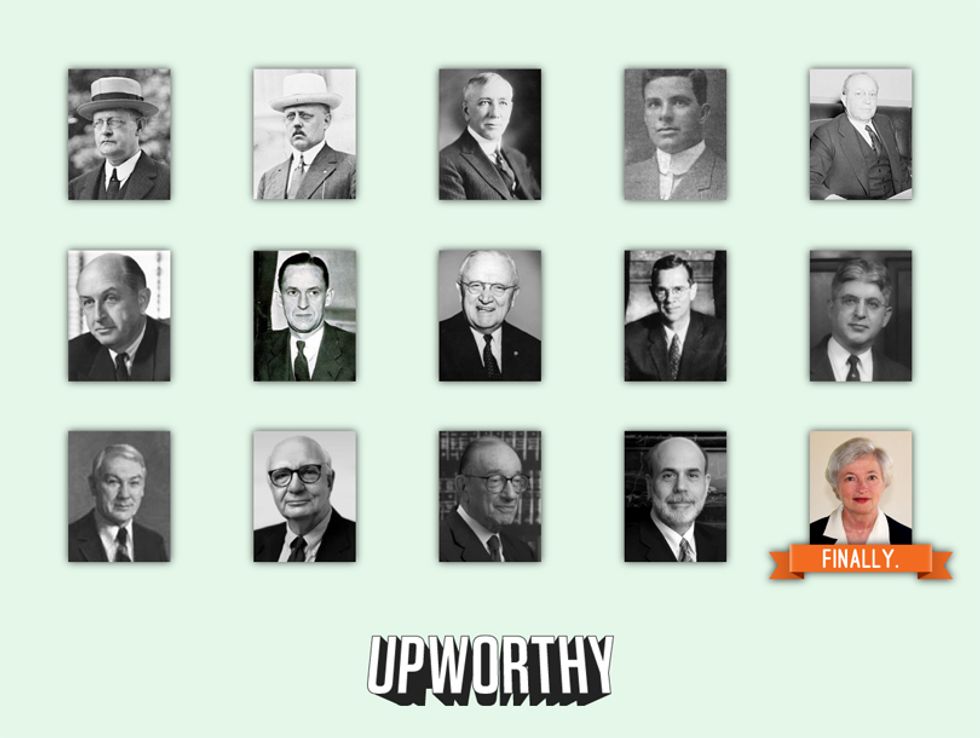 Share this if you think we should always look for the best person for the job by clicking the Facebook and Twitter share buttons below.
More