Forgiveness
First ever "Forgiveness Forum" to convene peacemakers, politicians and experts from around the world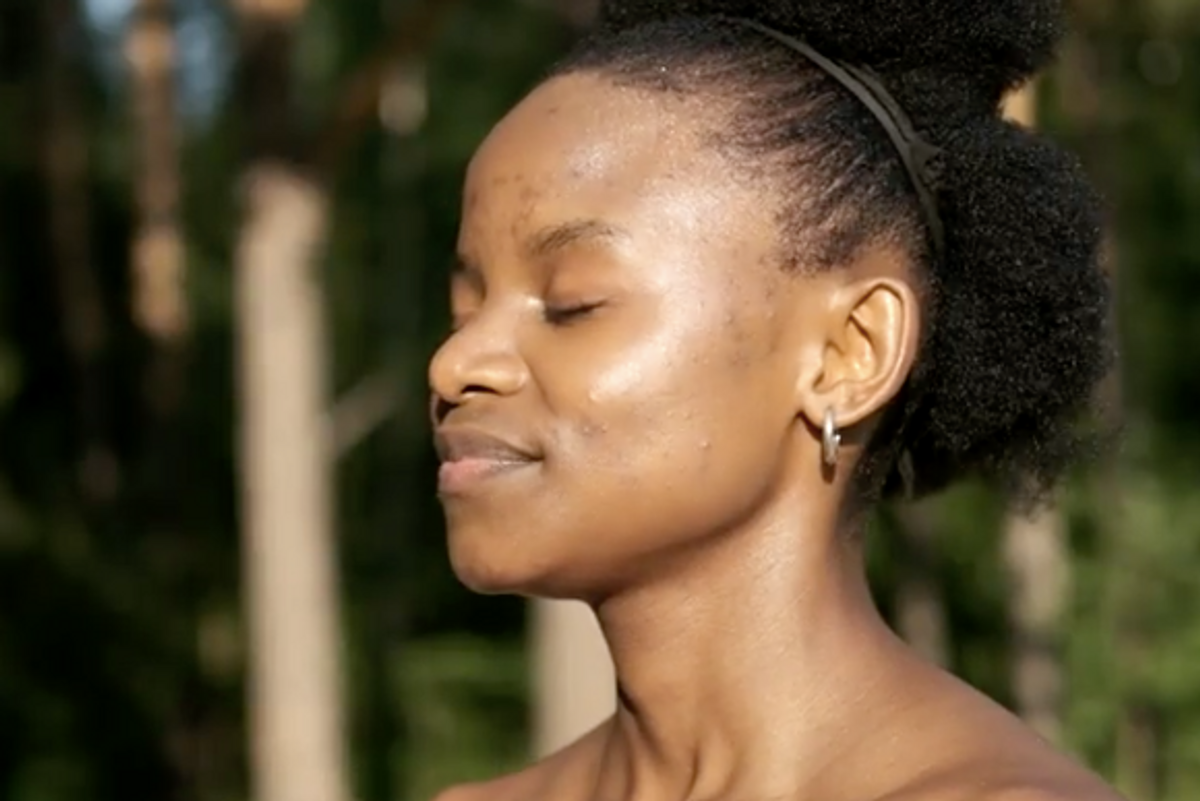 True
In a year characterized by racial injustice, political polarization and economic uncertainty, not to mention an ongoing pandemic, it's going to take a lot more than a motivational poster of a sunrise to inspire the world toward unity. For genuine change to occur, we need to move past platitudes, and rekindle compassion through community and conversation.
Recognizing this global need, Templeton World Charity Foundation (TWCF) launched the Forgiveness Forum, a new series of timely virtual conversations set to kick off on December 16, 2020. The events will explore how forgiveness can be used as a tool for personal growth and global healing by not only clarifying how forgiveness and justice — two seemingly disparate processes — can exist side by side, but also looking at the surprising science behind the physical and mental health benefits that forgiveness holds.
Right out of the gate, the Forum has secured a powerful line-up with The Elders, an exemplary group of politicians, peacemakers, and influencers who model forgiveness and work together for peace, justice and human rights. Speakers for the inaugural event will include three members of The Elders:

Mary Robinson, the former President of Ireland and UN High Commissioner for Human Rights
Juan Manuel Santos, former President of Colombia and recipient of the 2016 Nobel Peace Prize
Zeid Raad Al Hussein, former UN High Commissioner for Human Rights and Jordanian Ambassador to the United States.
"Forgiveness and reconciliation are fundamental to the process of peace making and peace building," says President Santos.
---
"As the leader of a country that experienced tremendous suffering through conflict for many years, I know the importance of finding common ground and shared goals with those you have profoundly disagreed with. Only then can one consider true justice and hope for a better future." President Robinson agrees. "The power of forgiveness is so important to overcoming the challenges we face in a polarized world."
Forum Chair Andrew Serazin, President of TWCF, will guide the conversation alongside Moderator Zain Verjee, a world-renowned journalist and former CNN anchor. "One of the things that is so fascinating about this body of work," says Serazin, "is that forgiveness is a process that has universal resonance. Around the world, everyone has a perspective on or experience with forgiveness, and at Templeton World Charity Foundation, we are interested in exploring all of those stories."

Building upon the introduction in the first session, the Forgiveness Forum will continue in 2021 with conversations on the science of forgiveness and forgiveness in pop culture, engaging the hearts and minds of philosophers and psychologists, scholars and poets, pop culture icons, athletes and scientists. Serazin says he hopes that by "this time next year we have a broad coalition of leading individuals and organizations committed to spreading the word about forgiveness."
Often, we think of forgiveness as an obligation — something you're "supposed" to do as opposed to something you want to do. But forgiveness is also something we should do for ourselves. Helping others, repairing society, healing the world — those are actually bonus side effects. The first person forgiveness heals is yourself. If you're having trouble with this time-honored practice (and we all are), an hour with the Forum is a good first step. "Our hope," says Serazin, "is that people will be open to learning more about forgiveness and consider it in their own lives."
The inaugural Forgiveness Forum event will take place at 10–11AM EST Wednesday, December 16th, 2020 on Zoom and will be open and free to anyone around the world. The event will also be live streamed via Templeton World Charity Foundation's YouTube, and embedded in the Forgiveness Forum website.