Most Shared
Sometimes, our government makes its priorities perfectly clear without saying a word. The graphic below shows how much it cares about students who are drowning in loans versus the banks that have been making a killing ever since we bailed them out. Senator Elizabeth Warren (D-Mass.) has introduced a new bill to help reorder those priorities. Let's help her out.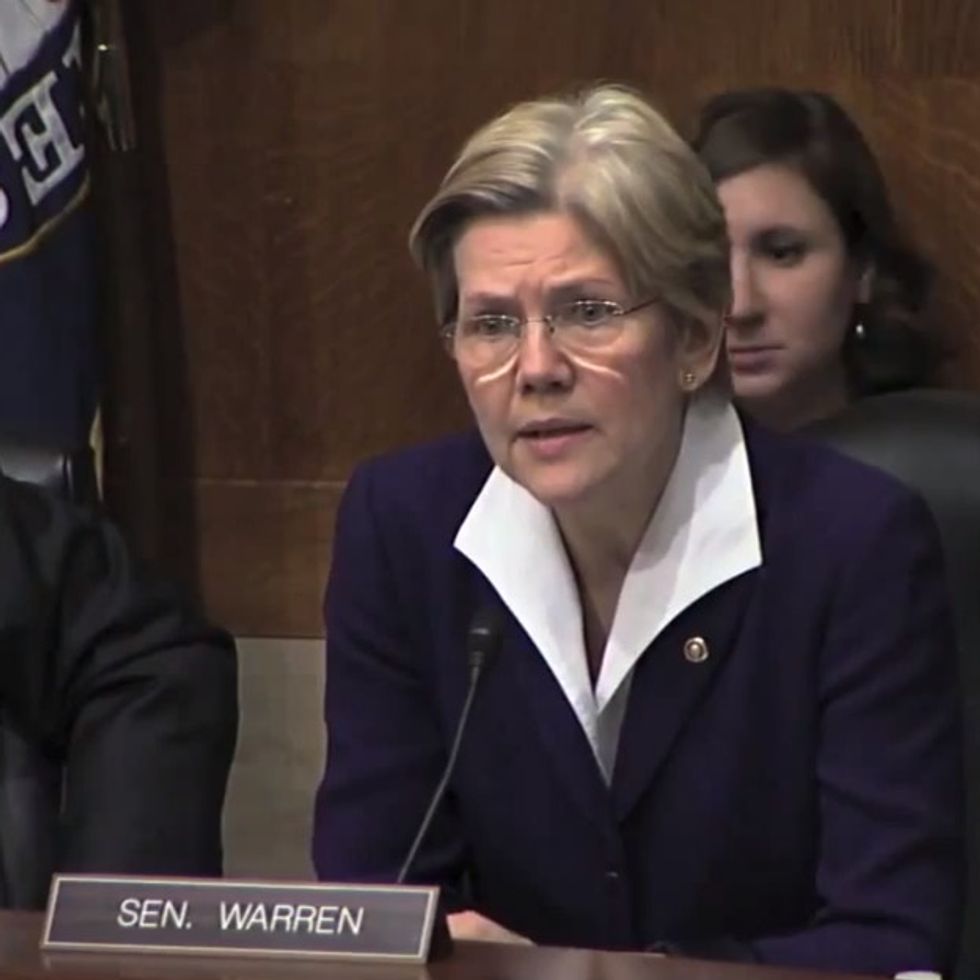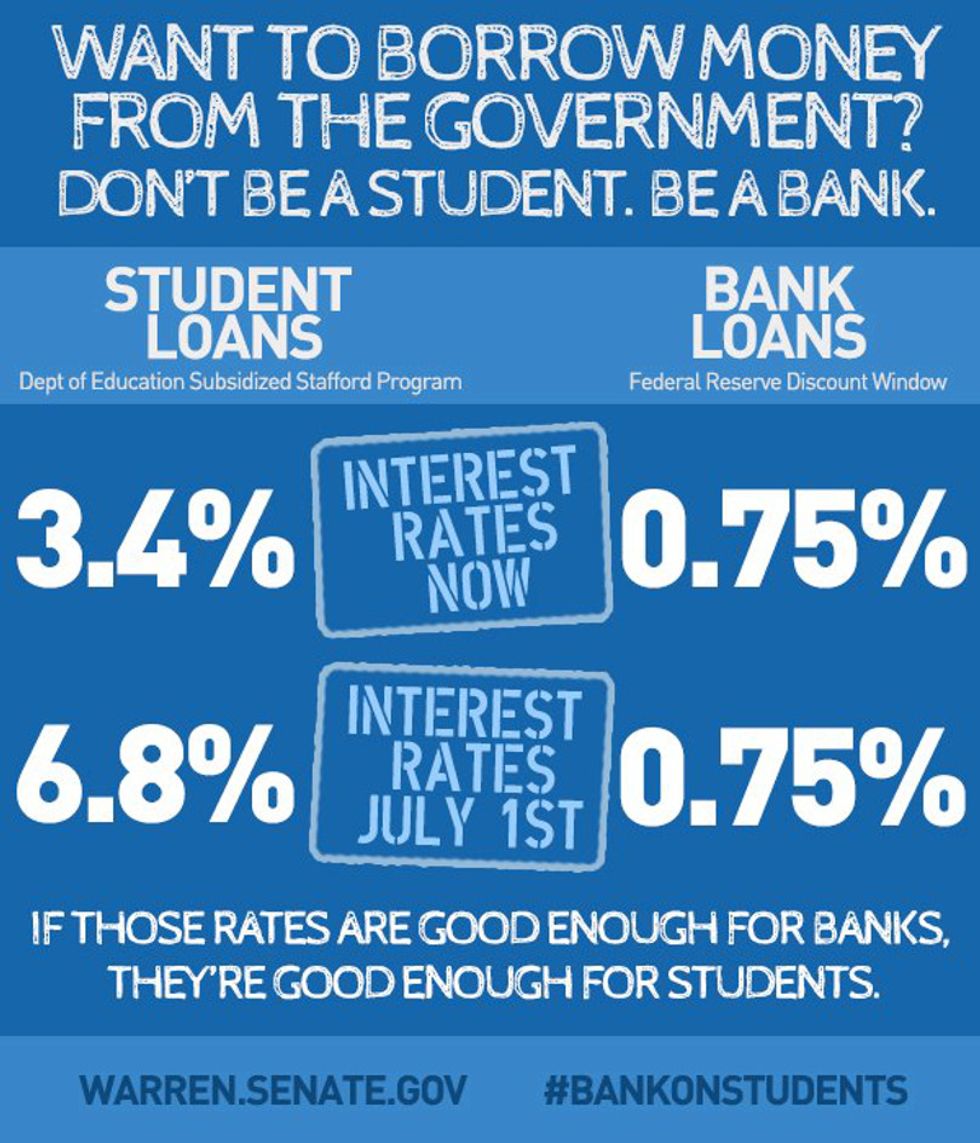 ---
If you love this idea, give your Senator a
call or email
. You can also make your voice heard on their
social media accounts
.