popular
Dove is challenging beauty standards by banning the world 'normal' from all of its products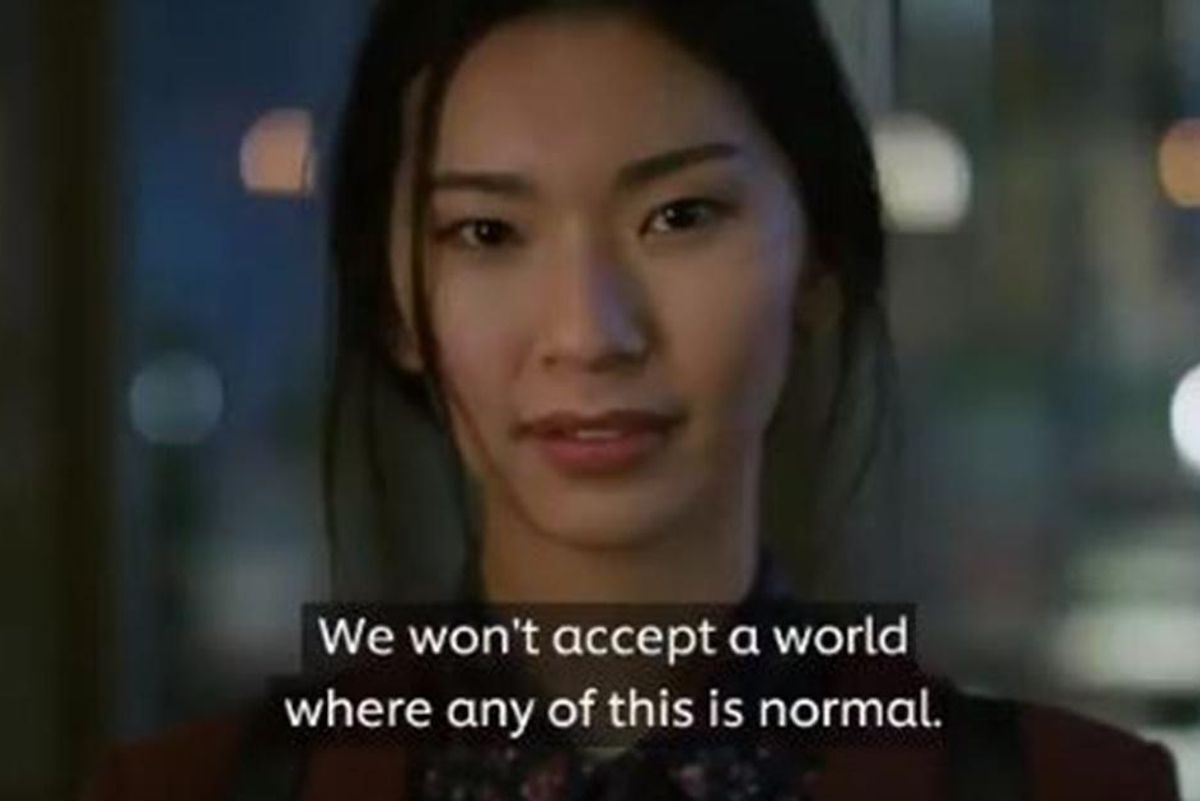 via Unilever
How many TV ads have you seen pitching shampoo "for normal to oily hair" or lotion "for normal skin"? Probably more than you can count. The problem is when it comes to beauty products, the term "normal" has always seemed to be code for "white."

For decades, this white-normative labeling has sent a subtle, but damaging message to people of color by casting them as abnormal. It also reinforces notions of white supremacy by heralding white people as the measuring stick for all humanity.
That's why Unilever, the London-based company that owns Dove, Vaseline, Axe, and Sunsilk beauty products is banning the term from their products and advertising. The move comes after the company conducted a 10,000-person study across nine countries, including the United States, the United Kingdom, Brazil, China, India, Indonesia, Nigeria, Saudi Arabia, and South Africa.
---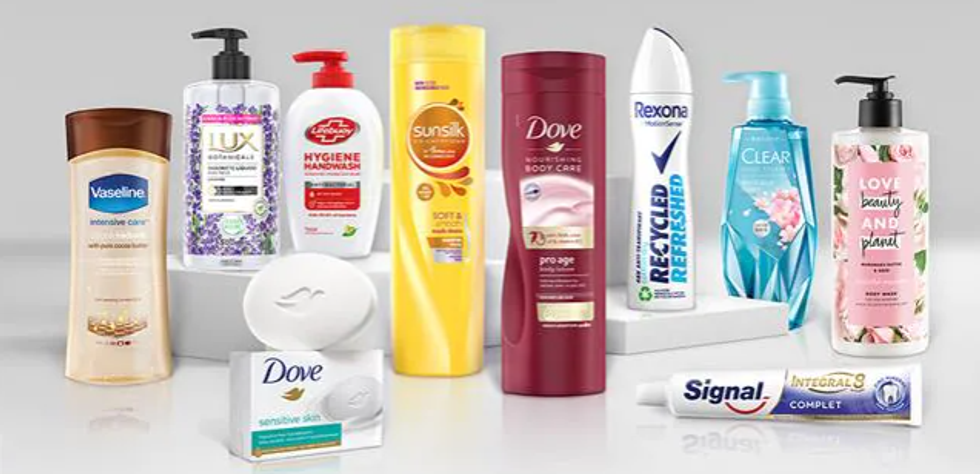 via Unilever
According to a Unilever press release the poll found that "More than half of people (56%) think that the beauty and personal care industry can make people feel excluded."

It also revealed that "Seven in ten people agree that using the word 'normal' on product packaging and advertising has a negative impact."
"The decision to remove 'normal' is one of many steps that we are taking to challenge narrow beauty ideals, as we work towards helping to end discrimination and advocating for a more inclusive vision of beauty," Unilever said in its release. "It comes as global research into people's experiences of the beauty industry reveals that using 'normal' to describe hair or skin makes most people feel excluded."
The announcement was accompanied by a video that explains how many of the norms we've been conditioned to accept — especially those surrounding masculinity, beauty, health, animal rights, pollution, and sexuality — are really quite the opposite.
"We won't accept a world where any of this is normal," the ads says.
What is Positive Beauty? It's brands that not only do less harm, but also do more good for people and the planet.… https://t.co/kLXiumWgnp

— Unilever #StaySafe (@Unilever #StaySafe) 1615278240.0
The company wants to reposition its messaging so it focuses on what the product does rather than who it's for.

"Unilever has made the most progress with hair products, where 'normal' was removed or repositioned and replaced it with descriptions that highlight the benefit of the product," a company representative told The Washington Post. "We want to communicate what a product does — not who it is for — without the manufactured description of 'normal.' For example, we'll explain that a product will replenish moisture or help to meet specific needs."
A company representative says Unilever has over 200 products with the word "normal" on the label. It has already started the removal process and hopes to be completed by March 2022.
Ateh Jewel, an advisory board member of the British Beauty Council, told The New York Times the changes were "completely necessary" after the Black Lives Matter demonstrations last year.
"Saying the word 'normal' has been used to set you apart," Jewel said. "I am normal. My dark skin is normal. My juicy West African curvy body is normal. Everything about me is normal."