Democracy
Democrat who opposed same-sex marriage beaten by gay drag queen in landslide primary victory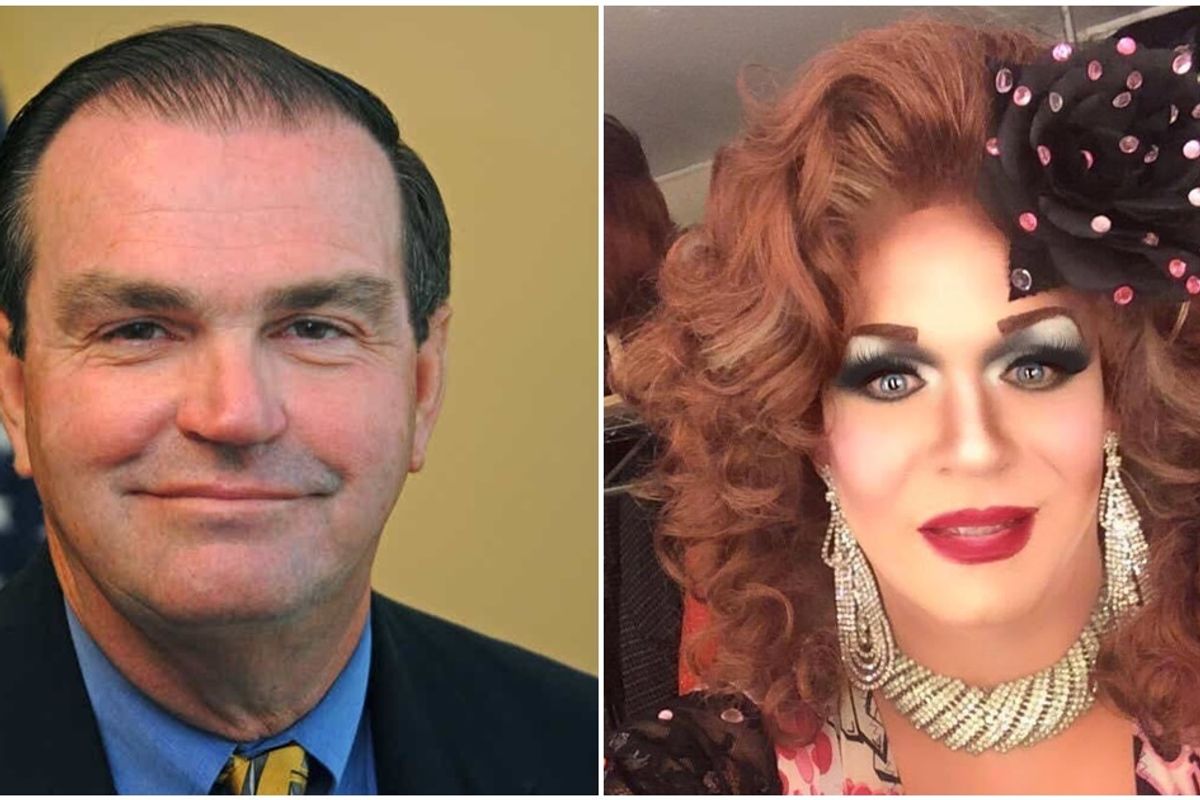 via State of Deleware
Same-sex marriage is legal in America and these days 63% of all Americans support the idea. Ten years ago, it was still a controversial issue among Democrats, but in 2019, 79% say they support same-sex marriage.

The issue played a big role in the Democratic primary for the Delaware's House of Representatives 27th district race. On September 15, Eric Morrison defeated incumbent Earl Jacques in a landslide and gay rights was a central issue.
In 2013, Jaques voted against same-sex marriage and refused to vote yes or no on banning gay conversion therapy in the state. On the other hand, Morrison is a gay drag queen who performs under the name Anita Mann and is very progressive on LGBTQ issues.
---
The difference between the Democrats' views came to a head last October when Jacques attacked Morrison for holding a fundraiser while in drag.
"You wonder what the point is. You can have fundraisers, I don't care about that. But dressing in drag? Really?" Jaques said.
"I'm not sure he represents the people who attend those places of religion [in the area]. If he's actually having a fundraiser in drag, I don't think those churches would endorse that," he continued.
@Taniel @MrJonCryer I live in Delaware. Eric Morrison is known locally as Anita Mann and she's fabulous! https://t.co/IxjiH7K3Up

— PoliticalJunky (@PoliticalJunky) 1600230128.0
Here's Morrison off stage: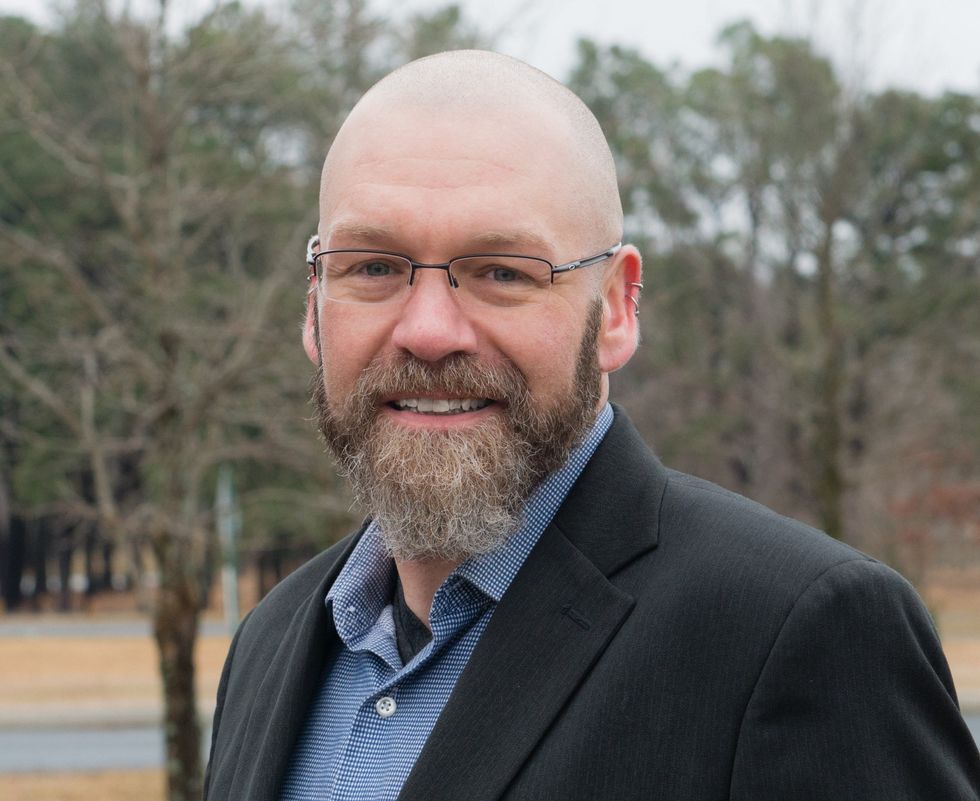 Jaques was criticized by fellow Democrats for his comments by House Speaker Pete Schwartzkopf, House Majority Leader Valerie Longhurst, and House Majority Whip Larry Mitchell in a joint statement.

"We have spoken with Rep. Jaques and expressed our disagreement with what he said," the statement read. "We appreciate that he has apologized for his comments."
Jaques apologized saying, "It is wrong to attempt to pass judgment or impose one person's belief structure onto others. My job as a state representative is to represent all constituents of the 27th District, regardless of gender, race, creed, orientation or identity, period."
Morrison responded by saying that he "very much" appreciated the apology but took the opportunity to highlight Jaque's history of being anti-LGBT rights.
"Unfortunately, this does not change the fact that Rep. Jaques voted against same-sex marriage in 2013, and refused to vote yes or no on banning the barbaric practice of conversion therapy for Delaware's LGBT minors in 2013," Morrison said, those votes trouble me today and will always trouble me
On Tuesday, voters came out in droves for Morrison, who defeated the incumbent 61% to 39%
WITH OVER 61% OF THE VOTE, WE WON!!! THANK YOU !! https://t.co/ofDVM27HVK

— EricMorrison4the27th (@EricMorrison4the27th) 1600226472.0
Early Wednesday morning, after his victory was confirmed, Morrison tweeted: "Last night, we won our primary election with a spread of over 22%! Thank you to everyone who supported our campaign in any way, big or small."

Now, Morrison is turning his eyes to his competition on November 3.
"This isn't over! Before we know it, the general election will be here on November 3, and we face two candidates—a Republican and a libertarian," he Tweeted. "But for today, we celebrate and we THANK YOU for your support. I look forward to taking every remaining step of this exciting journey with you."