Family
Content warning: discussion of suicidal thoughts and actions.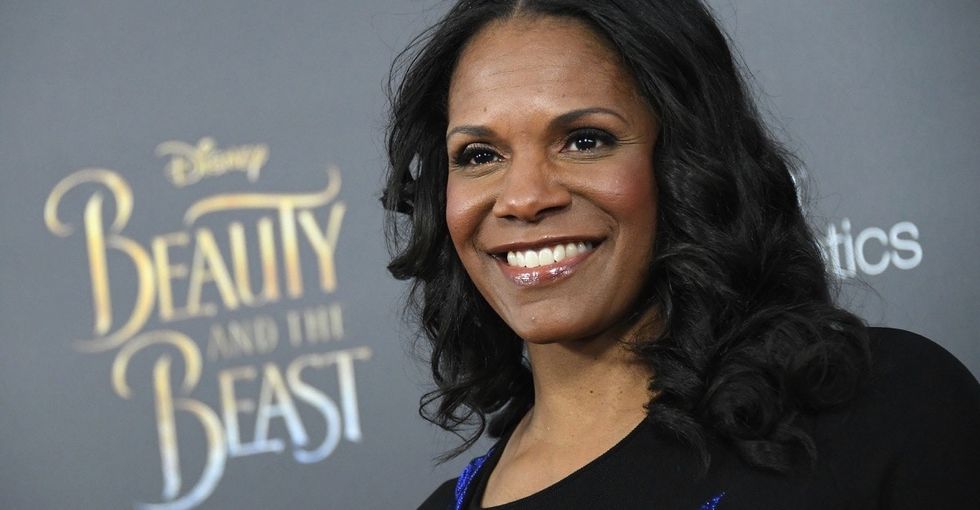 Audra McDonald is one of the greatest performers of our time. Full stop.
A venerated actress, spellbinding singer, and consummate performer, McDonald is a six-time Tony Award winner, the most of any individual, and the only person to earn the coveted trophy in all four acting categories. To say nothing of her television and film roles and her resistance-ready Twitter account, this is a woman with some serious talent.
But like many great performers, McDonald's path to success wasn't easy.
---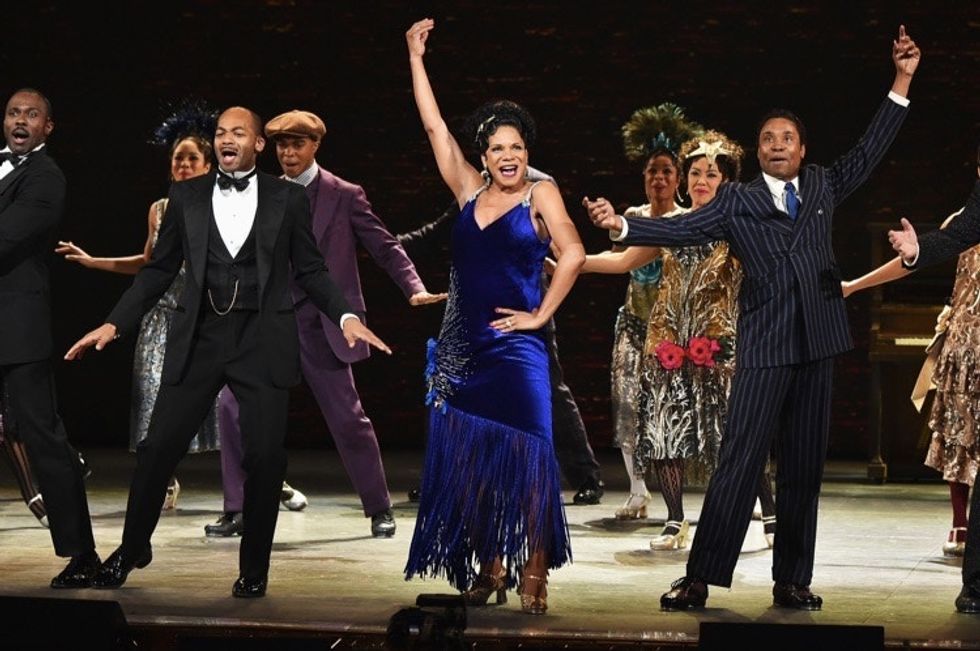 McDonald and Norm Lewis join the cast to take a bow during the curtain call at "The Gershwins' Porgy and Bess" on opening night. Photo by Jemal Countess/Getty Images.
Depression, suicidal ideation, and other mental health concerns can affect anyone, at any time. But there is hope.
If you or someone you care about is having a difficult time, it's OK to ask for help from a trusted friend, teacher, counselor, or your doctor. In an emergency, you can always call the National Suicide Prevention Lifeline, 800-273-8255. There is help. There is hope.