A Few Postcards That Give Us 6 Reasons Why We Should Put A Stop To A Terrible Practice
Cute postcards. Cute enough to make me want to call my senator? Yes.
08.18.14
What is fracking, exactly? Definitely not something we want happening to our national treasures — and to their waters.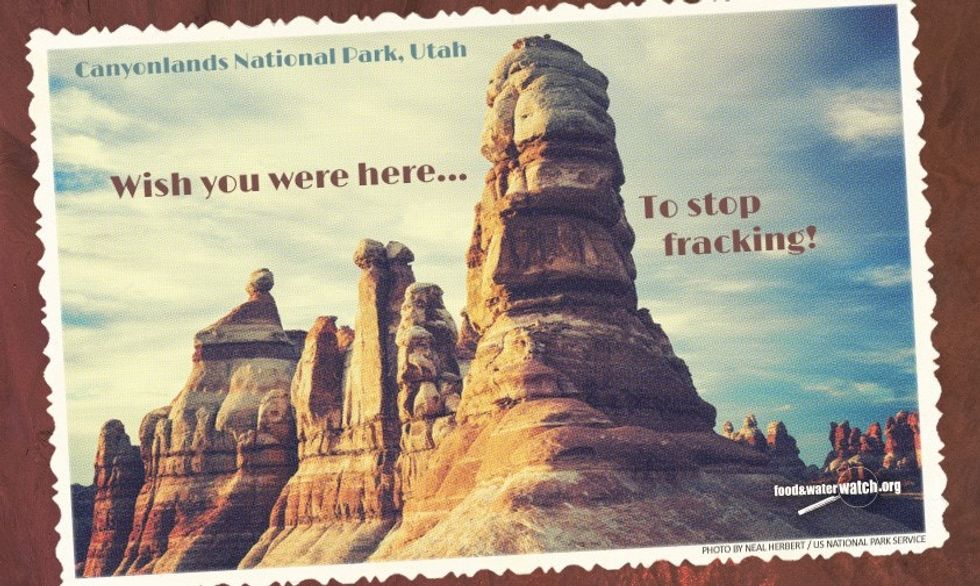 ---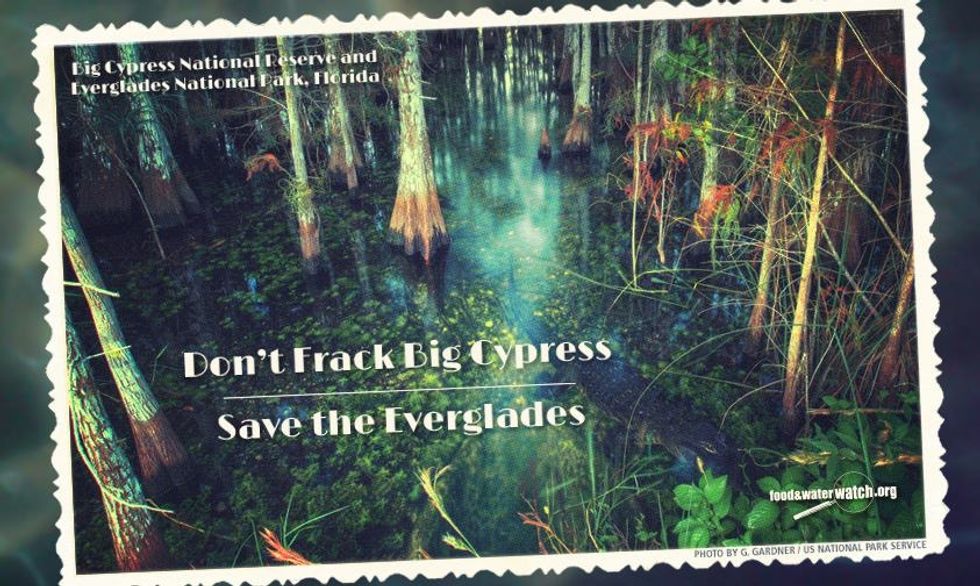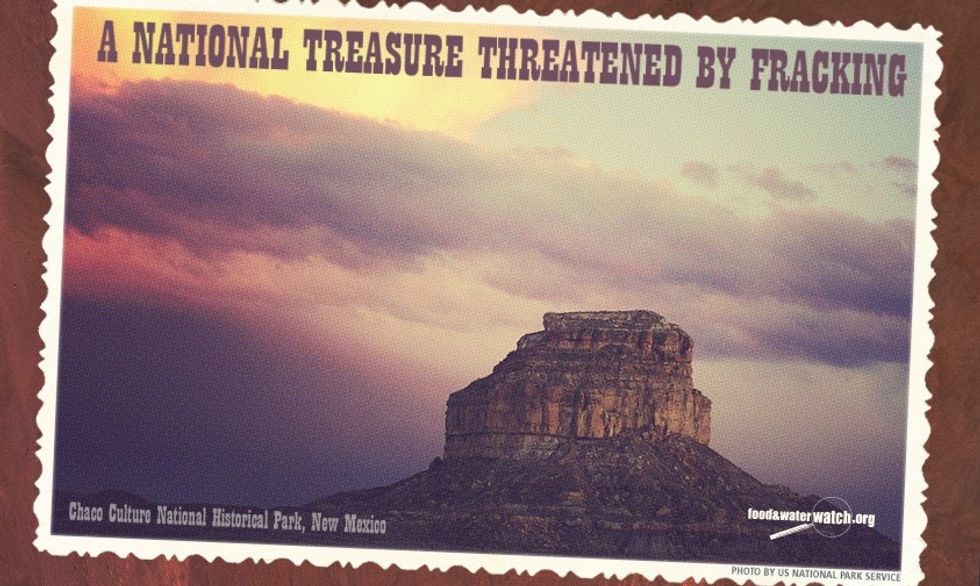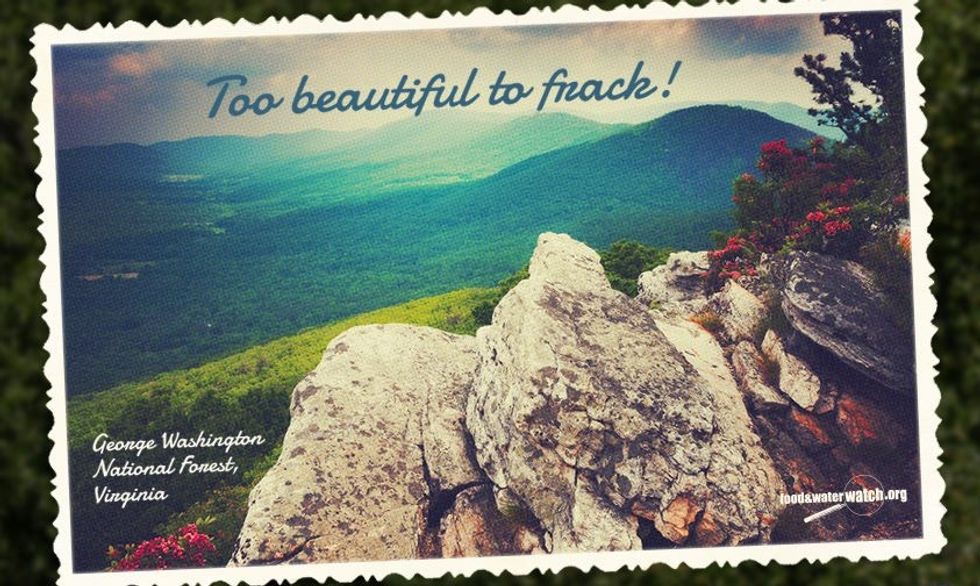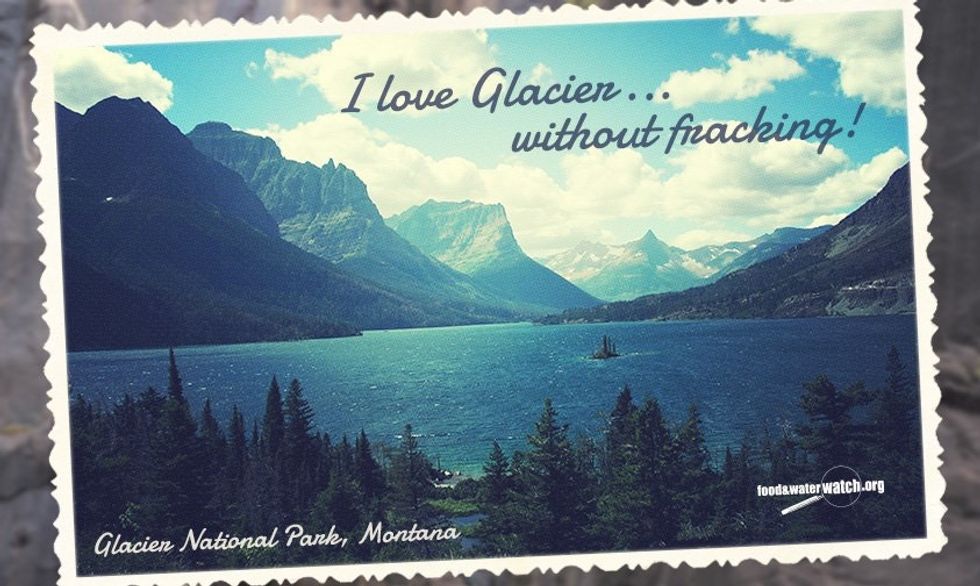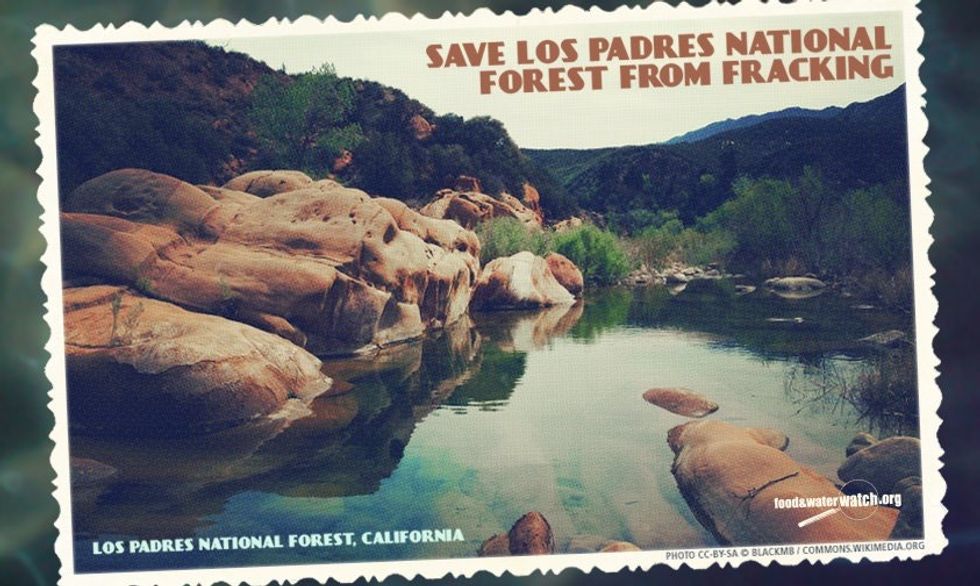 In brief: Nature plus fracking aren't a match made in heaven.
Heroes