popular
5 moments that gave us hope in 2020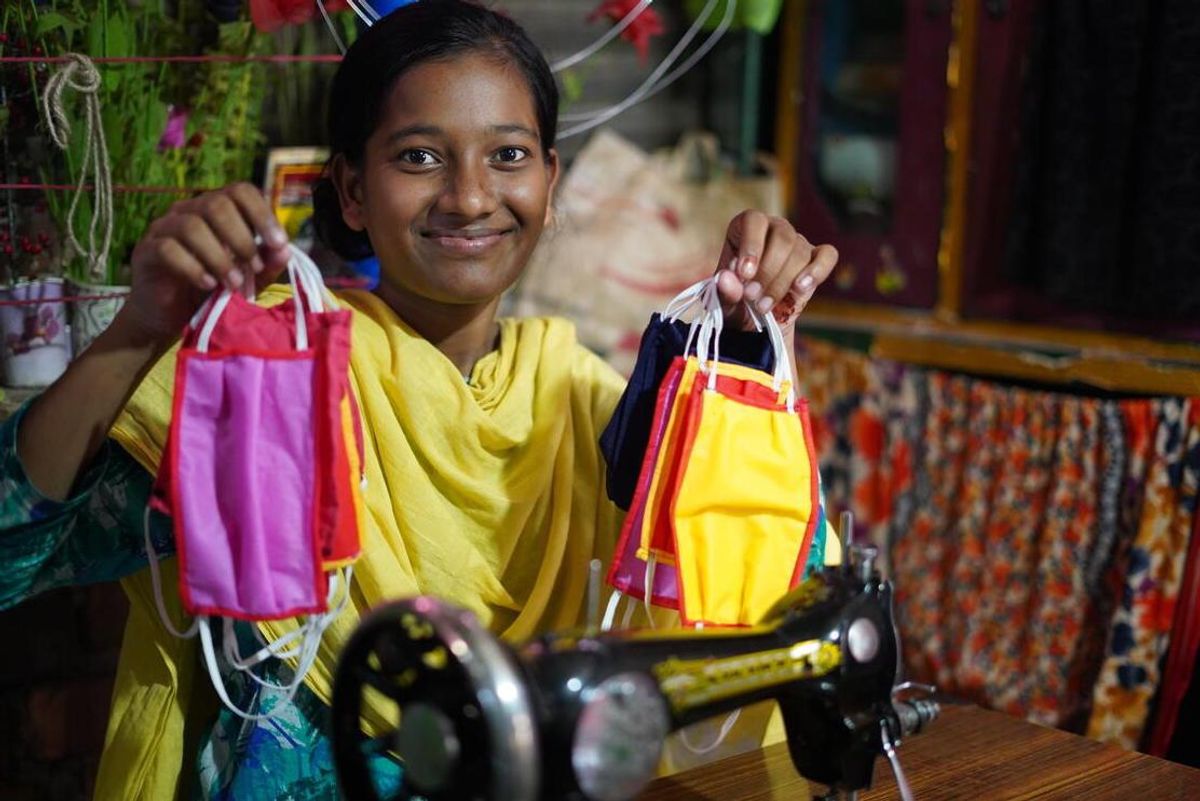 True
When we look back on the year 2020, most of us will recall a time of devastating loss and uncertainty. But amidst the pain and suffering of a global pandemic, there were still many impactful moments over the past 12 months that brought us joy and gave us hope for the future. Here are five of our favorites.
Real Life Hero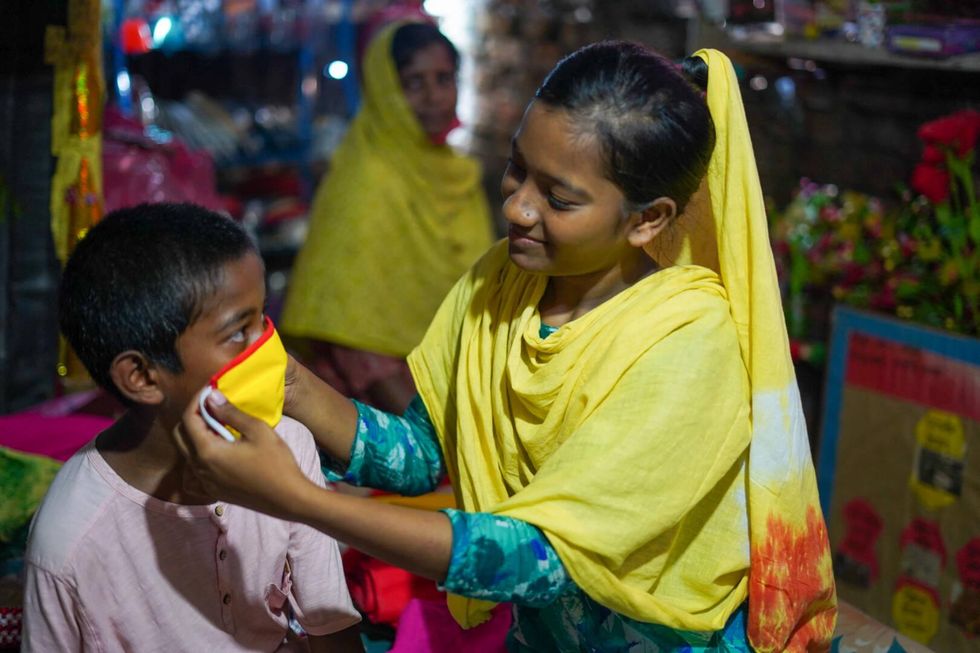 World Vision
Akhi, 17, was working as a child laborer in dangerous conditions in Bangladesh. After being removed from the situation with help from World Vision, she enrolled in one of their training programs that provided her with a sewing machine and taught her sewing skills. Wanting to find a way to give back during the COVID-19 outbreak, Akhi began sewing beautiful, colorful masks and selling them at affordable prices to poorer households in her community. Her work was even recognized by the U.N., who gave her a Real Life Hero award.
The Greatest Gift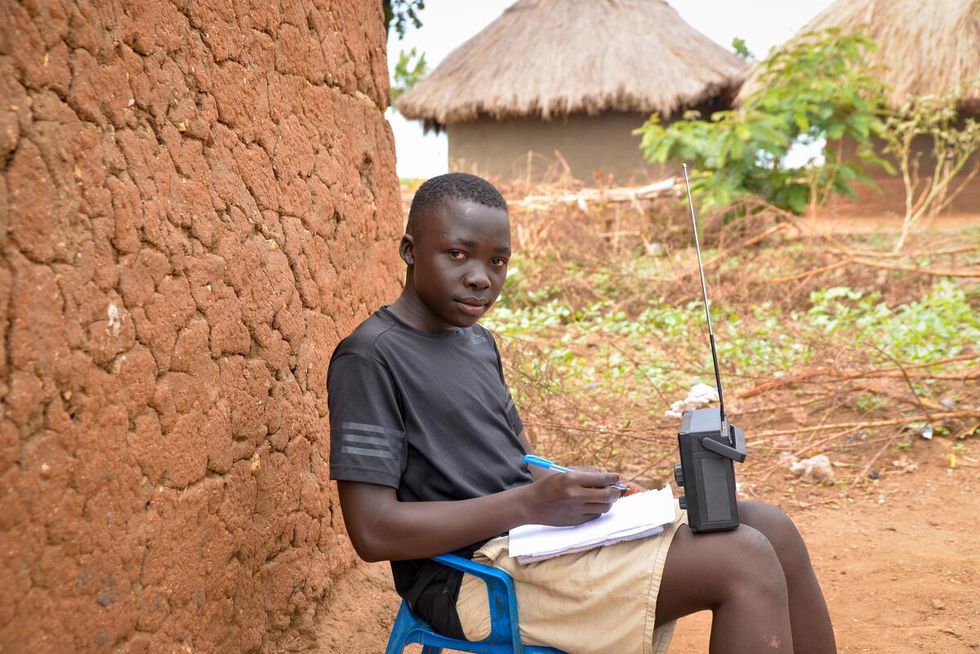 World Vision
When the pandemic hit, schools were forced to close and students transitioned into remote learning. But for many without access to the right technology, the closure meant an interruption to their education. This was the case for Simon, a refugee from South Sudan who lives in the BidiBidi Refugee Camp in Uganda. To prevent his son from missing out, Simon's dad used what little money he had to buy a radio so Simon could tune into his lessons which had been transferred to the airwaves. "My Dad is my hero because he bought for me a radio in which I can study," Simon said.

Solidarity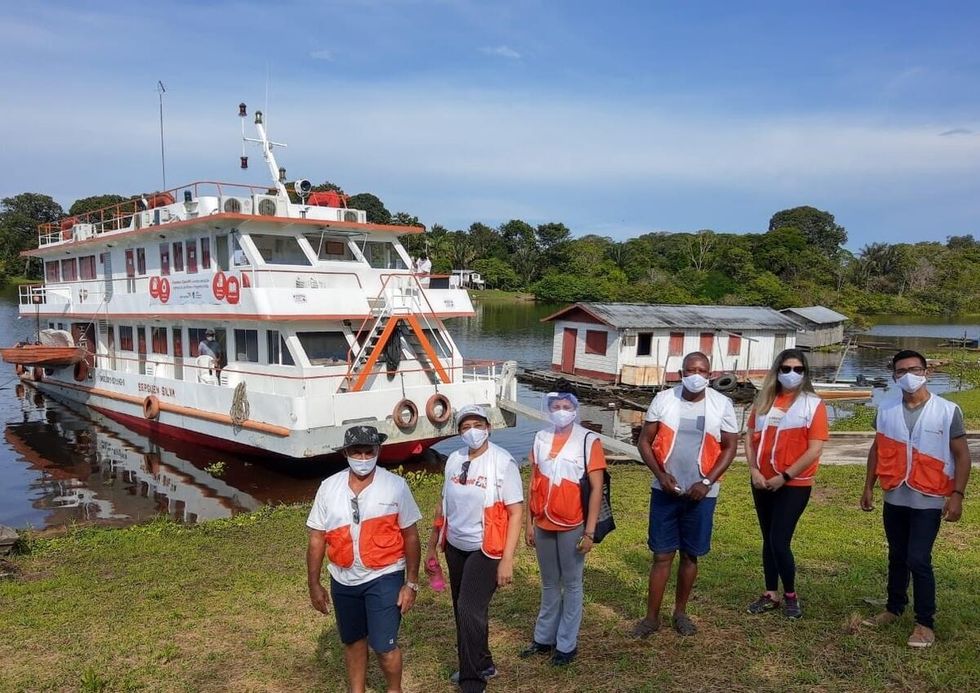 World Vision
COVID-19 led to a desperate need for healthcare workers and medical equipment. In July, the Solidarity, World Vision's floating hospital, set sail for the Amazon. The team of doctors, nurses, and dentists on board were able to provide the remote communities in this region with necessary medical care, food packages, and information to help prevent the spread of the virus.
A Place to Call Home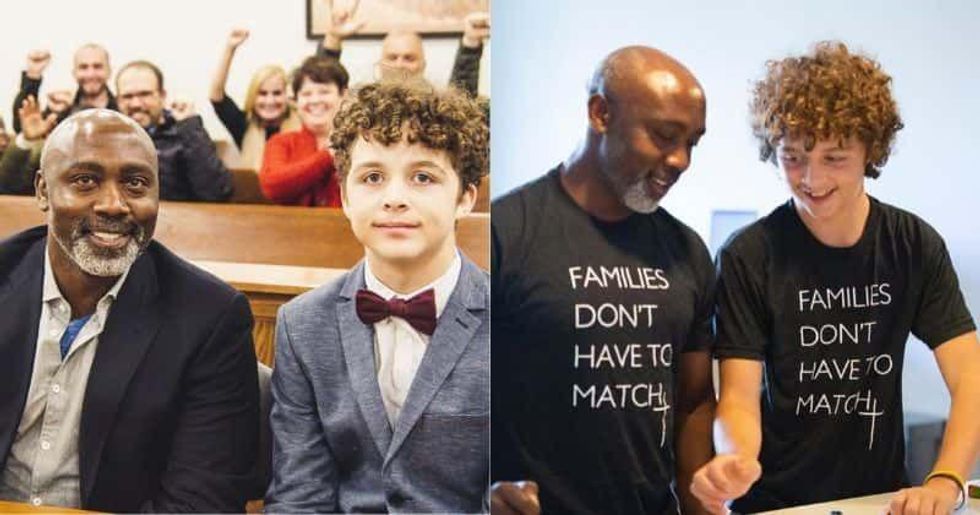 Peter Mutabazi
Peter Mutabazi, 37, grew up in poverty in a village near the border of Uganda and Rwanda. He eventually migrated to America and got a job at World Vision, but decided he wanted to do more to help those in need, so he signed up to be a foster dad. Over the past three years, he's cared for 12 children, but one child in particular made an impact on his life. Anthony, 13, had been abandoned by his family at the age of two then again by a family who had taken him in. Peter and Anthony really hit it off when the two met and Peter decided to adopt the boy, which finally went through in March after two years. "Anthony is an amazing kid," Peter told Metro News.

Girl Power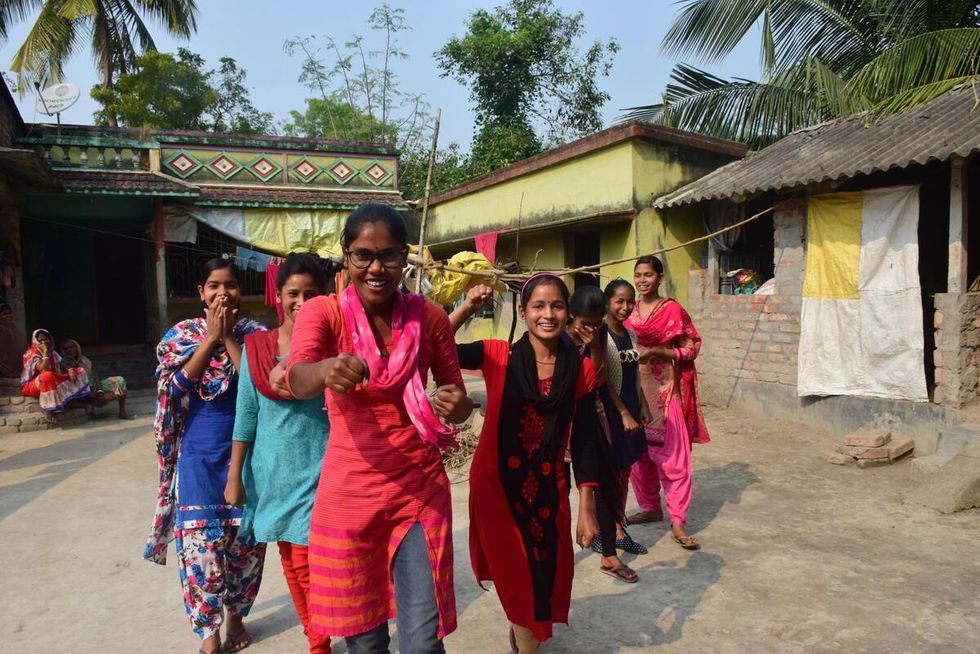 World Vision
During lockdown, many people faced unprecedented financial pressure. For some parents, forcing their children into child marriages seemed like the only way to keep them fed and sheltered, according to World Vision India's Sandip Bhowmick.

World Vision's Girl Power groups in India aim to equip girls with necessary life skills, including personal safety, self-defense training, education, and legal awareness to avoid the threat of gender-based violence, trafficking, and child marriage. The girls then use what they learn to raise awareness and equip others with the same crucial knowledge. These skills were especially useful to help end the flux of child marriages happening at the height of the pandemic.
"In just one apartment block, our Girl Power group alerted us to nine imminent child marriages. The youngest case of child marriage was that of a fourteen-year-old girl. However, thanks to Girl Power, we were able to stop these marriages and work with the families to find a better solution to their difficulties," Bhowmick said.