Joy
10 easy hacks that'll get your outdoor space summer ready
From dining al fresco to creating your own little oasis, here are a few easy ways to give your outdoor space an upgrade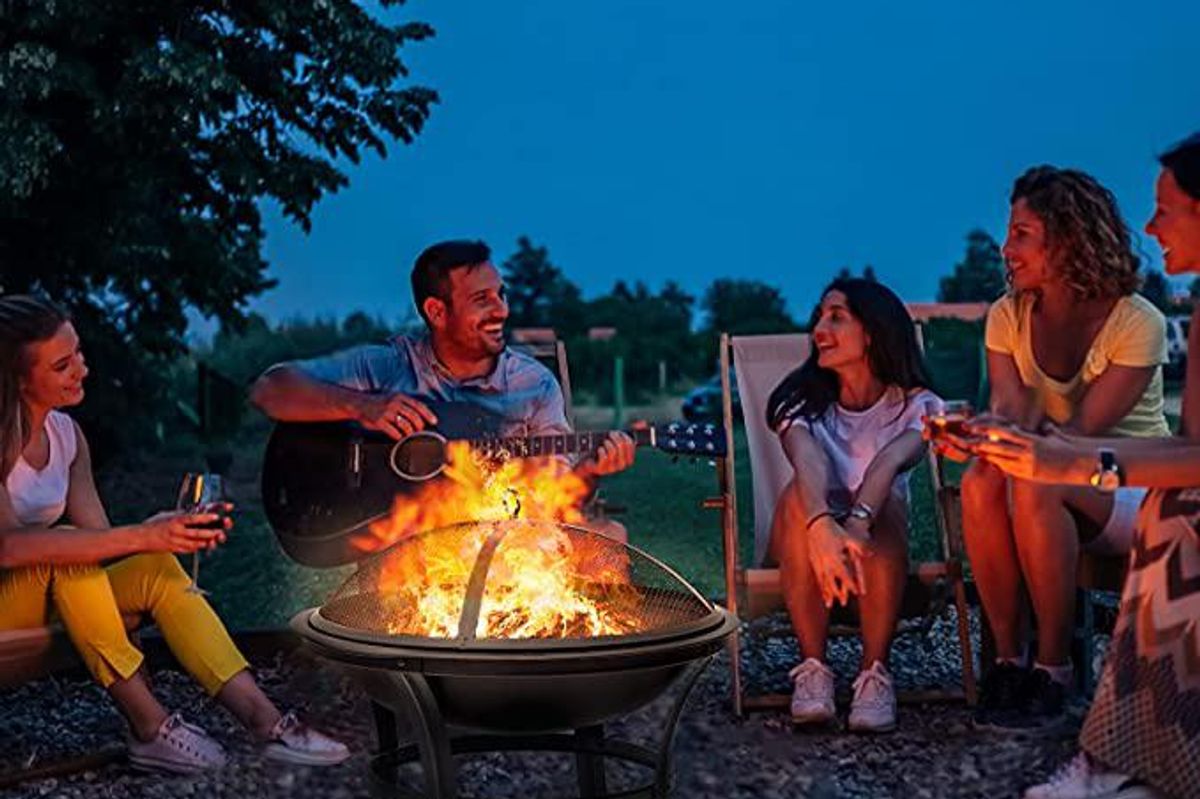 https://amzn.to/3LFod9y
It's no doubt that spring has sprung and while some parts of your outdoor space may be blooming, others may still be in hibernation. But transitioning to a summer ready space doesn't have to involve a major overhaul. Here are 10 easy hacks to help get summer ready: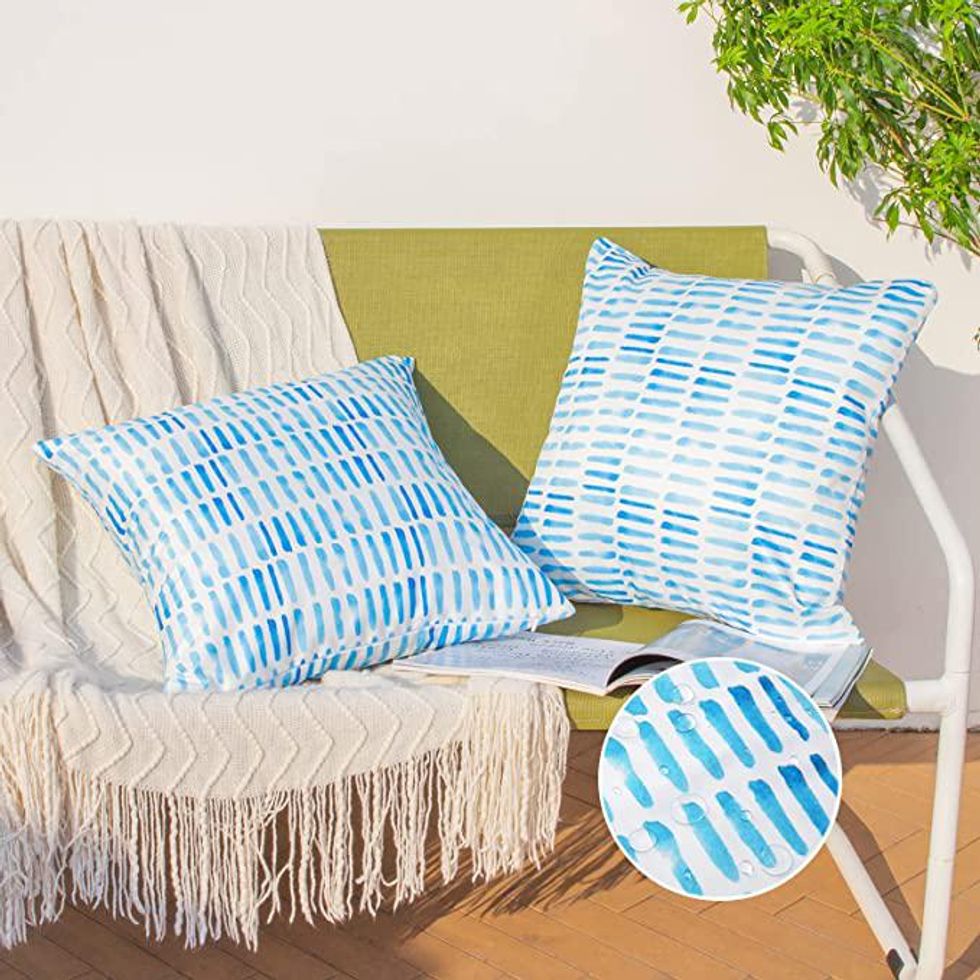 1. New Throw Pillows – it's been a long off-season and while your cushions may have survived, the style of your outdoor furniture may be a little dated. Adding new outdoor throw pillows is a great hack that gives your outdoor space a fresh new look, without braking the bank.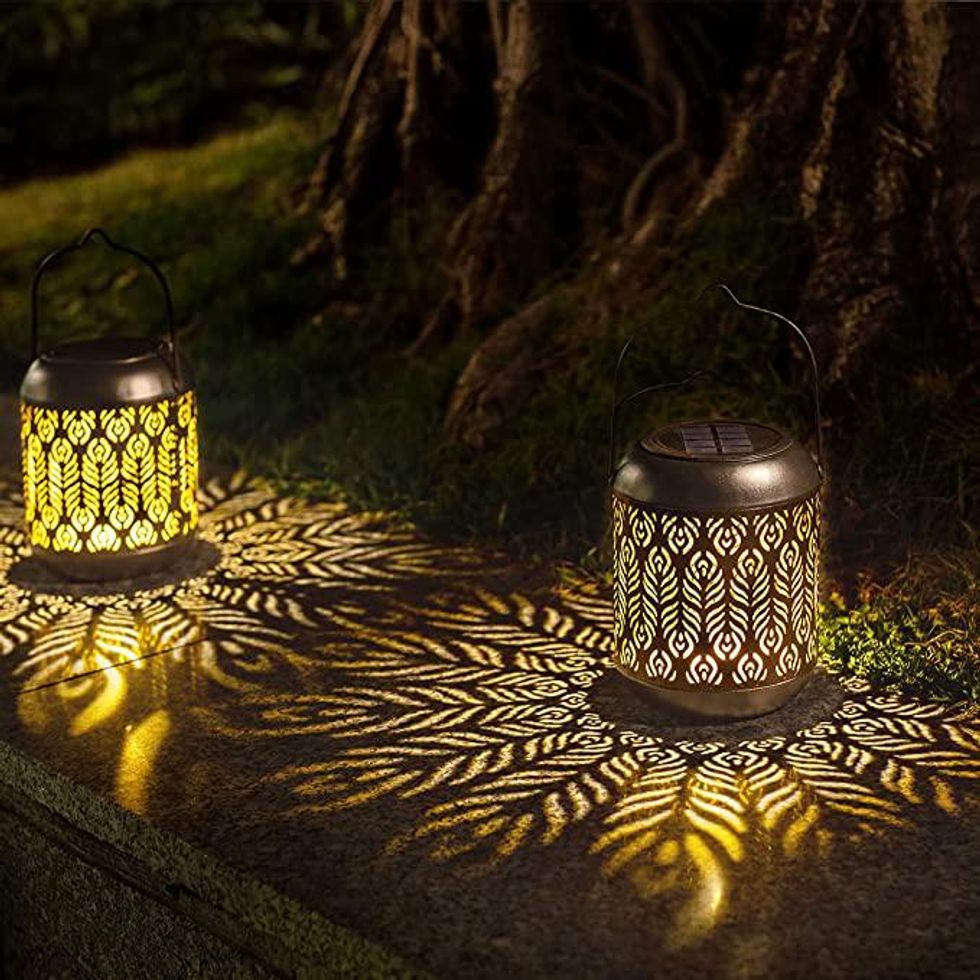 2. Vibe Lighting – lighting truly is everything! Adding some cool solar lanterns can refresh the entire feel of your space with little effort. All you have to do is turn on the solar panels and these hip lamps will do the rest for you. They're great on coffee tables or for lining a walk way.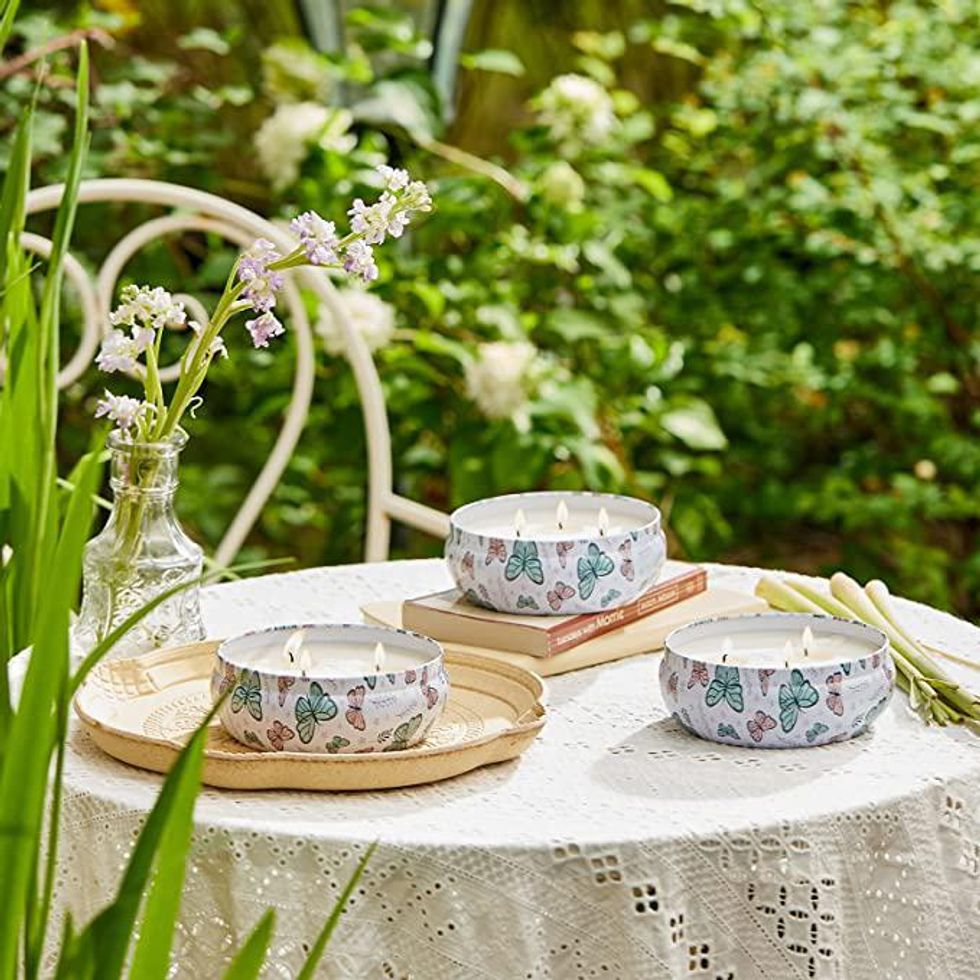 3. Citronella Candles – candle light is the perfect way to give your outdoor space a little romance. These citronella candles are a natural bug repellent that not only look chic, but will keep you bite-free. Subbing out the antiquated fly traps and bug zappers for these holistic beauties is an easy way to upgrade your outdoors.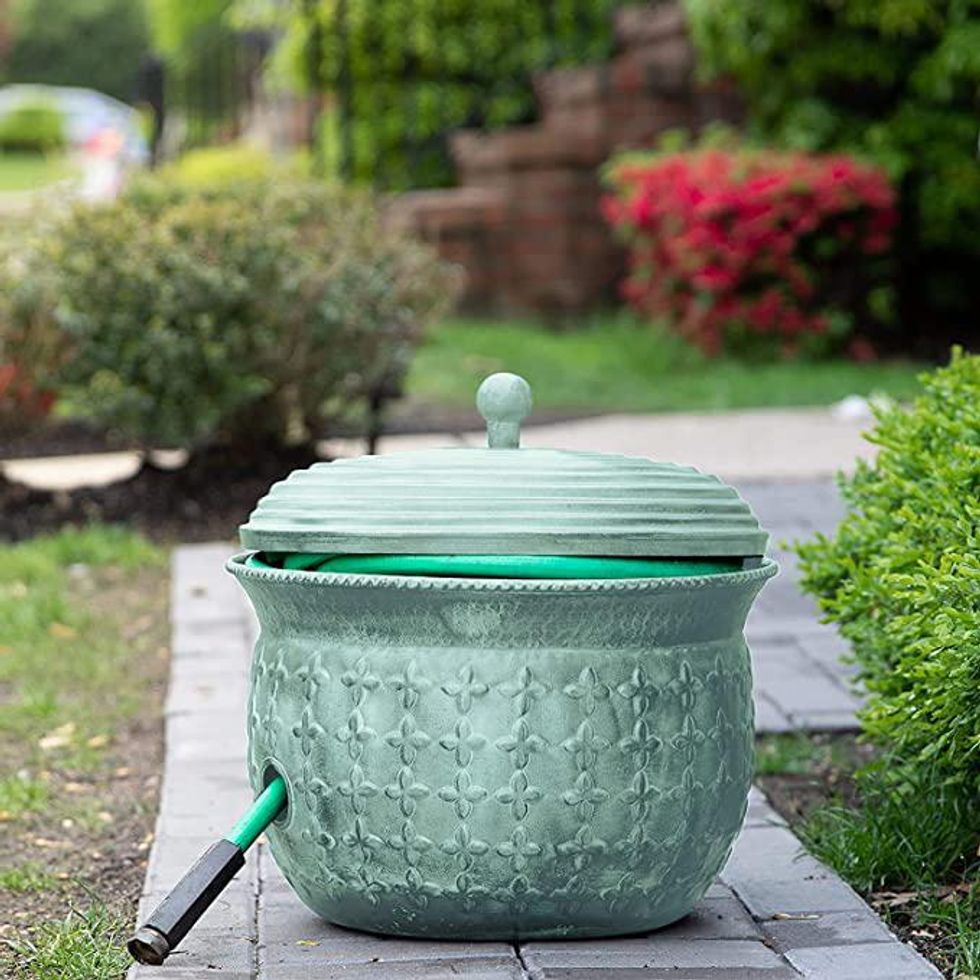 4. Hide Your Hose – this decorative garden hose storage pot is an amazing way to elevate your space. By tucking away your unsightly, gangly green hose you'll open up your area in a way that's both aesthetically pleasing and functional.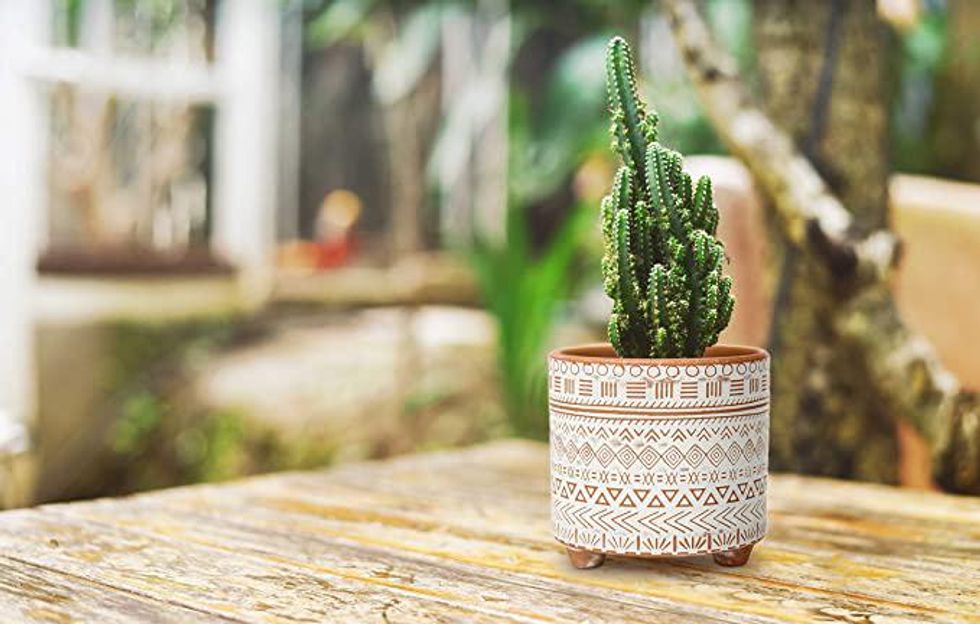 5. Repot – if your outdoor plants don't have the space to touch the ground, consider repotting them into more decorative planters. Pots like these give the vibe that you've planted like this intentionally and not out of necessity.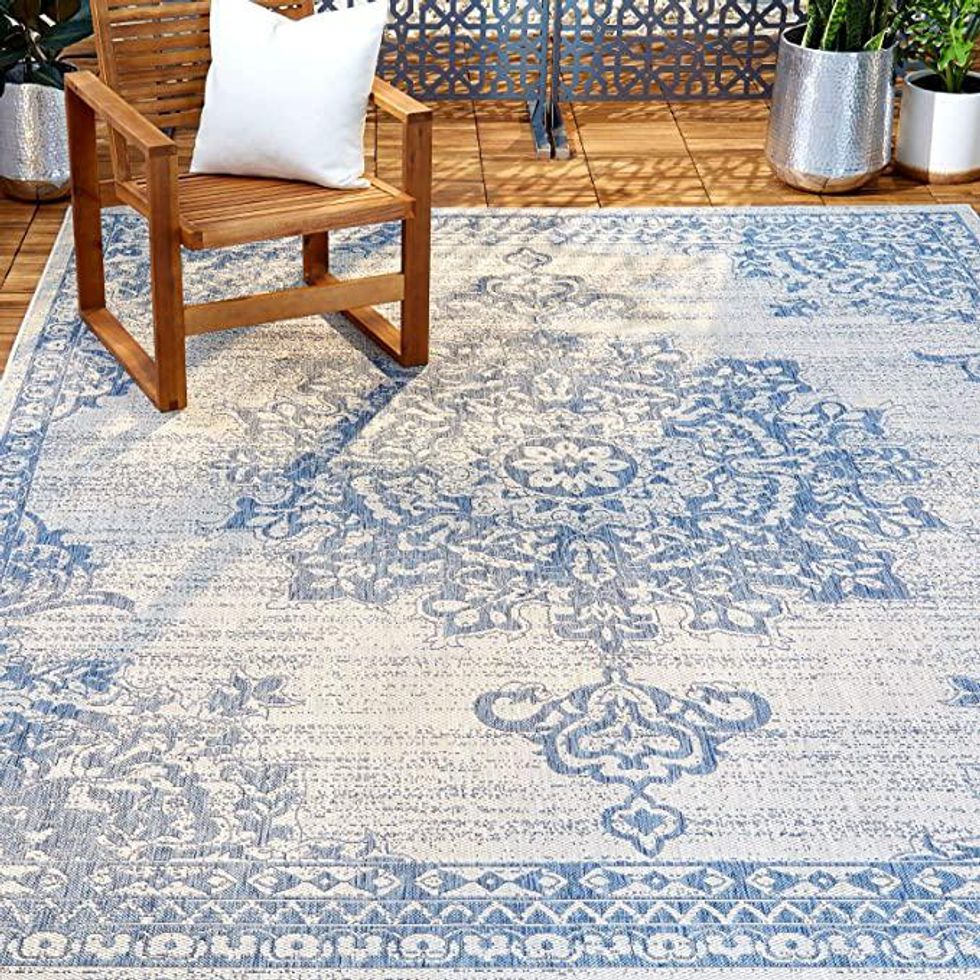 6. Rugs – you've heard the expression "sweep it under the rug"? Well, the same principle applies here. Whether you're waiting to redo the deck until next summer or just can't stand the color of the patio, an outdoor rug will completely refresh the space. Sun-resistant and waterproof outdoor rugs are long-lasting and easy to clean making them the simplest way to revamp a large area.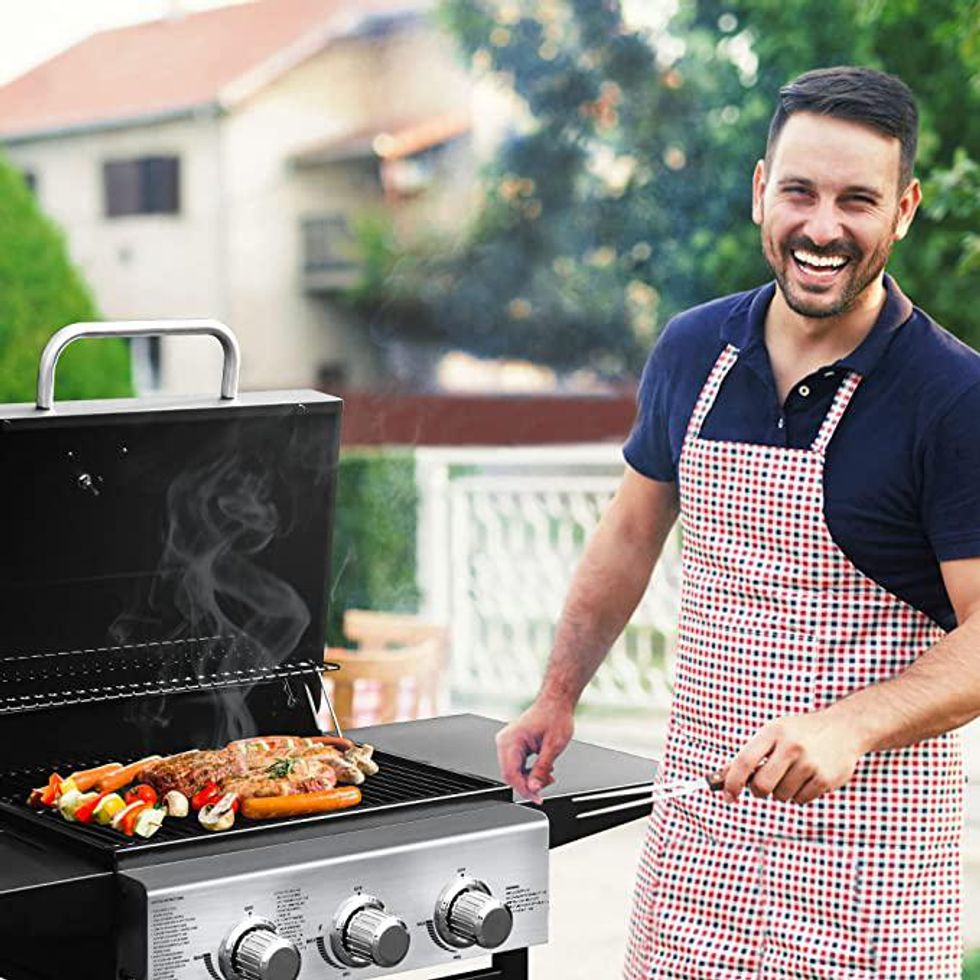 7. Grills – perhaps the reason your outdoor space is lacking a little love is because you need a new reason to use the space. A grill could be just the thing to make you fall back in love. Plus, summer veggies taste better with a little char broil.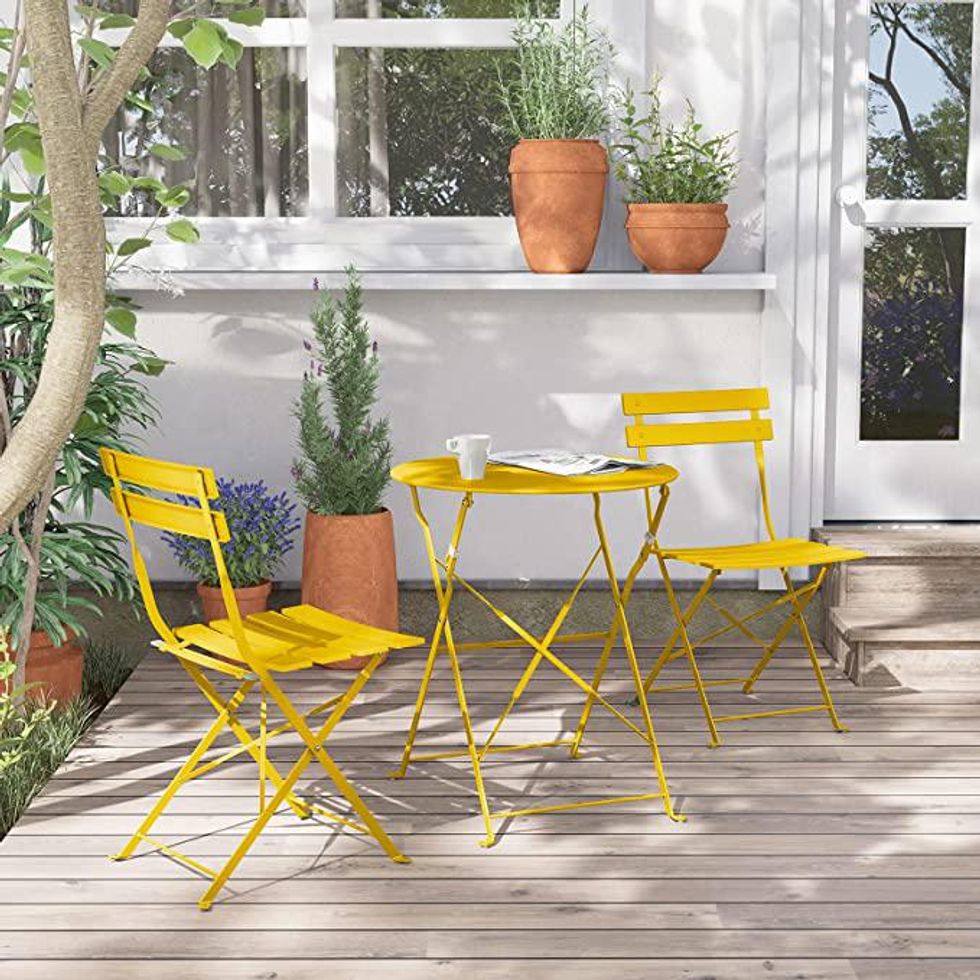 8. Outdoor Dining Area – with all of that cooking you might just need a new place to eat. A bistro table is the perfect way to transform a small outdoor space into an al fresco dinning area of your dreams. With a foldable table and chairs, you can get all of the perks of a romantic outdoor setting without committing to bulky picnic tables.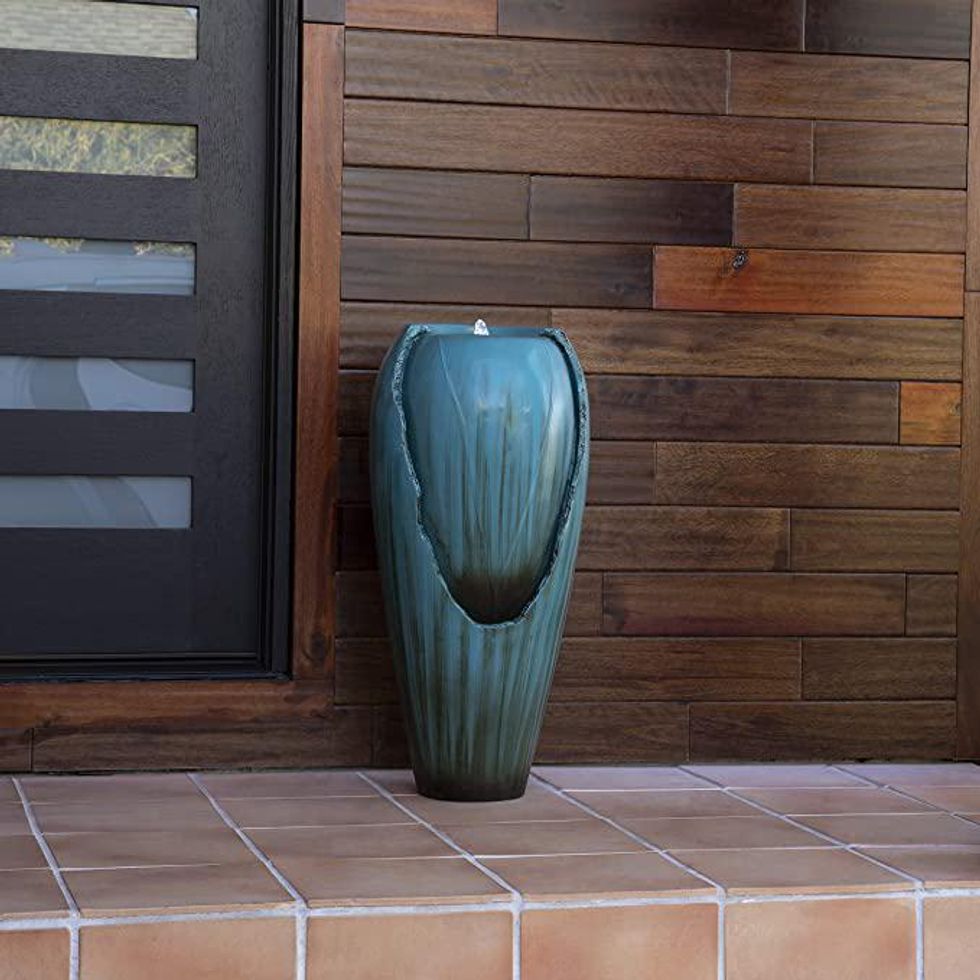 9. Water Feature – adding a water feature is a calming way to increase the zen of your outdoors. The soothing sound of trickling water is great way to block out traffic or the neighborhood. Plus nothing says *elevated* quite like having your very own a fountain.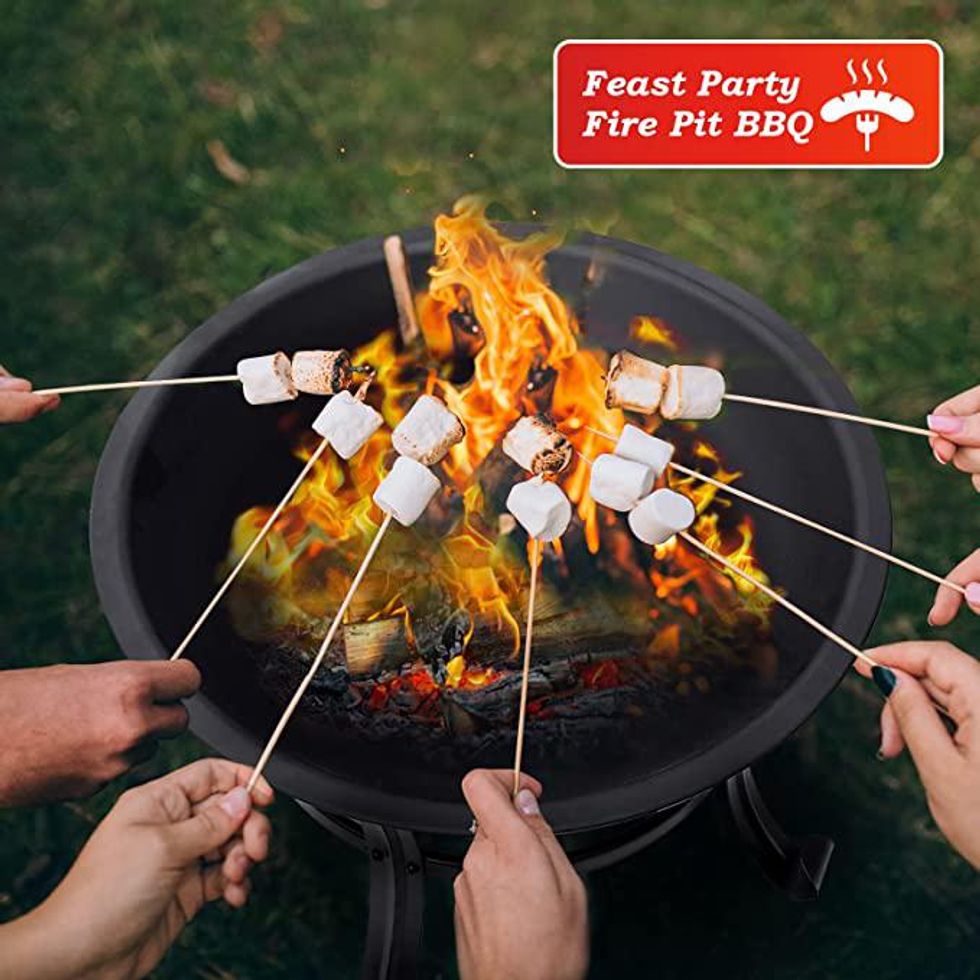 10. Fire Pit – bring on the s'more toasting and weenie roasting! This fire pit adds a little something extra to your backyard summertime nostalgia!
Upworthy has earned revenue through a partnership and/or may earn a portion of sales revenue from purchases made through links on our site.