Pop Culture
Wayne Brady perfectly channeled James Bond on 'Dancing With the Stars'
He left audiences shaken, not stirred.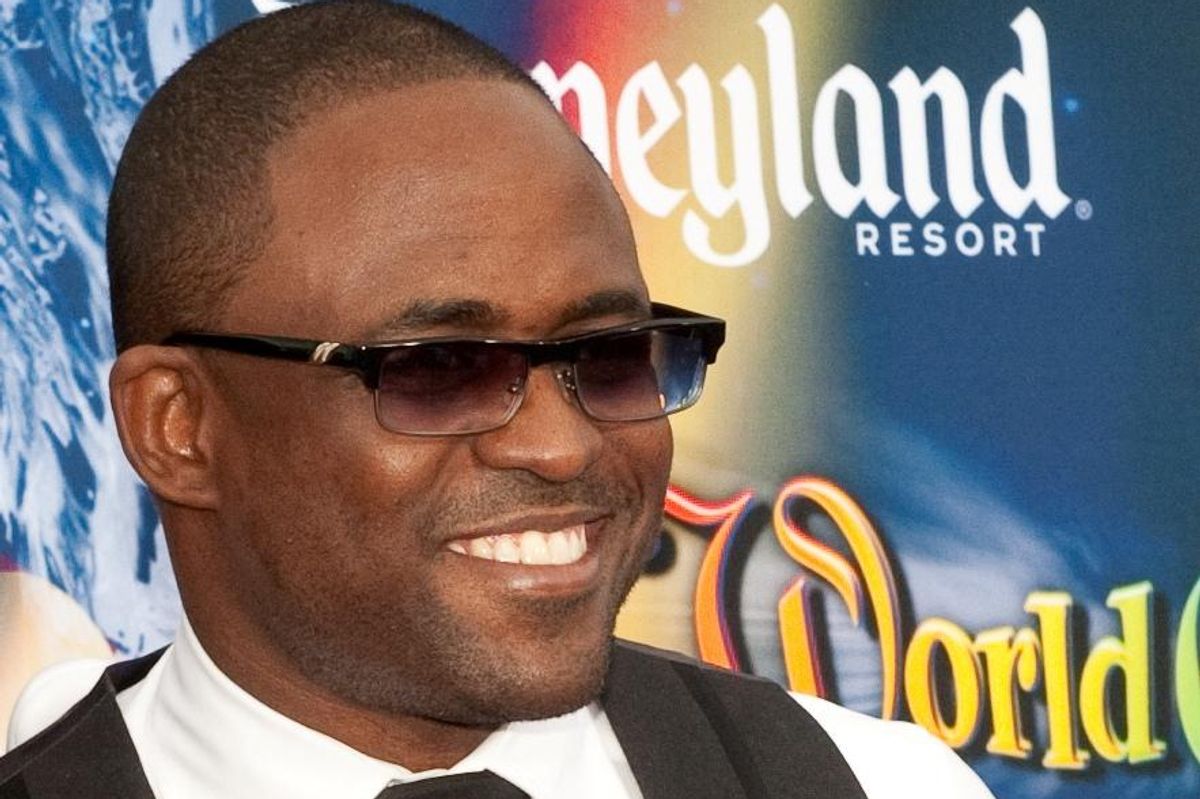 Very few things in this world are more satisfying than Wayne Brady's smooth dance moves.
With his impeccable technique, charming personality and undeniable star power, the "Whose Line Is It Anyway" actor has been one of the main talents to watch on this season of "Dancing With the Stars" on Disney+. But for the show's James Bond themed night, Brady exceeded already high expectations in his tango number with pro partner Witney Carson
Brady nailed quintessential 007 elements before the dance even began—the sharp gun barrel shot pose, a quick fight sequence taking out two would-be assassins with a briefcase, then a surreptitious briefcase swap with a Bond girl (Carson)—all while looking undeniably great in a suit.
---
Brady and Carson tangoed to the iconic James Bond theme song (aka "The Name's Bond... James Bond" by David Arnold and Nicholas Dodd), a dance style that beautifully matched the sensual, alluring essence of 007. Their performance received 33/40 from the judges—tying with Charli D'Amelio and Mark Ballas.
The "Let's Make a Deal" host is still recovering from a knee injury after performing in "Hamilton," although you'd never be able to tell with the way he smoothly glided across the dance floor. As silly as Brady can be, he also excels at suave, even when facing a challenge … just like Bond.
Whether or not he ultimately wins the competition, Brady will always be one of the hardest working, most memorable entertainers the world has to offer. Rooting for you, Wayne!