Pop Culture
Selma Blair moves audiences to tears with her emotional 'Dancing With the Stars' debut
'This night will go under my pillow of sweet dreams for the rest of my life.'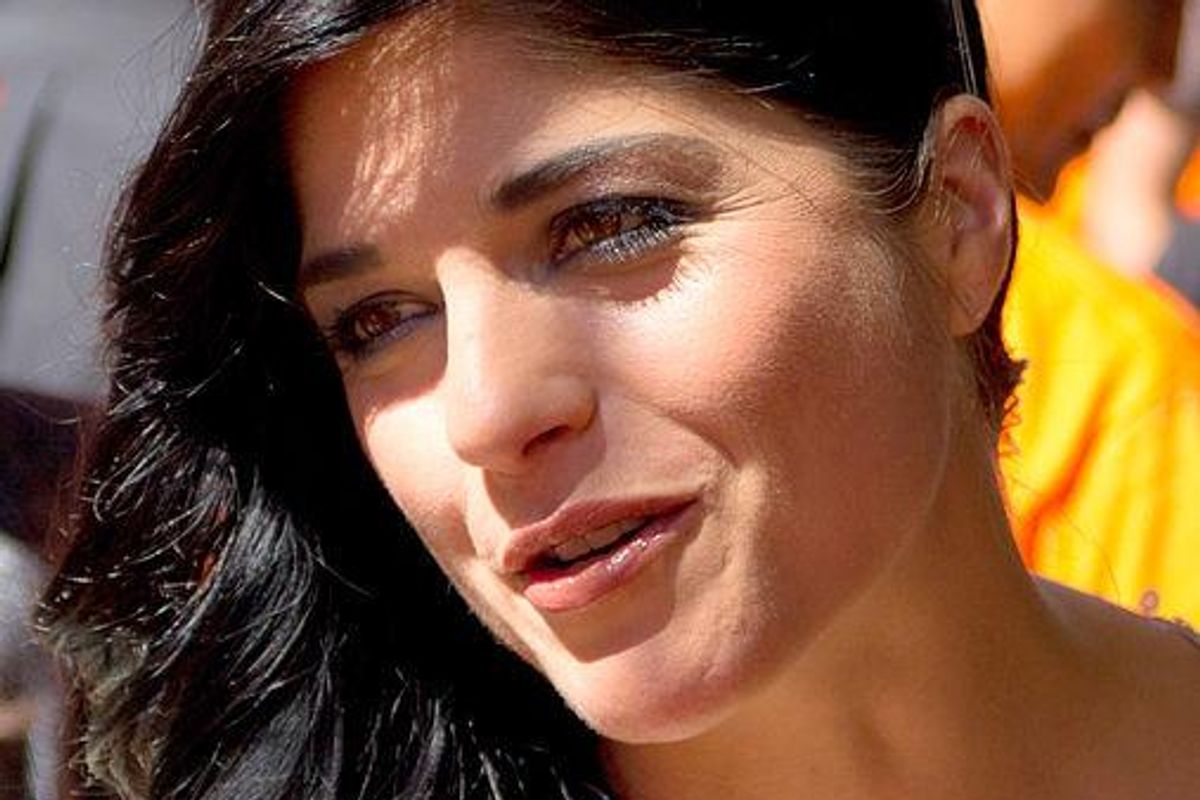 The live two-hour premiere episode of the star-studded 31st season of "Dancing With the Stars" was an emotional one, to say the least, as actress Selma Blair took to the stage.
Four years ago, Blair publicly announced her diagnosis of multiple sclerosis—a chronic disease that causes many different symptoms, including vision loss, pain, fatigue and impaired coordination.
It was clear that entering the competition was more than a chance to win a title for Blair. In an interview with ET Canada, the "Cruel Intentions" actress shared that "I hope that by doing this show that I could show people with disabilities the joy that can be found in ways you never expected."
---
Blair definitely succeeded with that goal. She and pro dance partner Sasha Farber earned third place and brought the audience to tears with an elegant, moving waltz routine set to David Cook's "The Time of My Life."
Blair posted a shorter clip of the dance onto her Instagram, writing in the caption that "This night will go under my pillow of sweet dreams for the rest of my life."
Blair, who normally walks with a cane, was most concerned with keeping her balance during the performance. But relying on Farber was a welcome relief. "I have been a single mom. I've always loved supporting people, and then to have so many people support me, heaven," she told "
Access Hollywood
".
She added that the opportunity to dance came at a time when recovery had stalled. "I just couldn't get motivated to get stronger. Then this came and for the first time in my life I was like, 'Yeah, it makes sense…' I want to start learning how to build myself up again," she shared. Because of her work with Farber, the "Legally Blonde" actress is getting stronger each day, something that gives her immense pride.
Blair's comeback is certainly inspiring—it takes immeasurable amounts of grace to move through all of life's challenges and still remain hopeful. Whether or not she makes it all the way through the competition, she has already won something much more profound by proving what's possible.