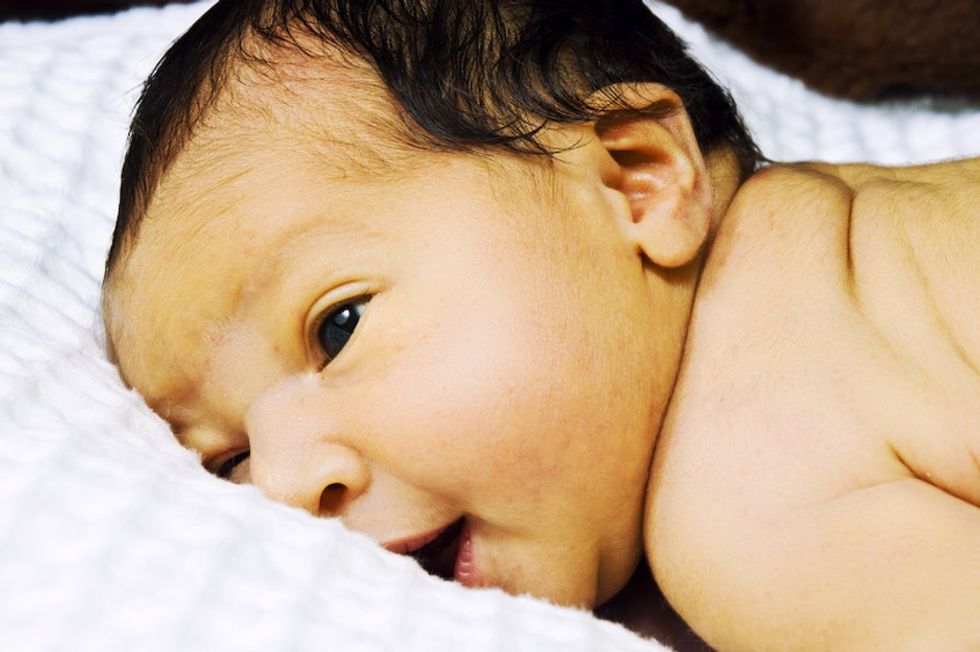 The maternal death rate has dramatically decreased in recent decades worldwide. But in the U.S., it has risen more than 26%.
When people think of women dying during childbirth, they don't usually think of the United States. But according to a study published in 2016 in Obstetrics and Gynecology, the U.S. saw a 26.6% increase in pregnancy and childbirth-related deaths for women from 2000 to 2014. That's a sharp contrast to other developed nations — and even much of the developing world — where maternal death rates have plummeted.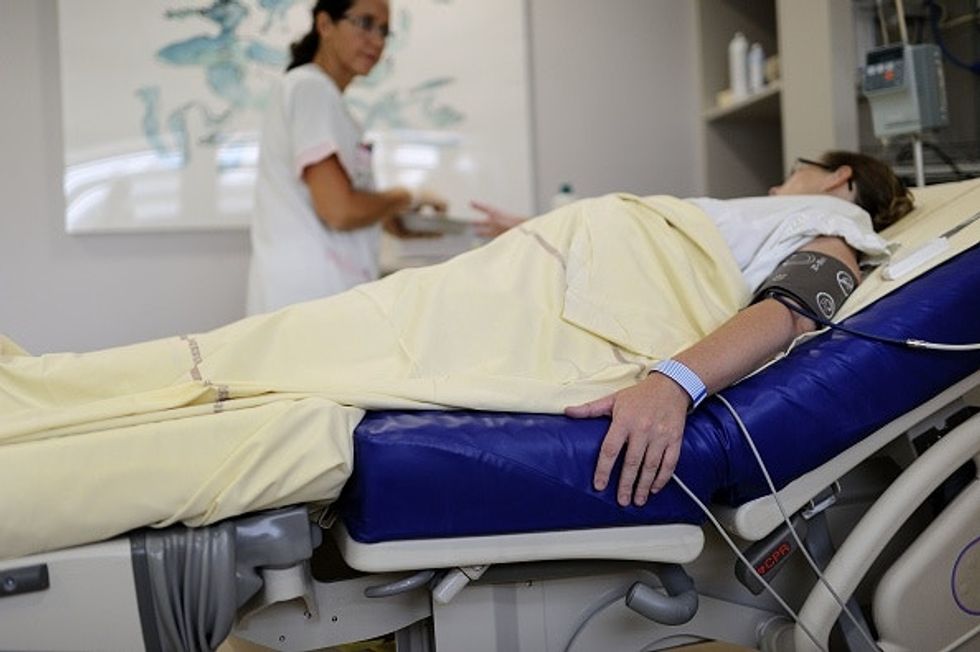 The U.S. is the only developed country where maternal death rates have been rising. Photo via Jean-Sebastien Evrard/Getty Images.
---
The U.S. is one of only 13 countries where the maternal death rate is worse now than it was 25 years ago, according to journalist and professor Linda Villarosa, who has studied and written extensively about maternal mortality.
To put it bluntly: That's abysmal.
The U.S. is one of the world's wealthiest nations and spends the most on health care, which makes those statistics even worse.
As the only economically advanced nation not to guarantee health care to its citizens, perhaps it's not surprising that more moms die here than in other developed countries. Seems like a pretty simple equation really.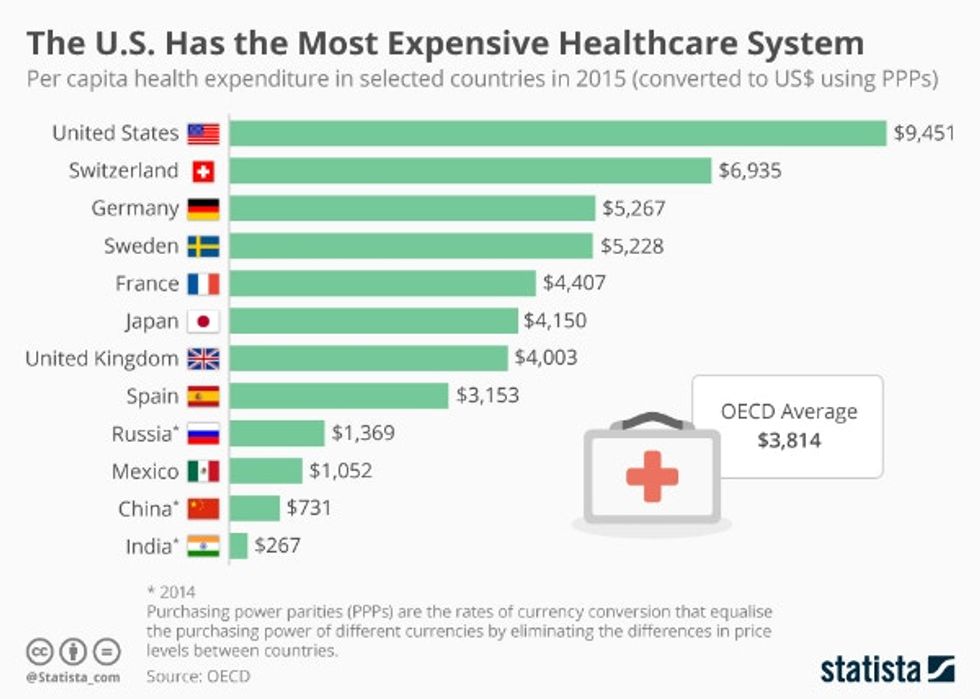 Image via Eric Feferburg/Getty Images.
California shows how successful MMRCs can be at saving lives. California formed its MMRC in 2006 when maternal deaths in the state were on the rise. As they discovered the most common, preventable reasons moms were dying, they created interventions to specifically address them. Since then, California has reduced its maternal mortality rate by more than 55% — at 4.5 per 100,000 live births, it is now far lower than the national average.
There's no reason the U.S. maternal mortality rate should keep climbing. While we can't save every mother's life, we can and should do all we can to try.