Watch As The Statistics Transform Into People You Instantly Understand, Right Before Your Eyes
The statistics about Syria's refugees right now, if you dare to look at them, are scary: millions of people fleeing one country and arriving in dire need of help in others. Half are children. But if you look at this portrait project, the numbers fall away and there is a familiar story: people who love their families, friends, country, and lives and who just want to return to them. What is a "refugee"? A person who misses home.
10.22.13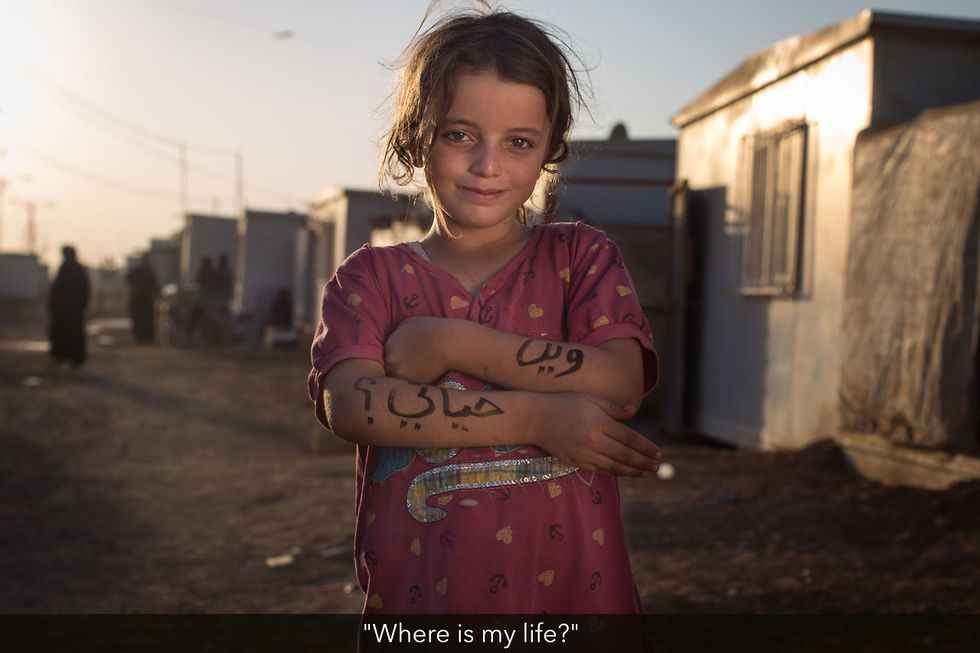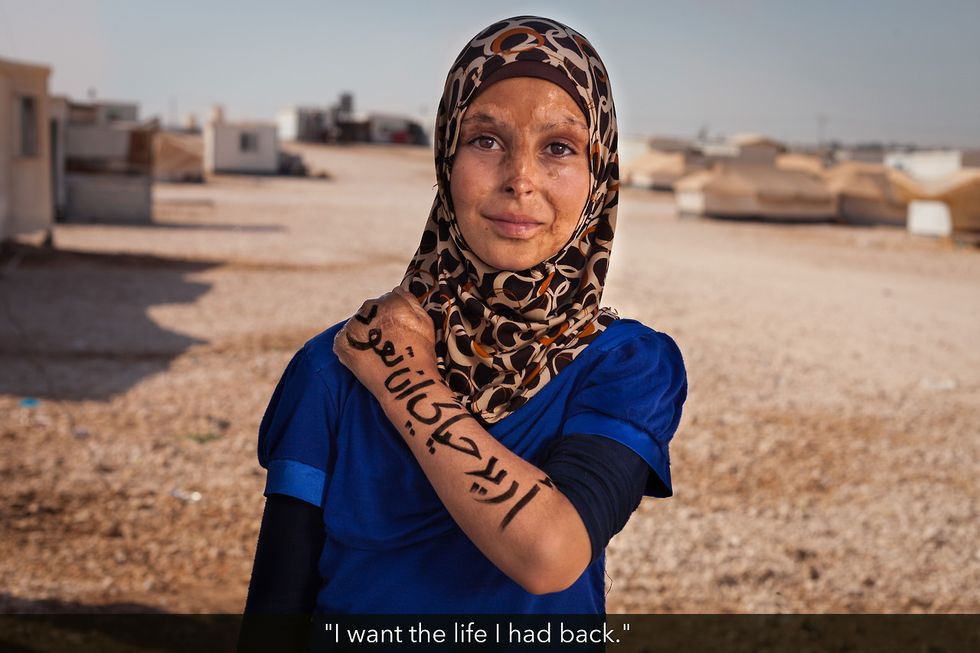 ---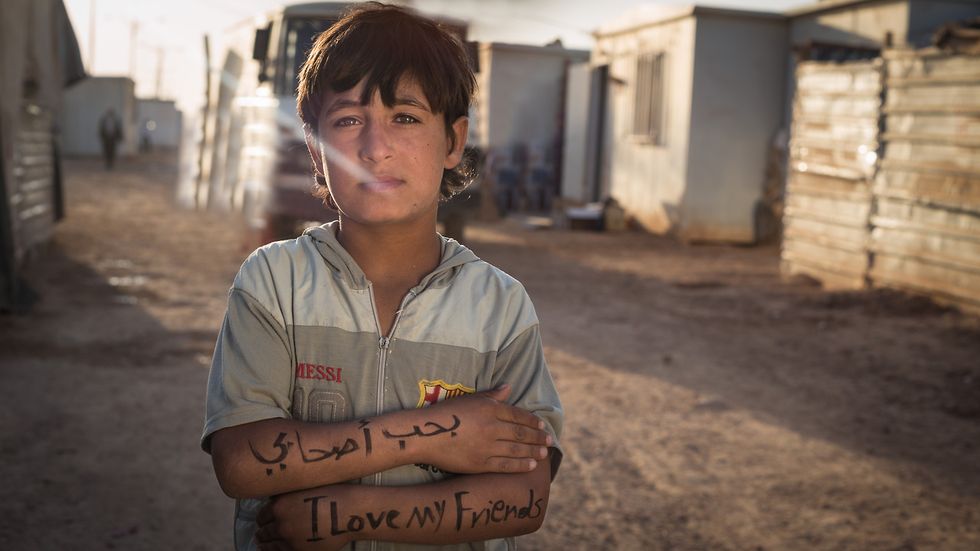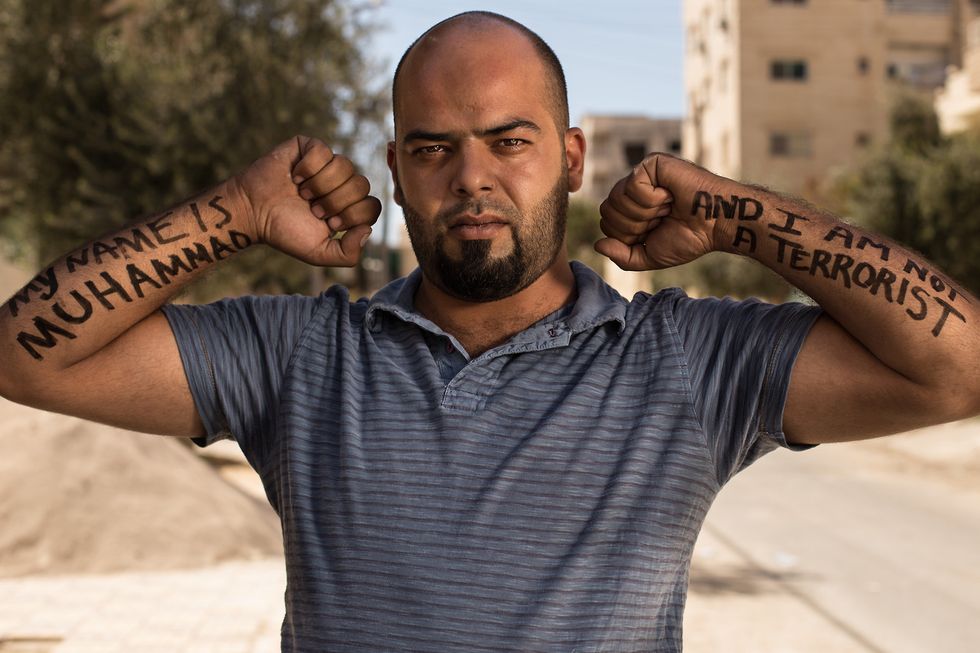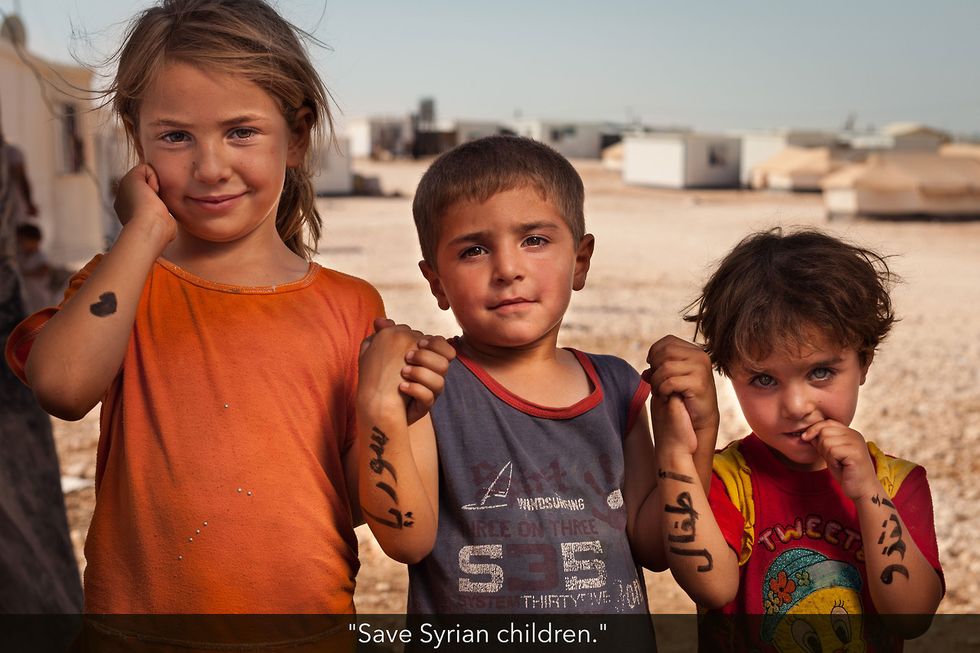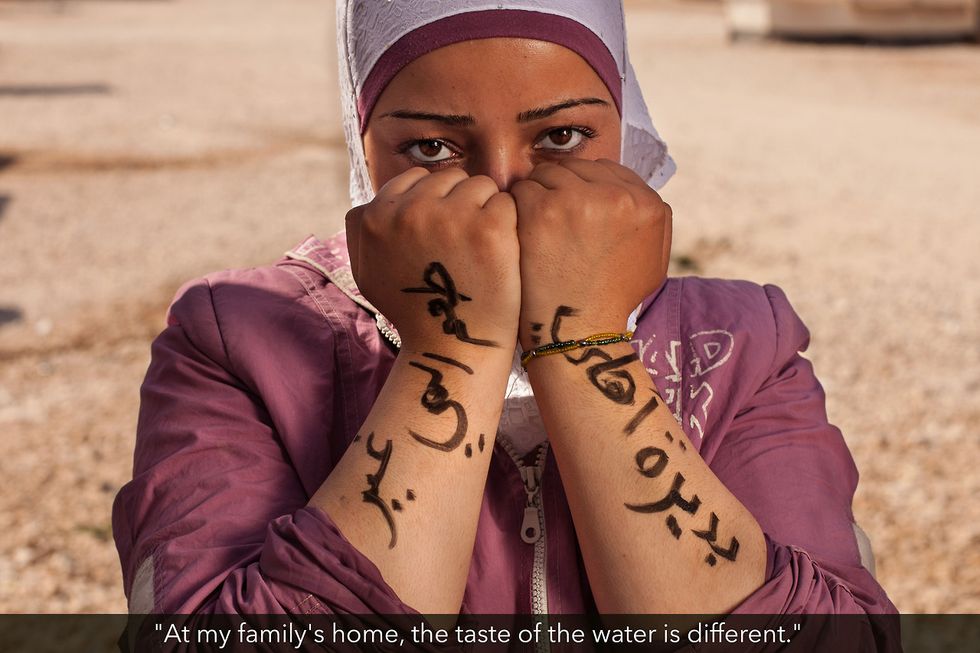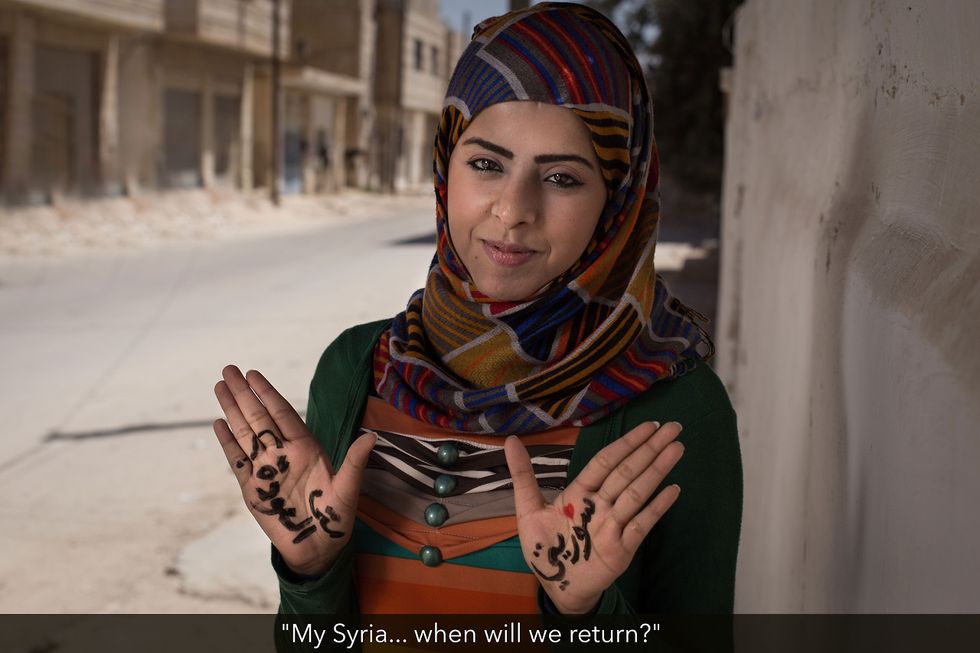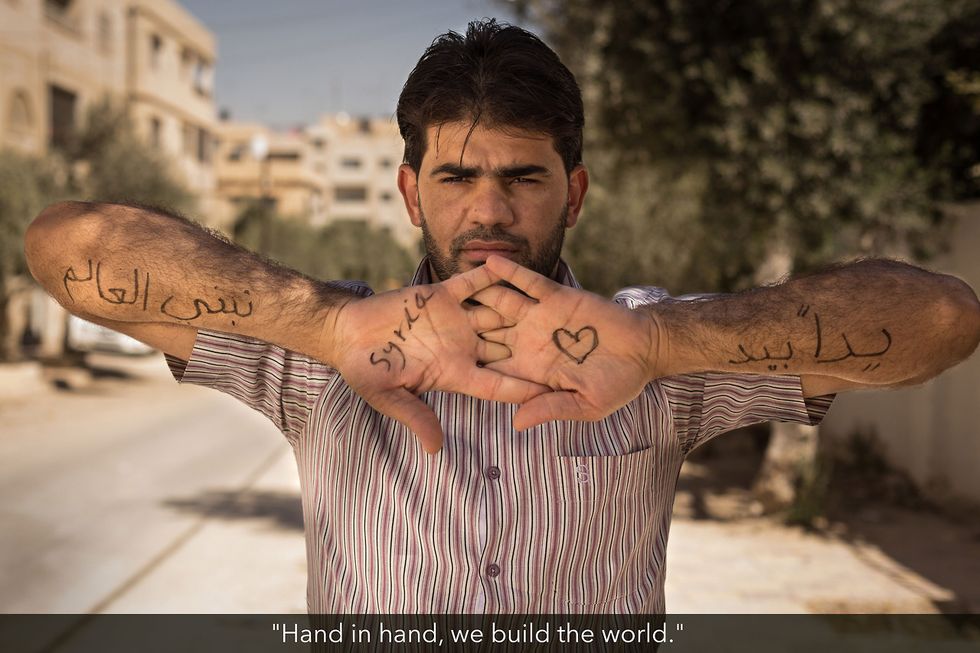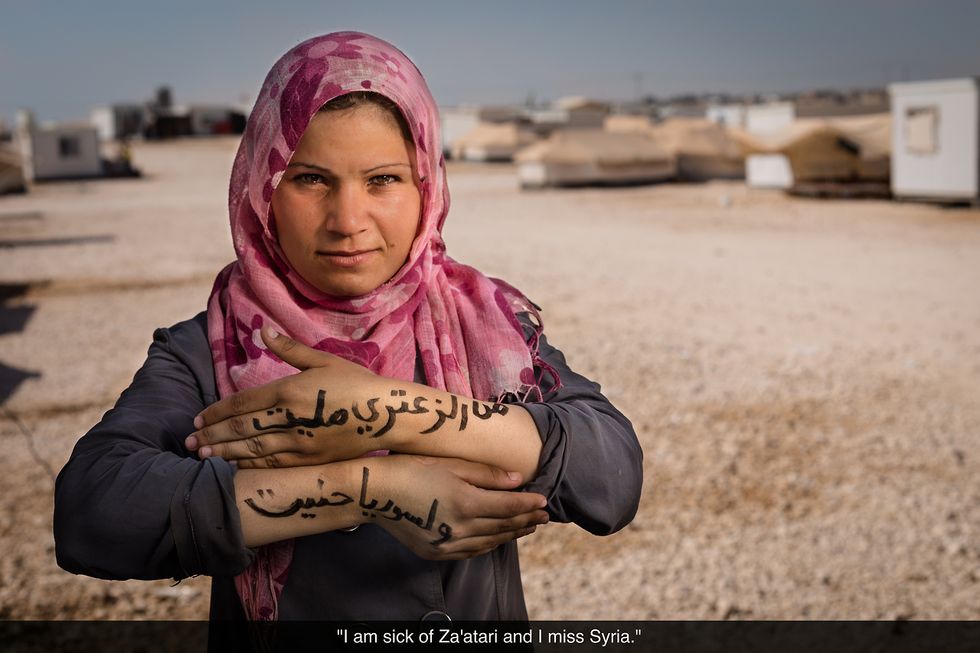 If these images made you see this "news story" differently, I hope you'll share them with others. And if you're wondering what you can do to lighten the burden for these fellow people, you might check out what CARE is up to and consider donating to their efforts. If you're reading this from a place where you're living the life you've chosen, it's definitely a good moment to pause and give thanks.
More