Well Being
Two-thirds of Americans say quarantine has made them a better person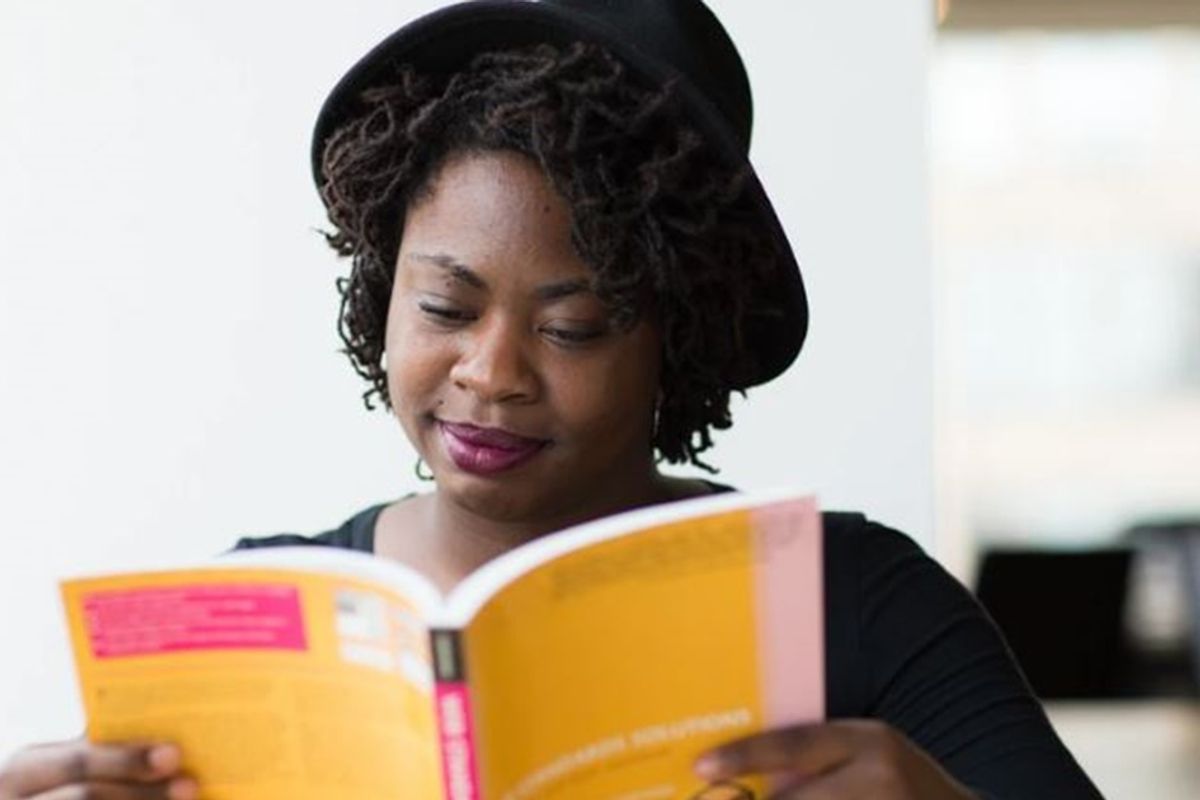 via Unsplash
The COVID-19 pandemic has had a devastating effect on America's health and economy. There's no way to take the loss of over 180,000 people and 20 million jobs and spin it into a positive.

However, if there are any lessons we can take from past tragedies, it's the importance of finding some rays of hope to illuminate our way through the darkness.
Earlier in the spring, there was a significant drop in pollution, giving us a glimpse into what a cleaner world might look like. For many, the lockdown was an opportunity to spend more time with their immediate families and pay more attention to what really matters.
---
A lot of people saved money during quarantine by avoiding huge bar tabs and expensive vacations.
Let's face it, the quarantine was also a great excuse to avoid seeing the family members and acquaintances we normally dread.
All in all, a new poll finds that two-thirds of Americans say quarantine actually made them a better person.
The poll of 2,000 Americans over age 21 looked at the positive changes we've made and lessons learned from the past few months. It found that lockdown helped a majority of people re-prioritize their lives for the better.

The poll was conducted by Coravin and OnePoll.
Some respondents say that the quarantine gave them the time and flexibility to engage in new hobbies. Thirty-five percent of respondents say they hope to continue these hobbies after quarantine is over.,
The change in professional behaviors over the past few months inspired 27% of Americans to pursue a better work-life balance coming out of quarantine.
Being apart from those we are close to also gave people a new appreciation for their friends and families. Going forward, 46% want to spend more quality time with loved ones, and 38% plan to create more meaningful relationships.
"Quarantine has given us unprecedented time to explore and try new things both personally and with our loved ones," Coravin CEO Chris Ladd said. "It's forced us to be creative in how we remain connected when we are physically distant. And it's created an environment where virtual events like wine tastings have flourished, introducing a broader audience to experiences they might not have had in person. We expect these new approaches to last well after 'normal' returns."

Being stuck in lockdown for months on end made many of us long for life's simple pleasures that we previously took for granted.
Here's a list of the top things people no longer take for granted according to the survey.
Spending quality time in person with family or friends 52.28%

Hugs 41.23%
Traveling to new destinations 32.53%
A relaxing walk in the park 31.99%
Shopping in a store 31.73%
A date night at a restaurant 31.39%
Extended family gatherings 30.86%
Attending events in person 28.92%
Stopping for a cup of coffee on my way to work 25.90%
Meeting new people 25.70%
Weekly coffee dates with friends 24.36
Post-work happy hour 23.69%
Chatting with co-workers during lunch 23.56%
Having a quiet weekend at home be out of the ordinary 22.96%
An afternoon at the beach 22.36%
Sending my children off to school in the morning 21.49%
Attending sporting events 21.22%
Wandering through a bookstore 20.68%
Watching my kids' sporting events 18.14%
Hitting the gym 17.54%
Dropping my kids off at playdates 16.06%
Unfortunately, it appears as though the United States will be on lockdown for the foreseeable future. But that gives us the opportunity to work on self-improvement and foster an attitude of gratitude and appreciation.
A great way to get started on self-improvement during lockdown is to make a list of the hobbies we'd like to get into or skills we'd like to learn. A list can also be helpful to remember the things that we've missed during lockdown so we can enjoy life when it lifts.