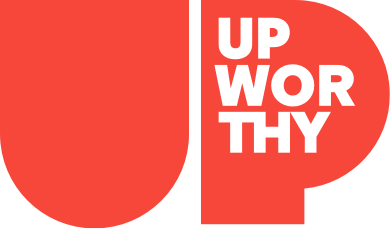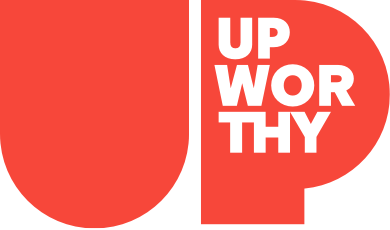 Stories Worth Sharing.

For People Who Give a Damn.
Sign up for the Upworthy newsletter:
(c) GOOD Inc. All Rights Reserved.
PS. You are doing great. Keep it up :<)
This website uses cookies in order to enhance your experience. Please review our Privacy Policy to learn how we may use cookies and how you can change your browser settings to disable cookies. By continuing to use this website without changing your settings, you consent to our use of cookies.
'We should all be able to celebrate and love ourselves without fear of criticism from others, whatever shape or size we are.'
News flash: Words have power. This is something Jojo Oldham knows all too well.
Whether you're a soap star hearing lewd comments made by a politician 10 years ago or the average woman getting catcalled on her way home from work, what other people have to say about your body leave a lasting impression.
Over Oldham's 31 years of existence, she's received countless comments about her body — both good and bad.
Family
Get stories worth sharing delivered to your inbox
It's very common to not know the difference between sadness and depression.
We all get sad once in a while. When that happens, some of us take to social media to let the world in on our sorrows.
While some may take that like a virtual invitation to a one-person pity party, others may interpret it as someone who genuinely needs to vent about feeling down and out.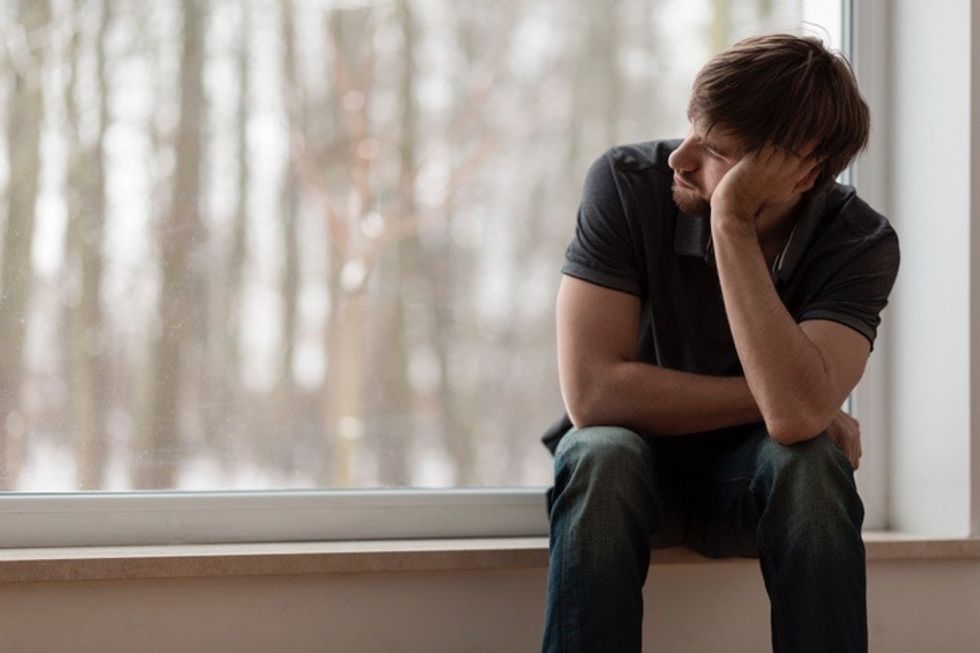 Family
Get stories worth sharing delivered to your inbox