Health
Javamelts naturally flavored sugars are just the right amount of extra sweetness
Javamelts naturally flavored sugars are just the right amount of extra flavor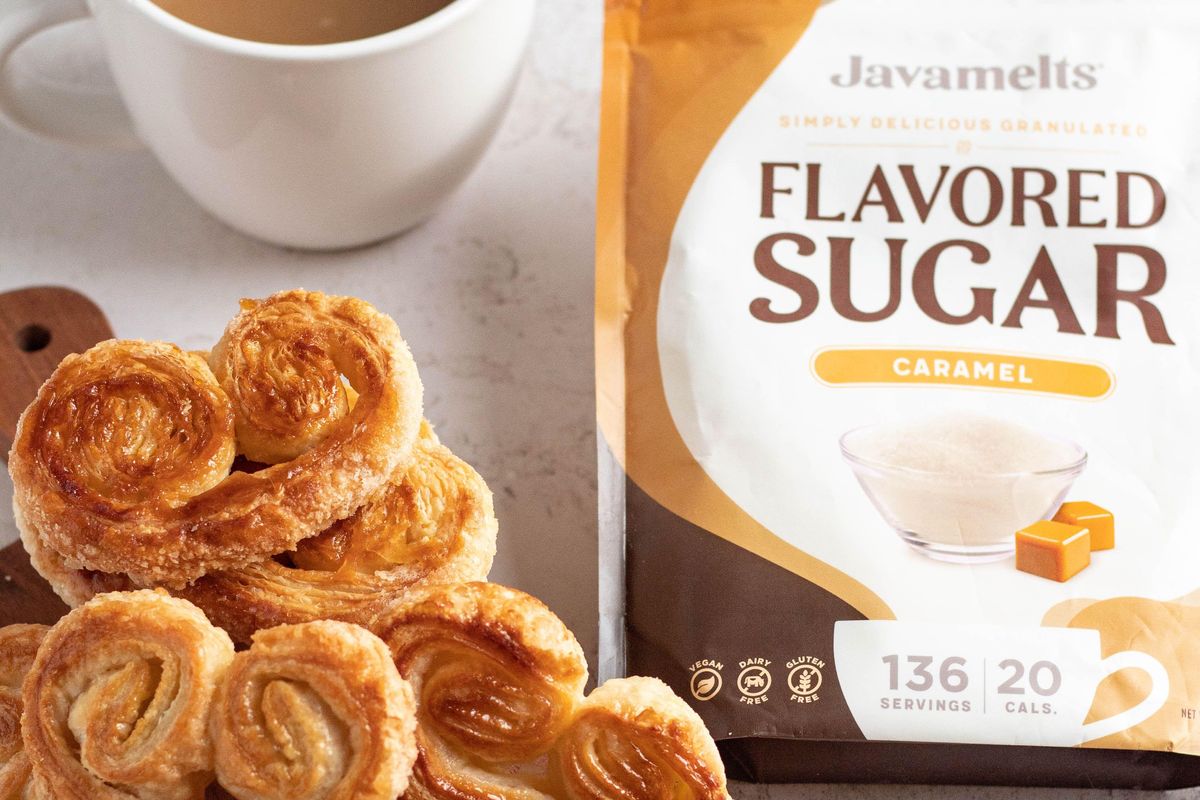 Whether you're sprinkling it into your simple morning coffee or layering it into a decadent dessert, Javamelts naturally flavored sugars bring your treats from ordinary to extraordinary. Because where there's sugar there should be flavored sugar. But what flavors do they have? Gosh, we'd thought you'd never ask!
Javamelts are available in mocha, caramel, french vanilla, and hazelnut. They are kosher certified, 100% vegan, non-GMO, and gluten-free. Oh, and did we mention they're also women-owned and the packaging is recyclable? Their special sugar blends come in large pouch bags which are perfect for not only coffee and tea, but for baking and having on hand for artisan cocktails (Hello simple syrup!). They also have small individual flavored sugar packets, ideal for a little pizzazz on the go. And speaking of flavored sugar on the go, that's how the idea of Javamelts was first formed!
---
It was Valentine's Day and the husband of Carolyn, the company's founder (who also happens to be her high school sweetheart), offered to go out to get her a "specialty cup of coffee." Carolyn glanced at the individually-wrapped, candy-filled hearts that he had left on the counter for her and had her "Ah-Ha" moment. She looked her husband straight in the eye and said, "I have a crazy idea," and she never settled for plain sugar again!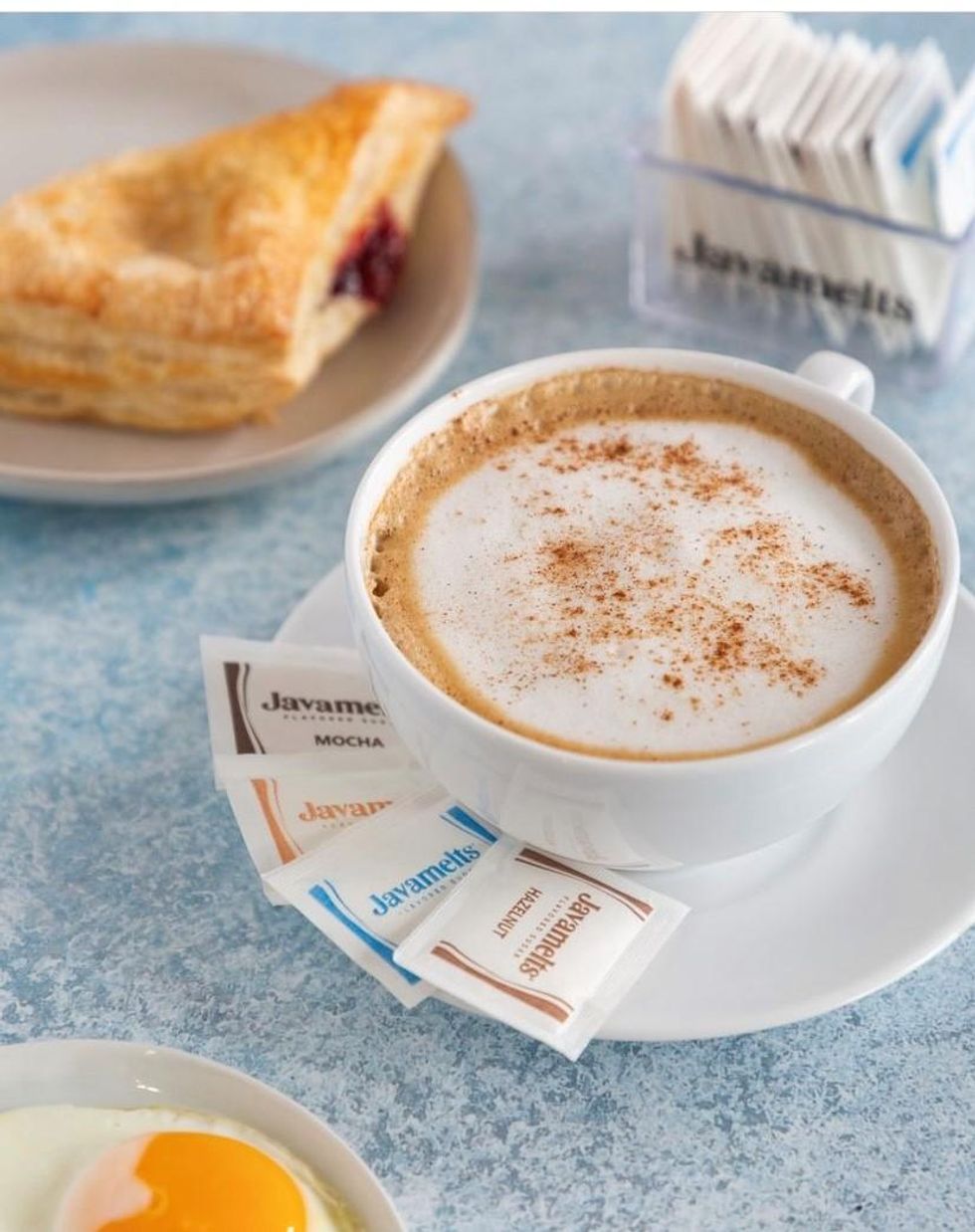 Javamelts are made with pure cane sugar and natural flavor, and are a no mess, no fuss, portable solution for those that love adding flavored creamers and syrups into their coffees and teas. Carefully crafted to add just the right amount of flavor and sweetness, Javamelts have no aftertaste and deliver simple, gourmet flavors in easily dissolvable sugars. They offer a dairy-free, natural alternative to those that love the taste of mocha, caramel, french vanilla and hazelnuts poured or pumped into their drink, but don't want all the excess ingredients and calories that often come along with creamers and syrups.
Javamelts can be used anytime and anywhere you use sugar, but especially shine when mixed in with coffees or used in baked goods. Add them to oatmeal, yogurt, whipped creams, dessert recipes, sauces, marinades - or top your sugar cookies, cakes and muffins! And if you're feeling especially fancy, might we recommend using these flavorful sugars on the rims of cocktail glasses? Because, espresso martinis with a mocha sugar rim? Yes please!
But it goes so much further than that! The Javamelts website offers loads of additional recipes to help boost creativity and see just how far these flavorful sugars can take you! Since Javamelts act the same way as plain old boring sugar, they can be easily subbed into all your favorite kitchen creations.
It's PSL season after all, and caramel Javamelts are just the thing to take your pumpkin spice to the next level. Serve it with this Blackberry Vanilla French Toast casserole, made even more decadent with some Javamelts French Vanilla sugar, for the fall breakfast of your dreams. Or maybe it's time to get out your beret and try these vanilla crepes – once you see the difference Javamelts make, you'll never go back to plain sugar again!
But with holiday baking season on the horizon, don't just take our word for it! Use the exclusive code "UPWORTHY10" to get 10% off any purchase of 2 or more 1.5lb sugar pouches (valid for the entire rest of 2022!), and start seeing how much better your sugar situation can be!
Upworthy has earned revenue through a partnership and/or may earn a portion of sales revenue from purchases made through links on our site.