Well Being
If you think you don't need a weird dog video to get you through this pandemic, you're mistaken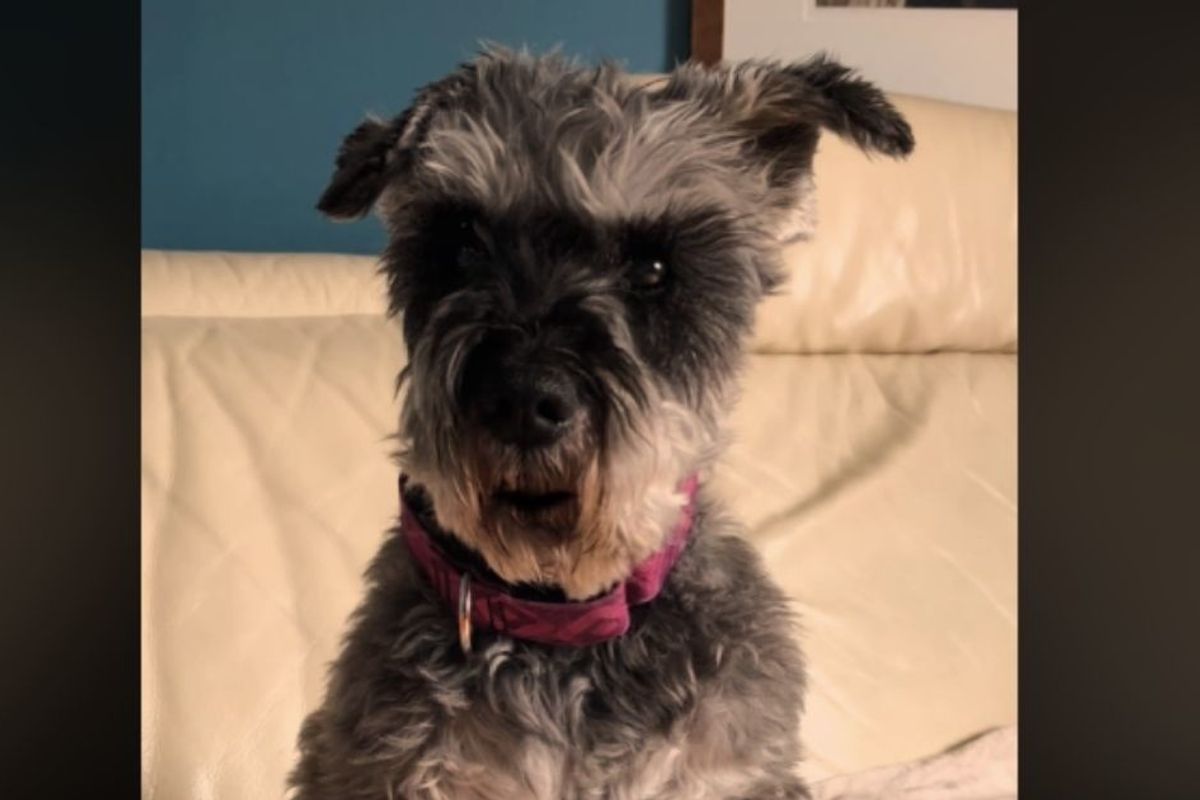 A friend sent me this video and my first thought was "What on earth am I watching right now?" Then I busted out laughing.
Sometimes you just don't know what's going to hit your funny bone, and talking animals has never really been my chosen brand of humor. But when a dog named Pluto tells you how to avoid having to use toilet paper and explains how to get snacks when grocery shelves are emptied due to pandemic panic hoarding, and it does so in a hilariously adorable voice, I don't know. It's just funny.
---
I would say maybe it's just me, but this video has been shared 187,000 times. So no, it's not just me. Thank goodness. I thought maybe I was starting to literally go a little stir crazy.
So meet Pluto, the weirdly lovable talking dog and unexpected pandemic humor hero.
Just...trust me.
P.S. Pluto has his own Facebook page now if you want more of this oddly hilarious dog in your life.