Culture
Arizona held an event on the 4th of July to calm dogs startled by Independence Day fireworks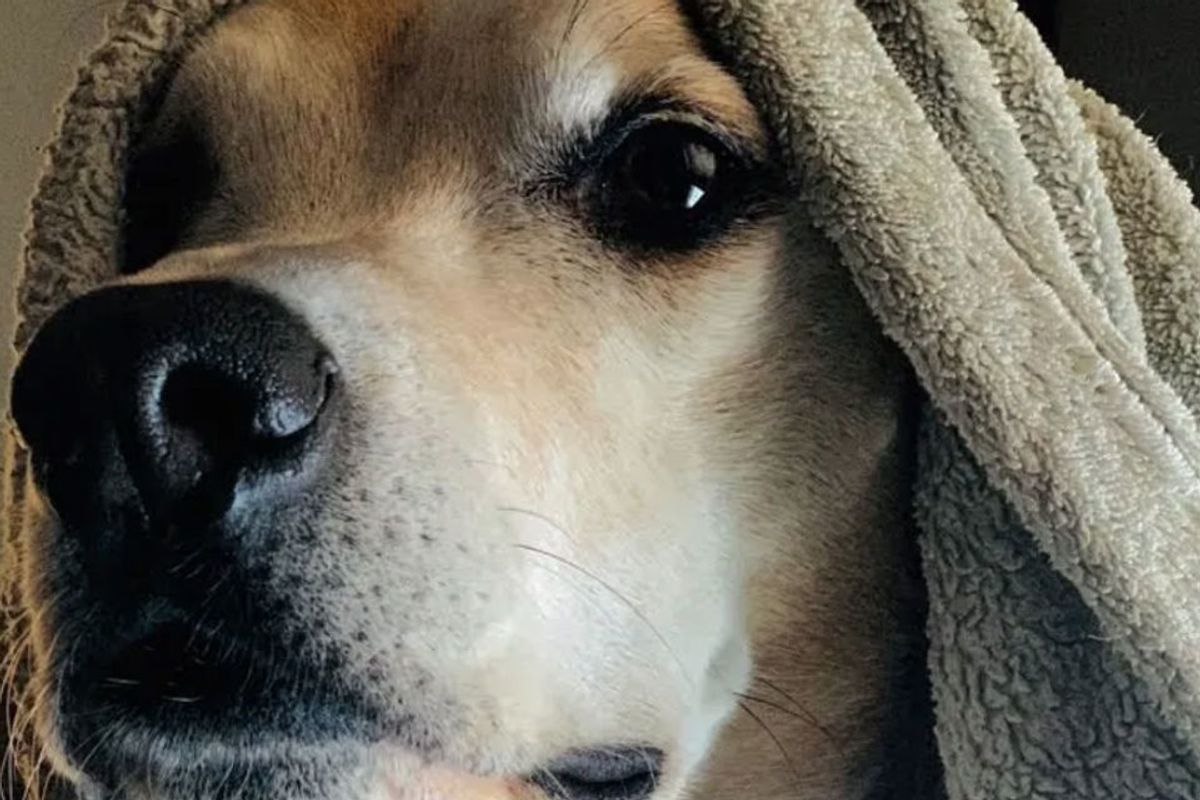 Anyone who has spent any time around dogs knows that fireworks can be a jarring experience. The fact that they are in a shelter with the uncertainty of not having a home and being caged, combines for an understandably anxious situation. Santiago mentions to azcentral.com, that sometimes the pets can get so stressed out that they can jump out of windows or dig under fences, which isn't healthy for their psyche. The third annual Calm the Canines event is sponsored by Maricopa County Animal Care and Control with founder Santiago in Arizona. They comfort animals during these worrisome times.
---

Andrew Bennett
The two locations in the Phoenix area will once again be hosting dozens of people who come to the shelter to calm the dogs during fireworks. Approximately 700 dogs will be distracted from the ominous pounding of fireworks by people doing everything from playing music to reading stories to them. When the shelter first tried out the event, they were not quite sure what to expect. Then 300 arrived at their doors. "We were shocked by the amount of people that showed up and animals were literally falling asleep," Santiago told azcentral.com.

The volunteers clearly had an effect on the residents of the two shelters. The thunderous booms could easily be heard inside the walls of the canine safe haven. And if not for the kind hearts of the 300 Arizonians, the anxiety would rather palpable. If you get that many kind hearts in an enclosed area with a slew of homeless dogs, well, I am pretty sure I don't have to tell you what happens next. Spoiler alert: a whole lot of pups just checked out of the shelter to begin their new lives with the warm souls who adopted them.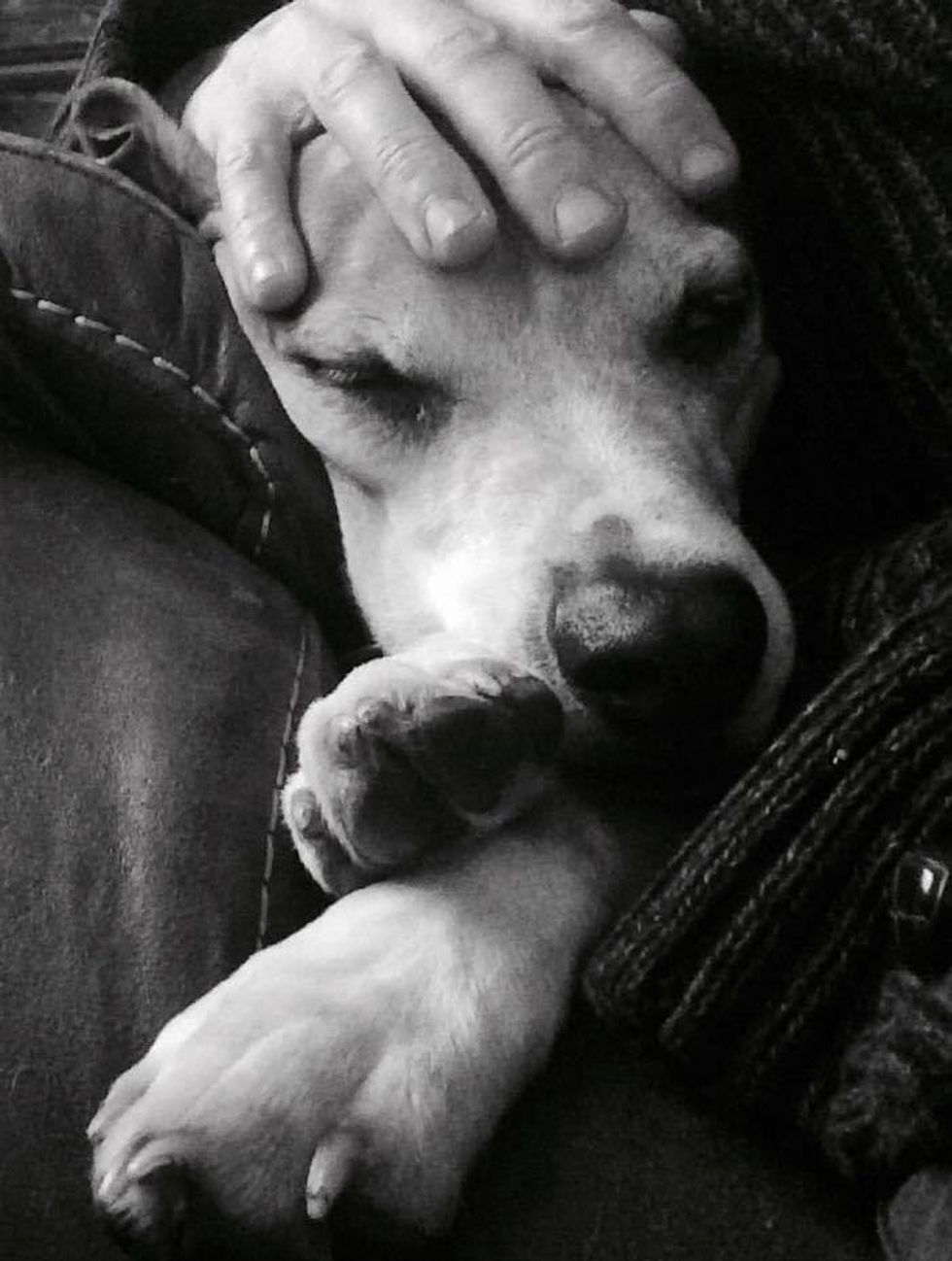 Andrew Bennett
I am the proud parent of two dogs who have a pretty sweet life. On their worst day, they get a couple strolls around the neighborhood and a frozen peanut butter Kong. That's their version of a crushing defeat. Usually there is a trip to the dog beach or run on the countless trails near my house. You would be hard pressed to find two happier dogs in West Hollywood. Because of my sometimes too jovial canines, I often feel like a pretty caring person. Then I compare myself to Jose Santiago. Truth is, I feel like I am the senator with the deciding vote that pushed through a bill to make ice cream trucks illegal for children. Jose Santiago, for all you do, this cone is for you.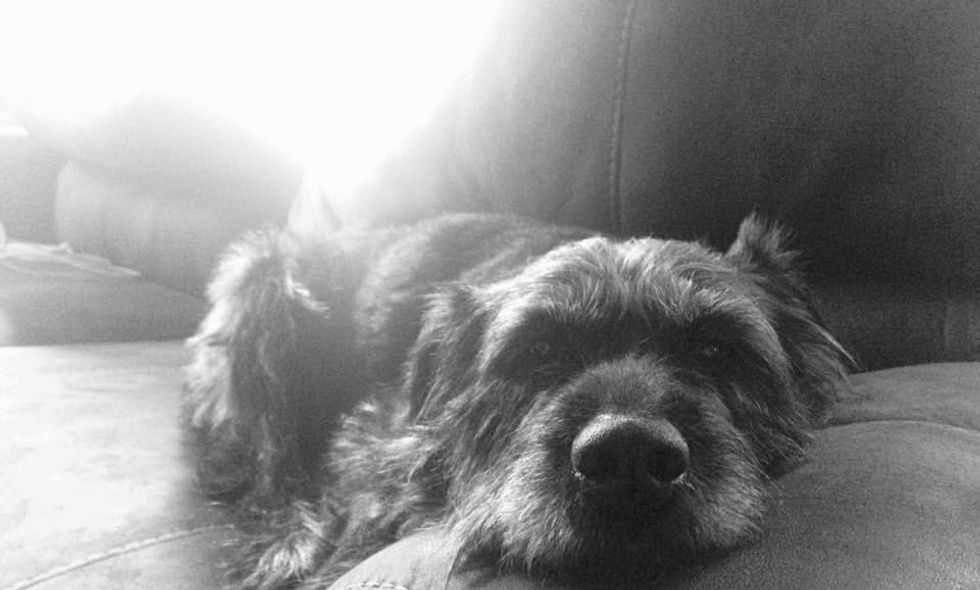 Andrew Bennett