Celebrity
Leslie Jordan leaves behind a legacy of kindness, laughter and delightful sass
Countless people have shared how his videos helped them through tough times.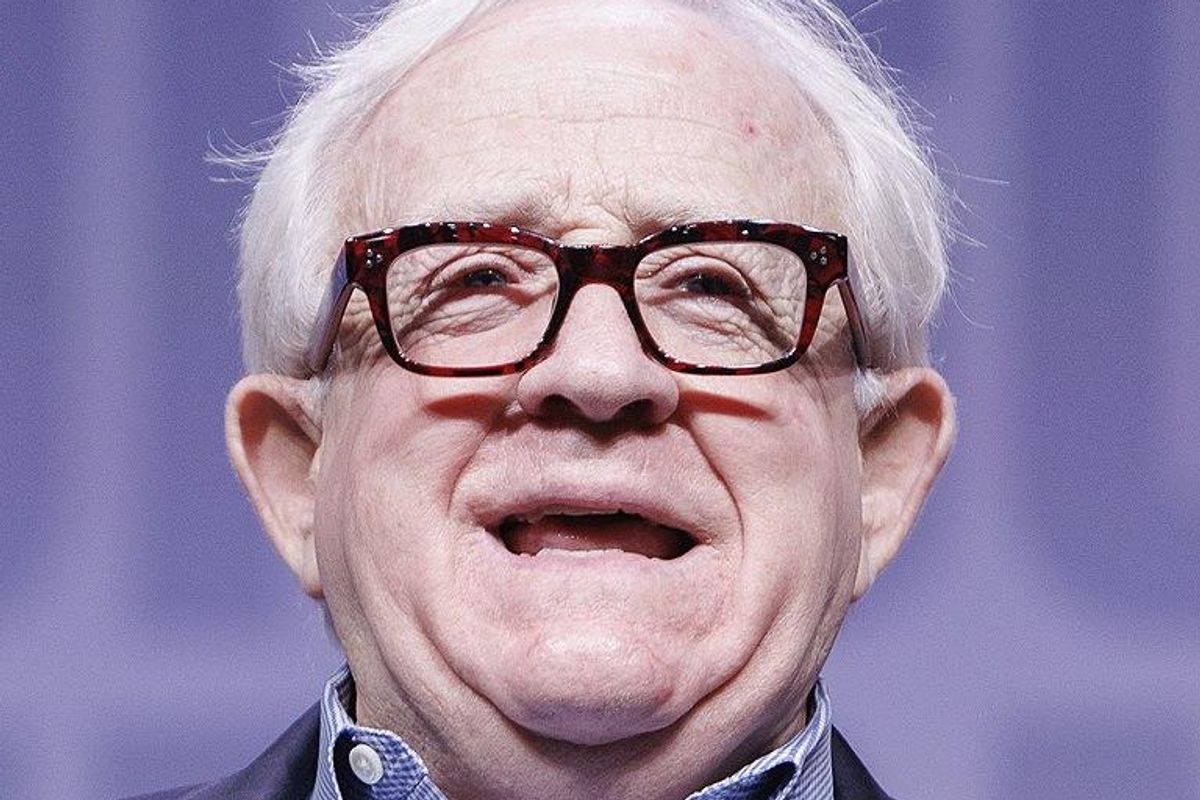 If you thought you didn't know Leslie Jordan, chances are you've stumbled across at least one of his videos during the pandemic where he said something funny and a little sassy with his unique southern drawl. Jordan was more recently on "American Horror Story" and "Call Me Kat," but many people remember him as Karen's BFF on "Will & Grace." His character Beverley Leslie was to Karen as Ethel was to Lucy, always a hoot when they got together. Jordan passed away unexpectedly October 24, he was 67.
---
It's suspected that Jordan had a medical emergency while driving when he crashed into the side of a building in Hollywood. Heartfelt tributes have been pouring in from celebrities and fans alike, with the overwhelming theme being how genuinely kind he was. It has truly been a celebration of life unfolding across social media for the star after TMZ broke the news.
Several celebrities took to social media to share their disbelief. Loni Love simply retweeted TMZ's article and added "Noooooooooo" at the top. Jordan seemed to somehow be everyone's friend and it shows in the tributes to the late star. Some fans are recounting how he helped them through the pandemic.
At the start of the pandemic everyone seemed to be full of hope, and "flattening the curve" seemed like the most patriotic thing you could do. But after being told for what felt like the 300th time that restrictions would be continued, people started having some feelings about it. Then Jordan entered with his video shenanigans that kept us laughing while we all felt trapped inside.
Jordan liked to check in on everyone using videos on Instagram to keep people entertained and feeling less lonely with stories from his life. He typically started his videos with "well shit, how y'all doing?" before launching into a smile-inducing tirade or story about something ridiculous that happened. The comedian could even make the mundane sound hilarious with his attitude and his sometimes over-the-top gestures.
After the release of Cardi B and Megan Thee Stallion's "WAP," he had the entire internet laughing when he recorded himself listening to the song for the first time. Jordan also used his short Instagram videos to tell funny stories about his mother. All of these things solidified his place in people's hearts when everyone was just looking for a little sunshine in what seemed like a hopeless never-ending situation.
The actor truly left a joyous legacy behind. Viola Davis, Jordan's "The Help" co-star captured the sentiment many others have shared who have worked with the star.
Davis wrote on Facebook, "Oh no!!! Leslie!! I have nothing but the fondest memories of you while filming The Help. I'd never been in the presence of anyone who loved life and people as much as you. Your heart was as big as your humor. You lived. You took up space. You were present. Rest well!! I'm proud to have known you."
Jordan certainly lived life well and his final curtain call has revealed that he made people feel seen and well loved. That's certainly a legacy to cherish.