Heroes
Is it possible to live without producing trash? She proves it is.
All the thumbs-up to Lauren. What an admirable lifestyle.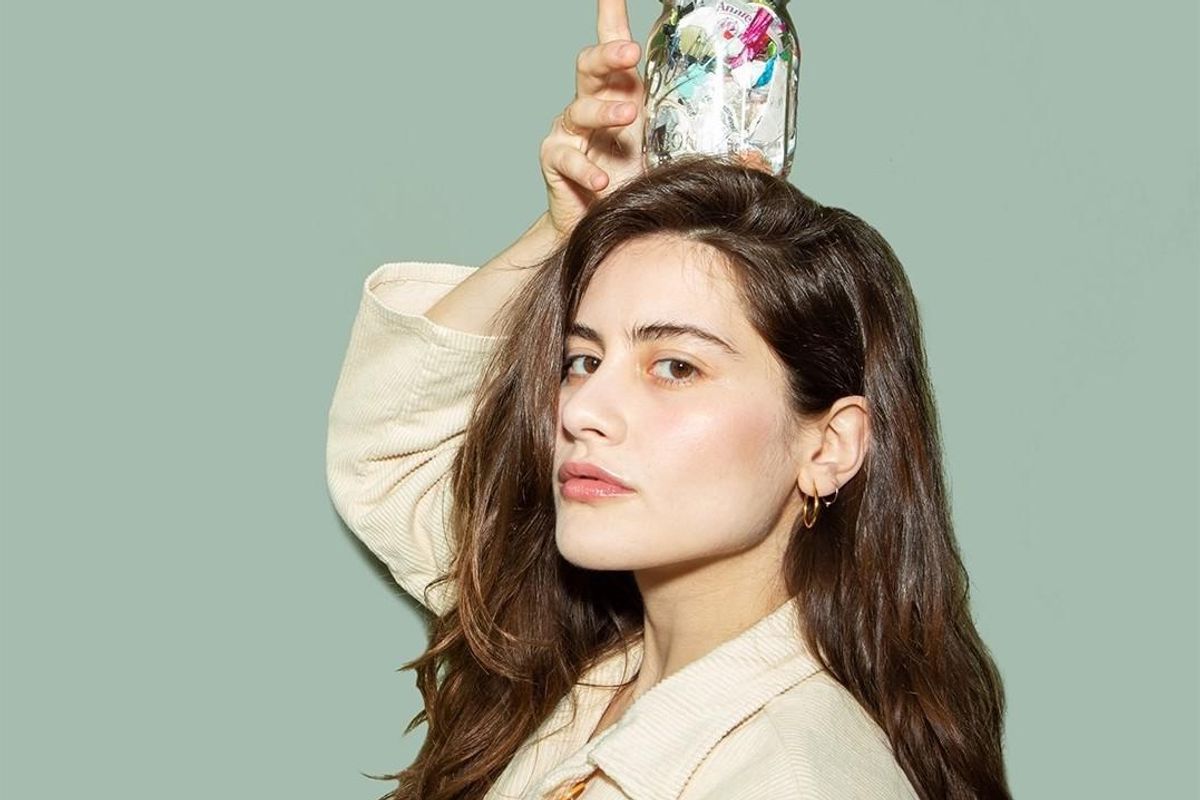 Image courtesy of @TrashIsForTossers
If someone dared you, could you commit to a life where nothing you use goes into a landfill?
Lauren Singer didn't even have to be dared.
For the last two years or so, she has been living a "zero-waste" lifestyle.
---
That means that for two years, as Lauren details in Seeker's "Going off the Grid" video below, nothing she has used will end up in a landfill. If she "throws" something out, it's in the recycling bin or the compost. But stuff that can't be composted or recycled? She keeps it — although most of what she uses is compostable or recyclable to begin with.
The few things she's used that could end up in a landfill are in this jar.
This is the entirety of the non-recyclable, non-compostable trash she's used in just two years.
But she's not throwing that out. And she lives in a way so her small collection of trash won't grow. It's about alternatives. Like using compostable toothbrushes instead.
But how about make-up? Shampoo? Sponges? Toothpaste??!!
Lauren has found ways to use those items without creating waste. It's kind of amazing. You'll want to see how.
Lauren is a great inspiration for all of us.
Reducing waste doesn't have to be a boring, painful task. It can be creative and about much more than throwing a plastic bottle in the recycling bin.

Ask yourself this question again: If someone dared you, could you commit to trying out a zero-waste lifestyle?
I hope the answer is yes.