Family
15 healthiest dog foods
Invigorate your journey to optimal health with these wellness-enhancing colostrum supplements.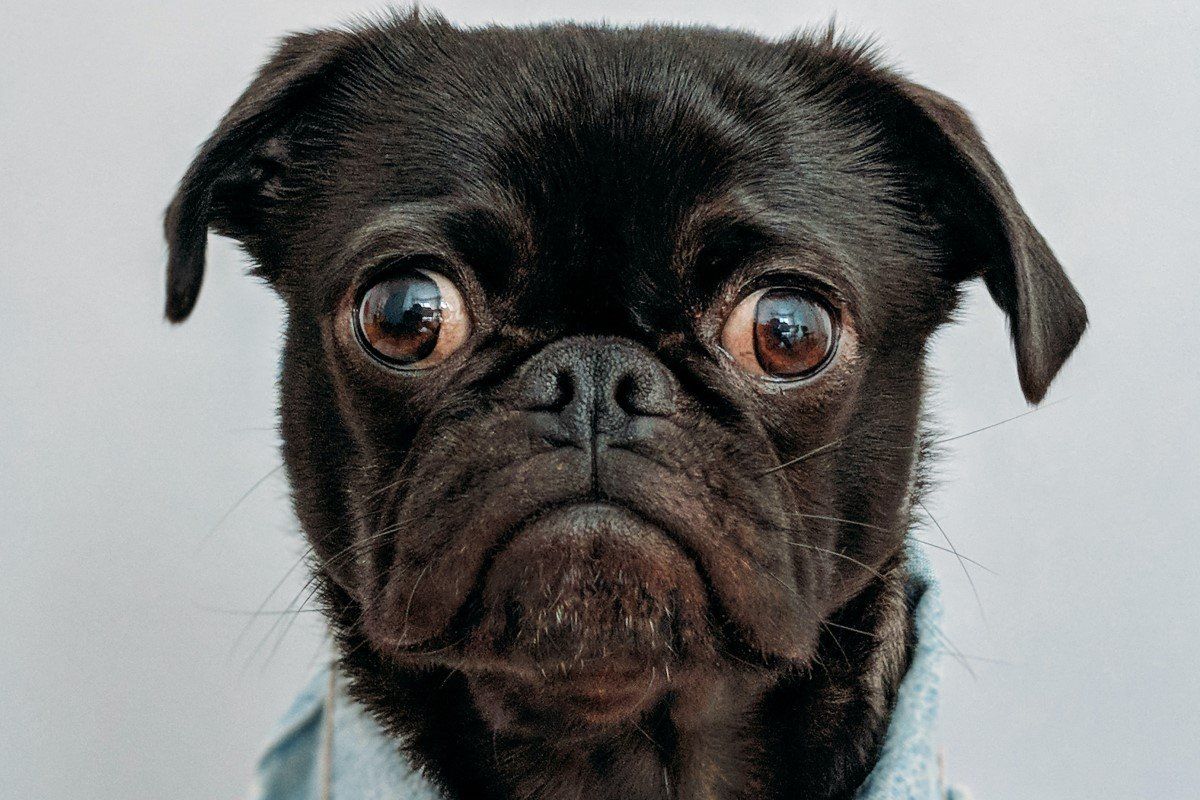 Editor's Note: Upworthy earns a percentage of revenue from items purchased on this list.

In the quest for optimal canine well-being, selecting the right nourishment is paramount. With the pet food market expanding rapidly, it's crucial to make informed choices. Astonishingly, around 56% of dogs in the United States are overweight or obese, underscoring the significance of a wholesome diet. Furthermore, considering that pet owners spend approximately $31 billion on dog food annually, the stakes are high for both our four-legged companions' health and our wallets. In this article, we unveil a comprehensive guide to the 15 healthiest dog foods, equipping you with the knowledge to prioritize your dog's vitality and longevity.
15 healthies dog foods
---
In crafting a roadmap to canine vitality, it's evident that the choices we make regarding our pets' diets reverberate profoundly. As the demand for healthier options grows, it's heartening to note that organic dog food sales have surged by 39% in the past year alone, reflecting a shift towards more mindful nutrition. Conversely, the prevalence of food allergies in dogs has risen by approximately 30% over the last decade, signifying the urgency of well-informed dietary decisions. Nourishing our beloved companions with the 15 healthiest dog foods not only safeguards their well-being but also contributes to a paradigm where quality nutrition reigns supreme, ultimately paving the way for happier, healthier tails that wag with exuberance.