Culture
Disney's grand vision of the 21st Century is a reminder of the world that can still await us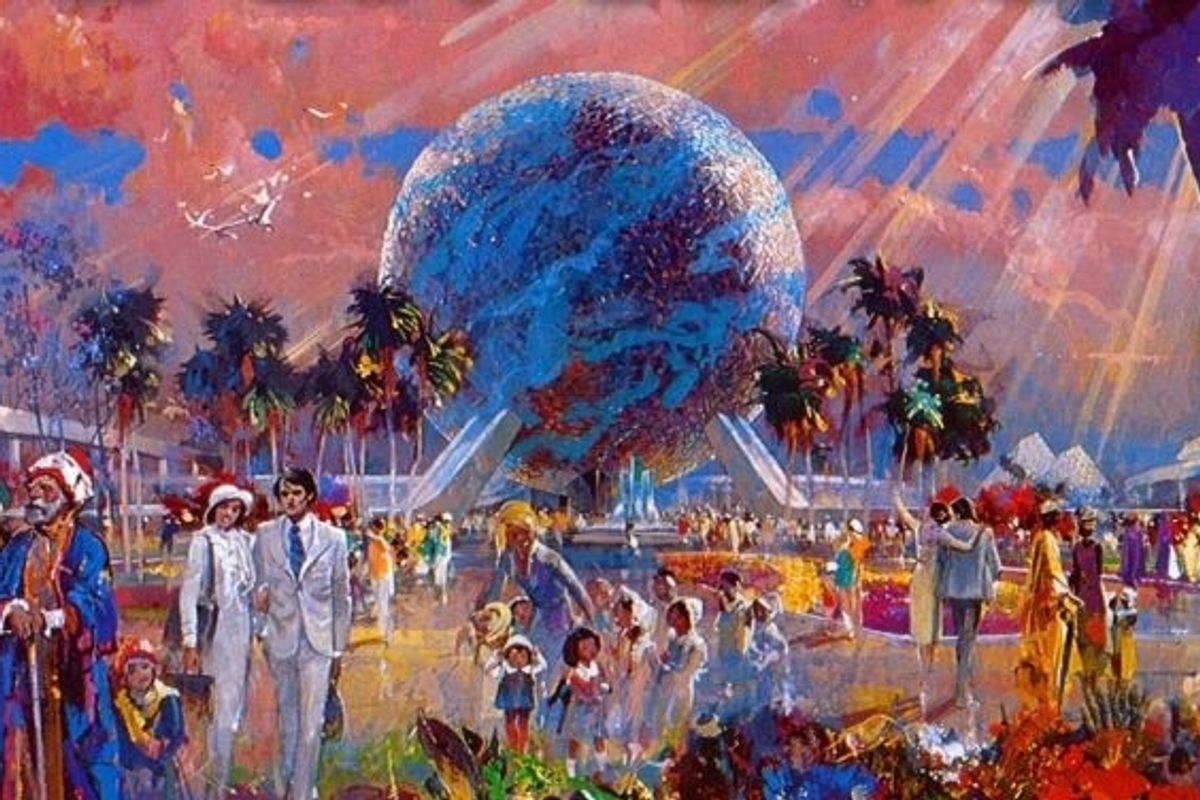 The 21st century began on Jan. 1, 2001, but for Disney fans it had been in full swing for more than 18 years, since the opening day of EPCOT Center on Oct. 1, 1982, when a sleek and optimistic vision of the future debuted in a theme park unlike any other built before or since.

Late last year, Disney started a massive overhaul of EPCOT, which will see more Disney characters and brands added to the park, and update many of its attractions for the actual 21st century – which has arguably proved a fair deal bleaker and less promising than the happy visions Disney conceived for EPCOT.
Disney's version contained daily flights to space, boundless energy, harmony with the earth and its oceans, pollution-free transportation, and a unifying message of peace and unity among people from every nation. The future didn't quite turn out that way.
---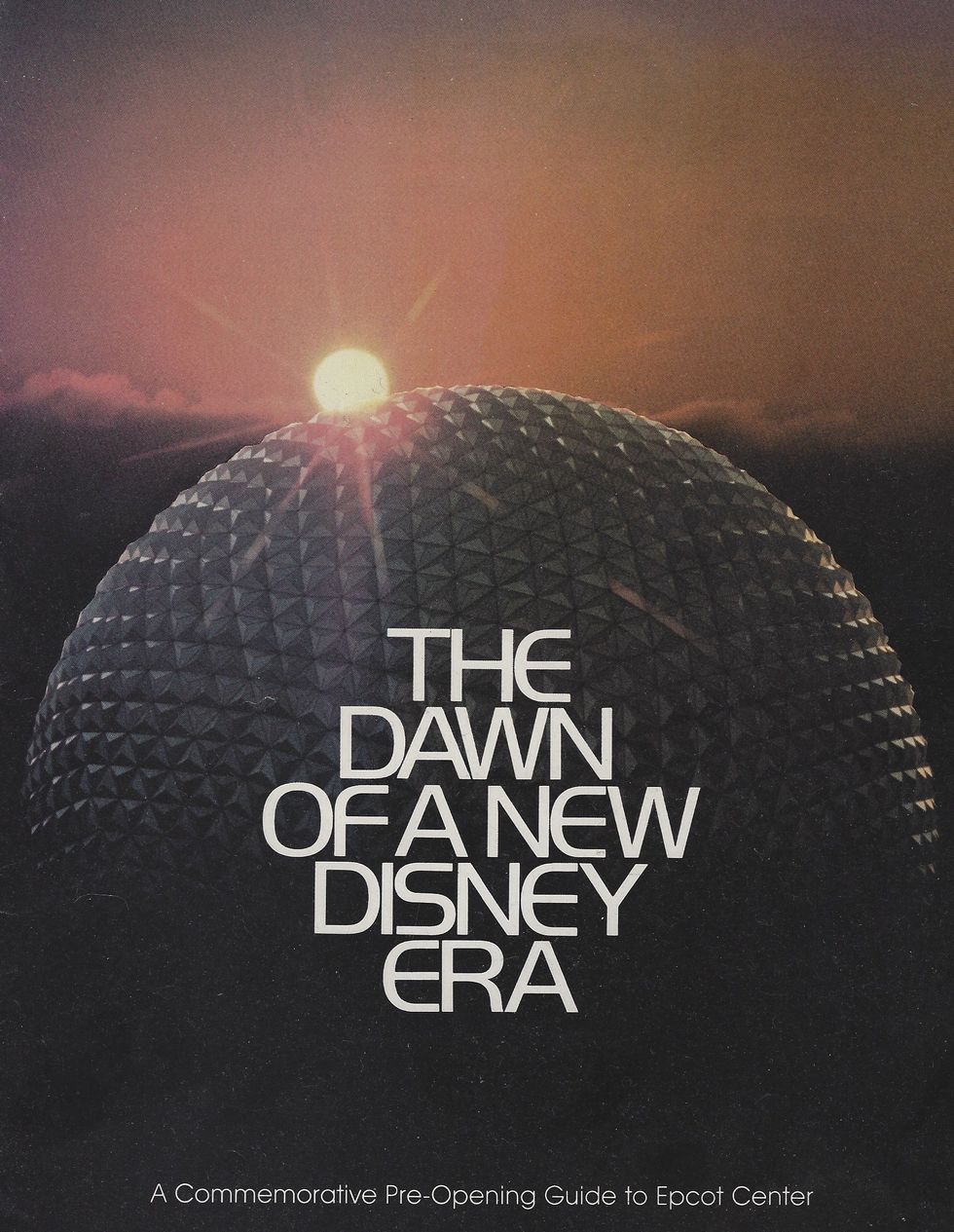 But even back in 1982, it was something of a fiction. Grounded in the harsh reality of the time, it was a quintessential Disney wish that got its start in the 1950s, as Walt Disney was readying Disneyland. Even the most devoted Disney enthusiast rarely sees past the rides, shows, restaurants and shops when they go to Disneyland, but Walt Disney and his engineers (long before they were "Imagineers") saw something far different: urban planning. So impressive was Disney's ability to make something out of nothing that James Rouse, designer of the first enclosed shopping center in America said in 1963, "the greatest piece of urban design in the United States today is Disneyland."

An avid traveler, Walt Disney had also spent much time visiting cities around the world – and around the country – and by the early 1960s he was growing concerned about the state of American cities, but eager to explore solutions he saw internationally. His interest became an obsession, and by the mid-1960s he was wholeheartedly turning his company from a film studio into a think-tank devoted to creating a prototype community filled with experimental technology from around the world.
He called the city EPCOT – the Experimental Prototype Community of Tomorrow. To help fund it, and to draw even more attention to it, he placed it within the confines of "Disney World," the gigantic project his company was building in Central Florida. Building the theme park proved relatively easy; but when it come to the "city of tomorrow," even his closest aides were confounded by the visions and ideas Walt Disney had proposed. "He had come to fear that EPCOT would not be built if anything happened to him," biographer Neil Gabler wrote in Walt Disney: Triumph of the American Imagination. On Dec. 15, 1966, Walt Disney died.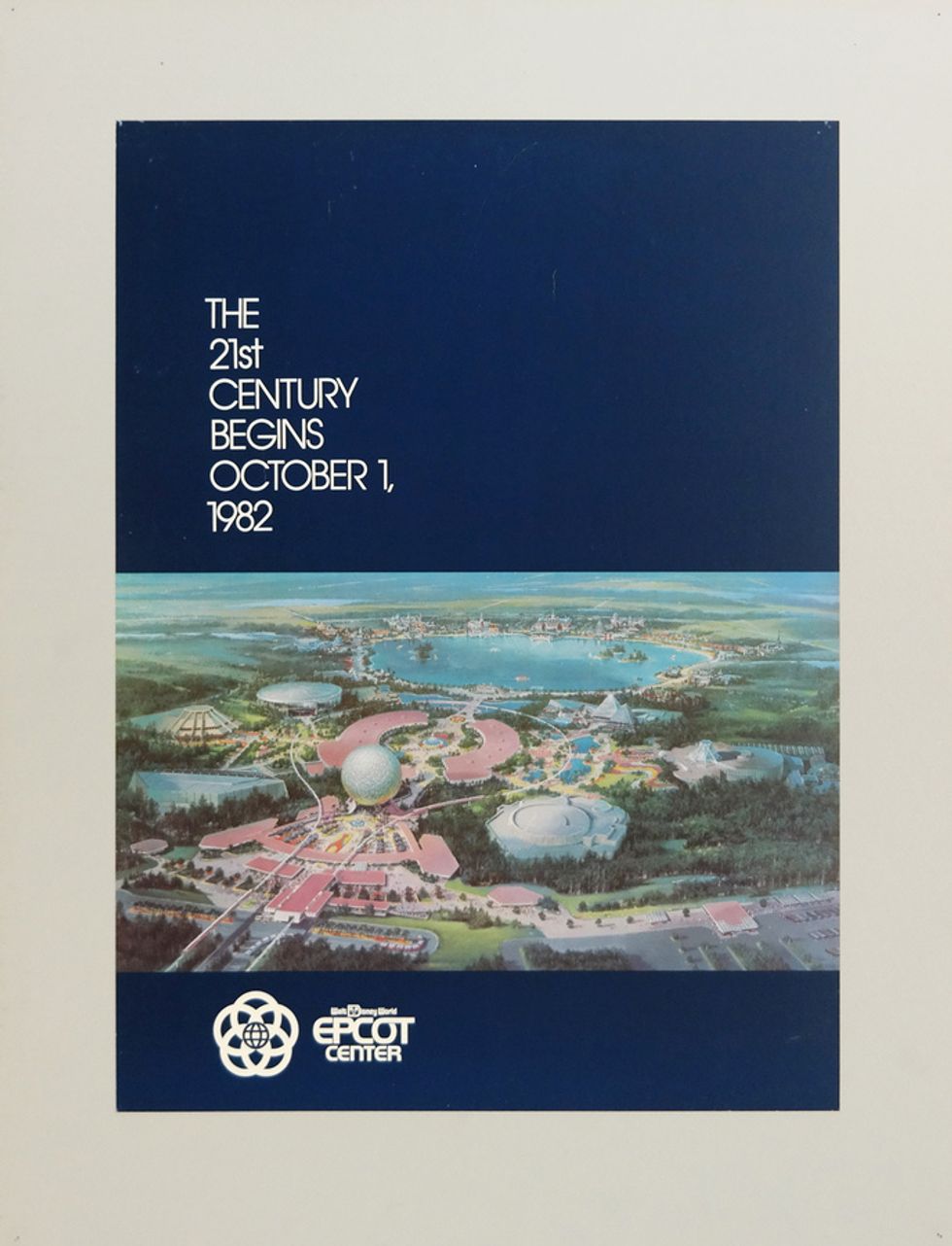 So, for a time, EPCOT died. Its vision of a future created by corporations and big industries, supported by governments and social unity, was undone by the violence, unrest and distrust of the 1960s. Yet, a decade after Walt Disney died, EPCOT began moving ahead.
The idea of a "real" city that housed research-and-development arms of major corporations, staffed by people from around the world, fell away quickly, but at EPCOT's core was the belief that the ideas and innovations of companies, and the imagination of the people who worked for them around the globe, could serve to inspire the future. These two competing notions of technological innovation and of cultural cooperation were initially proposed as two parks, until, inspiration struck.
"We found that we couldn't get enough sponsorship for both," remembered Marty Sklar, who went on to head Walt Disney Imagineering, "so we pushed the two of them together, basically, and that became EPCOT Center." The building, transportation and management codes that had been created for development of the city formed the backbone of the entire Walt Disney World resort development, so the 43-square-mile complex became known as "EPCOT," while the theme park would be at its geographical heart – it would be, literally, the EPCOT Center.
Those two sections that were initially separate parks were joined and became Future World and World Showcase. A massive marketing campaign supported what was then the single largest construction project in the world – no small feat, considering a global recession that gripped the world in the late 1970s and early 1980s.
As a company, Disney was undaunted. "EPCOT Center is a celebration of ingenuity, innovation, imagination … and most of all … hope for the future," the company wrote in its 1982 annual report. "We believe we need optimism in our world because a society just can't progress without the belief that life will be good, that individual enterprise will bring its own rewards and that the great nations of the world will be guided on the right course with a better informed public." Disney called EPCOT "the dawn of a new Disney era."
Instead of single rides, massive pavilions contained long, elaborate attractions that explored key concepts vital to the future: communication (in Spaceship Earth), energy (Universe of Energy), the environment (The Land), transportation (World of Motion), imagination (Journey Into Imagination) and, after EPCOT's first expansion, the oceans (The Living Seas) and future technology (Horizons). The Wonders of Life added a look at the human body, completing Future World in 1989.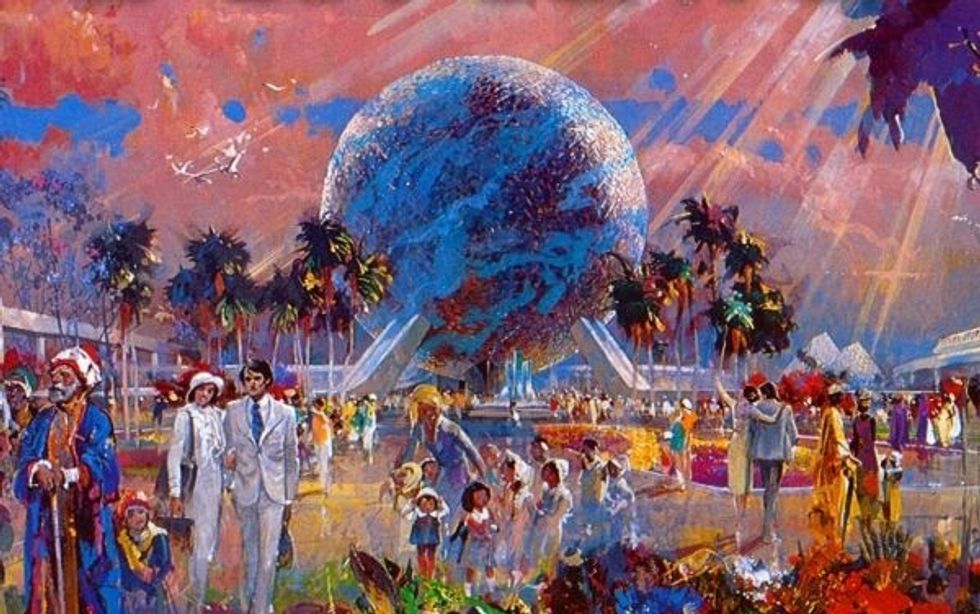 World Showcase opened with nine countries – Mexico, China, Germany, Italy, Japan, France, the United Kingdom, Canada and the United States – with Morocco joining in 1984 and Norway in 1988. Country pavilions were initially sponsored by private companies, except Morocco, which has always been sponsored by its government. Curious what EPCOT looked like in 1982? Here's a carefully restored 16 mm film taken not long after opening.
The hopeful vision of the future presented by EPCOT officially became outmoded when the 21st century really did dawn. An enormous overhaul of EPCOT was announced last summer, but construction has been stalled by the outbreak of coronavirus – an outbreak that may best be solved by cooperation among people, innovation led by private industry, and an understanding that our future is shared by everyone. One of humanity's greatest crises may find its ultimate solution in the ideas, spirit and innovation that Walt Disney left behind, and that led to a theme park – and a vision – unlike any other.