Innovation
Disneyland may be closed but you can now take a stunning virtual tour with these videos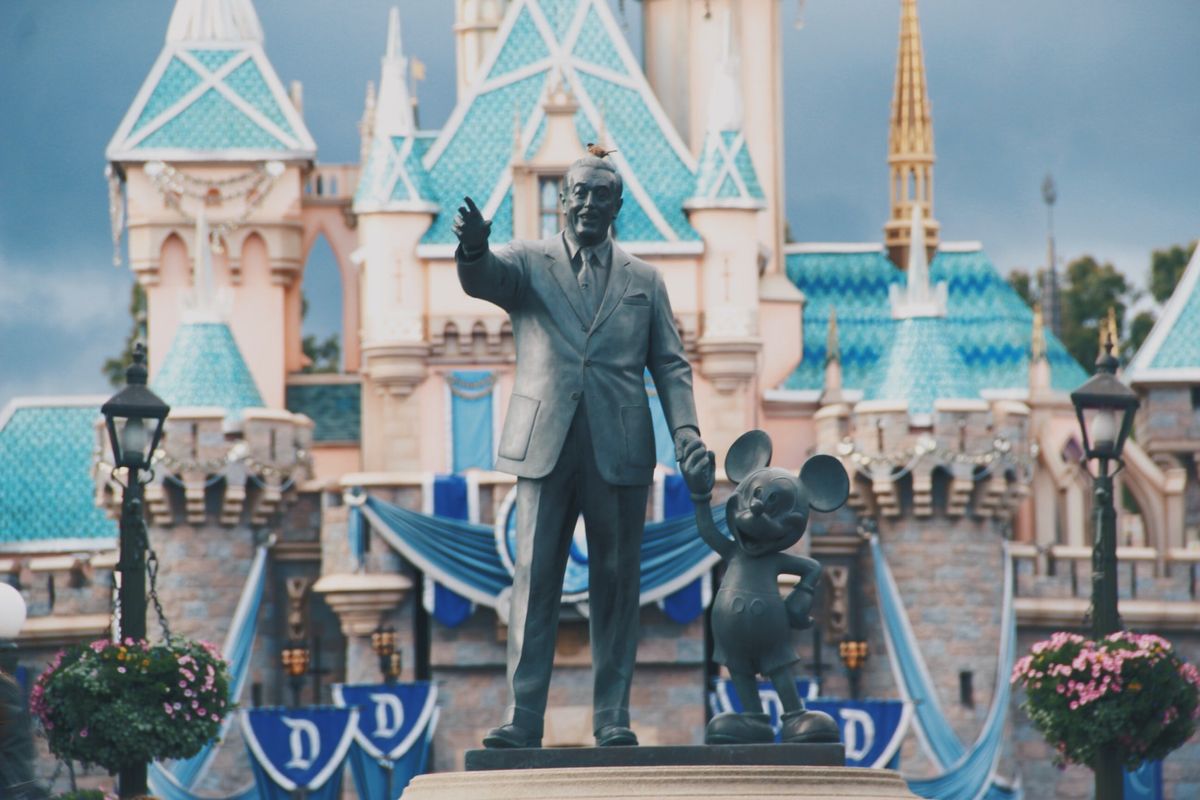 For even the most casual fan of Disney theme parks, the news that Disneyland, Walt Disney World and every other Disney park and resort worldwide is shuttered during the coronavirus crisis has come as a shock.

Before coronavirus, it was easy to complain that prices were too high, crowds were too big, and the weather was too hot. But now that we know Disney parks are off limits, they beckon more than ever. The good news: Coronavirus doesn't mean you can't visit a Disney theme park. No, you won't be able to go there in person. But even without a Magic Band or a FastPass, you can spend an hour or two inside your favorite Disney theme park (or even discover one you've always longed to visit).
---
That's because super-committed Disney fans have long been creating "walkthrough" videos of Disney theme parks and posting them on YouTube. These aren't short edits, either, but longform, high-quality videos that capture one moment in time – a moment you can relive whenever you want.
For Disney fans who have been less than pleased with some recent changes (for instance, the transition of Disney California Adventure's Tower of Terror into the Guardians of the Galaxy ride), walkthrough videos even make it possible to see earlier, now-vanished incarnations of the parks that don't exist anymore.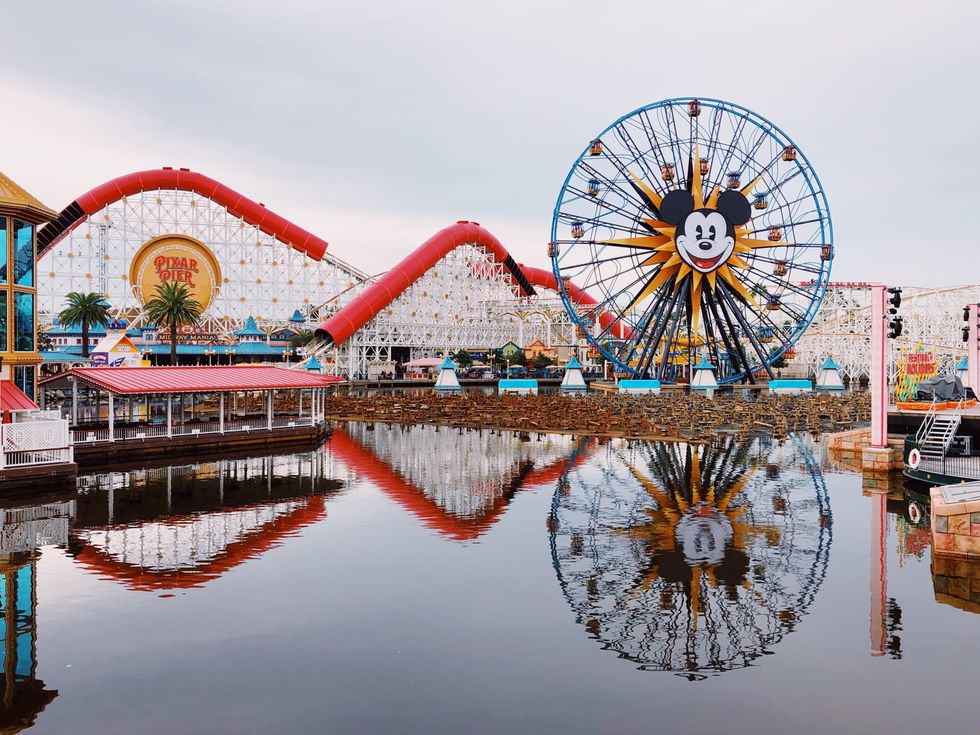 Photo by Brandi Ibrao on
So, head over to YouTube, put on a pair of mouse ears, grab some sunscreen (to help complete the effect) and take a virtual visit to Disney theme parks.

Here are some great places to start when it comes to taking a tour of the wide Disney world without leaving your home:
Disneyland – The original and, by the measure of some enthusiasts, still the best. This walkthrough from 2013 showcases the park's smaller, more intimate surroundings, though there are segments (like New Orleans Square at 15:00) that showcase the park's extreme attention to detail beautifully – with almost no crowds. At about 16:40, you'll start hearing some clicking. That's the sound Walt Disney's dedication to Disneyland being sent in Morse code.
YouTubewww.youtube.com
Disney California Adventure – The Twilight Zone Tower of Terror and A Bug's Land live on in this video shot in 2016, during a Southern California winter's morning (hence the low sun and long shadows). This super-steady walkthrough does make you wish you could crane your neck to look up, but is otherwise a great way to stroll through the park and hear the background sounds.
Disney California Adventure Tour Walkthrough All The Park, Disneylandwww.youtube.com
The Magic Kingdom – Once you get through the heavy holiday-season morning crowds on Main Street, Walt Disney World's Magic Kingdom is gloriously uncrowded in this 34-minute walk through the most popular theme park in the U.S.
Magic Kingdom 2016 FULL 4K Walkthrough | Holiday 2016 + Mickey's Birthday | FL Attractions 360www.youtube.com
EPCOT – No Disney park is going to experience more changes than EPCOT, which is really like two theme parks (Future World and World Showcase) in one. All Disney theme parks take on a special feel at night, which is particularly true for EPCOT, and this video from 2013 captures that feel – and this enormous park – evocatively.
Epcot at Night 2013 - Future World, World Showcase, Illuminations - Walt Disney Worldwww.youtube.com
Disney's Hollywood Studios – Captured just after the opening of Galaxy's Edge but before the Chinese Theater had reopened with Mickey and Minnie's Runaway Railway, this video captures the Big Band sounds of the park and its distinctive flavor.
Disney's Hollywood Studios 2019 (Star Wars: Galaxy's Edge Included), Orlando | Full Walkthrough Tourwww.youtube.com
Disney's Animal Kingdom – While it skips the Oasis entry area of the park, this leisurely walkthrough of Disney's meticulous nature park is as rich and relaxing as the park itself, taking time to explore its ever-changing foliage and the fine detail.
Long Relaxing Stroll at Disney's Animal Kingdom in 4K 60fps - No Narration - Walt Disney Worldwww.youtube.com
That's just the start. Enthusiastic Disney fans have also helped capture background music tracks from Disney theme parks around the world. For instance, want to spend the day inside but feel like you're at EPCOT? There's a full hour of the music that follows you throughout Future World here:
Epcot Innoventions Plaza Area Loop (Old)www.youtube.com
You can even turn your own bedroom (or any room) into a Disney resort hotel room – a one-hour video of "WDW Today," the information-and-music channel that plays in every resort room is here:
WDW Today Channel - January 2019 - New Music!! | Walt Disney World Resort TVwww.youtube.com
There are many more videos to be found – this is just a sampling. It's never going to be a complete substitute for actually being there, but given that these videos come without crowds, humidity, high prices and heat, it's possible that in some ways they're even better than the real thing.
John Singh is a writer and entertainment-industry veteran who began his career as a newspaper journalist and has also worked at Disney, Lucasfilm Ltd., DreamWorks Animation and on a variety of films and TV series.