A Cartoon That Explains The Really Big Thing Our Government Is About To Screw Up
At some point this year (or before!), you may have heard about net neutrality. Some have called it "the free speech issue of our time." I call it "Let's please, please, please not ruin the Internet." You can call it whatever you want, but it's really important to understand what it is. And that's exactly what this comic will help you do.
07.15.14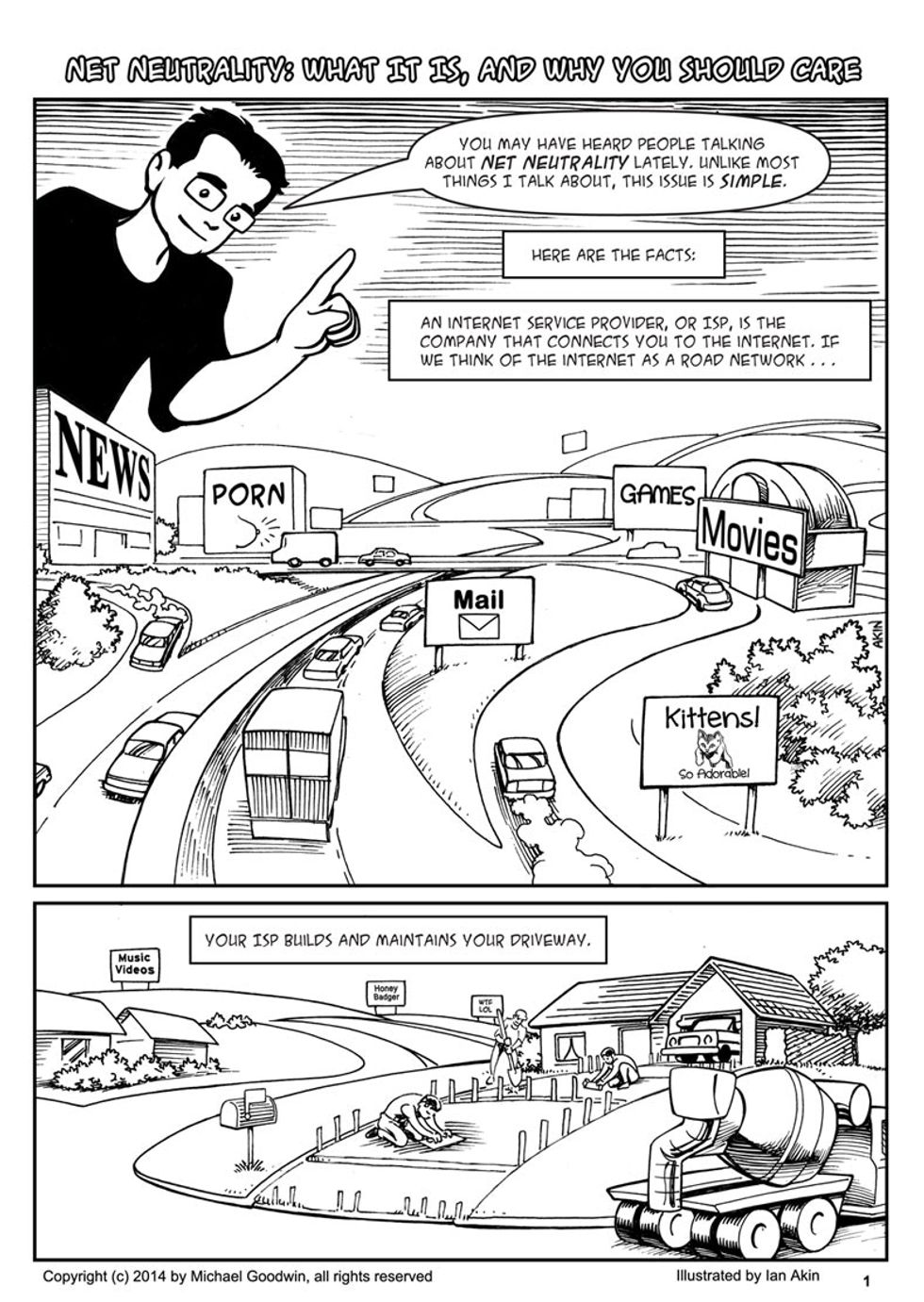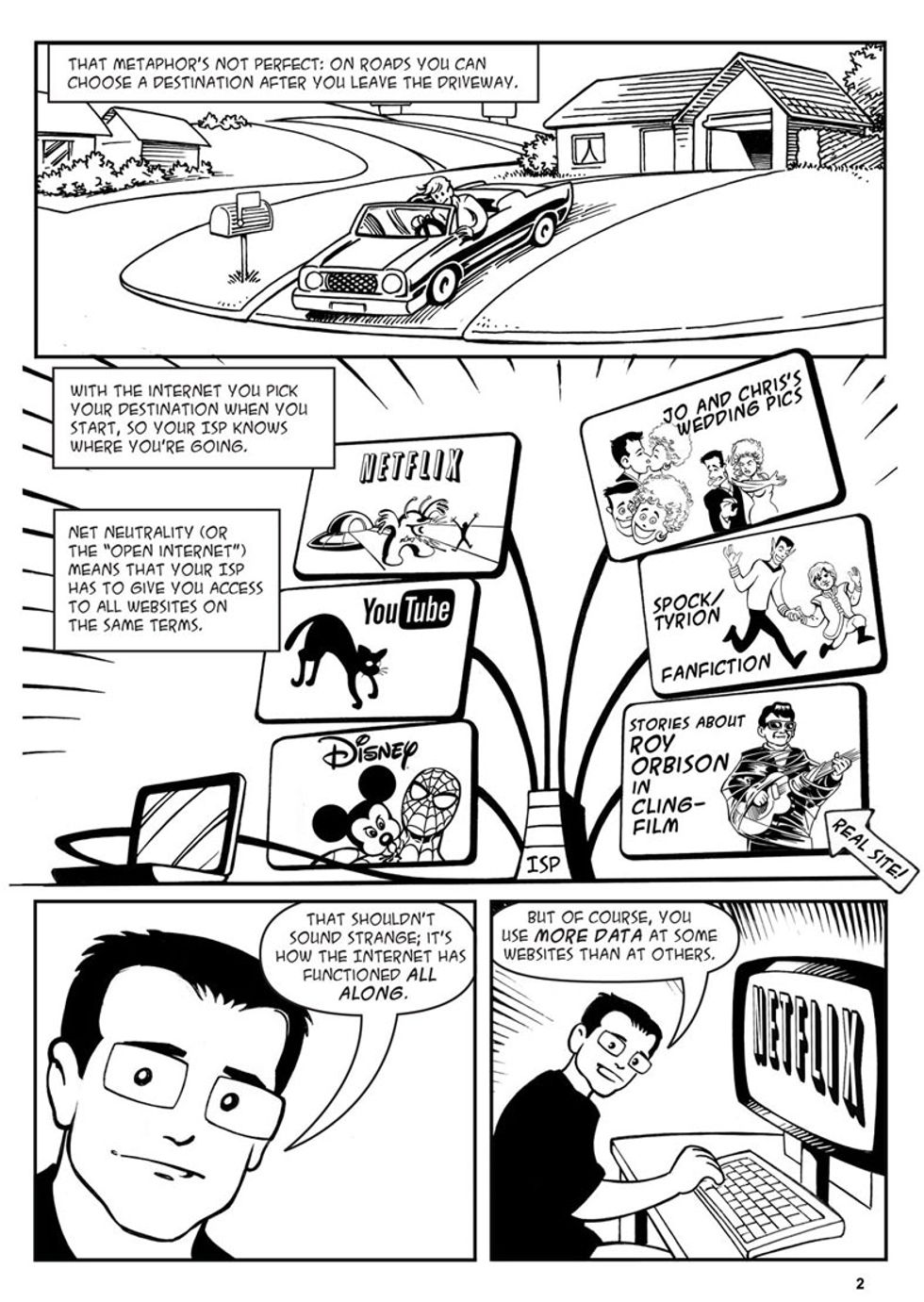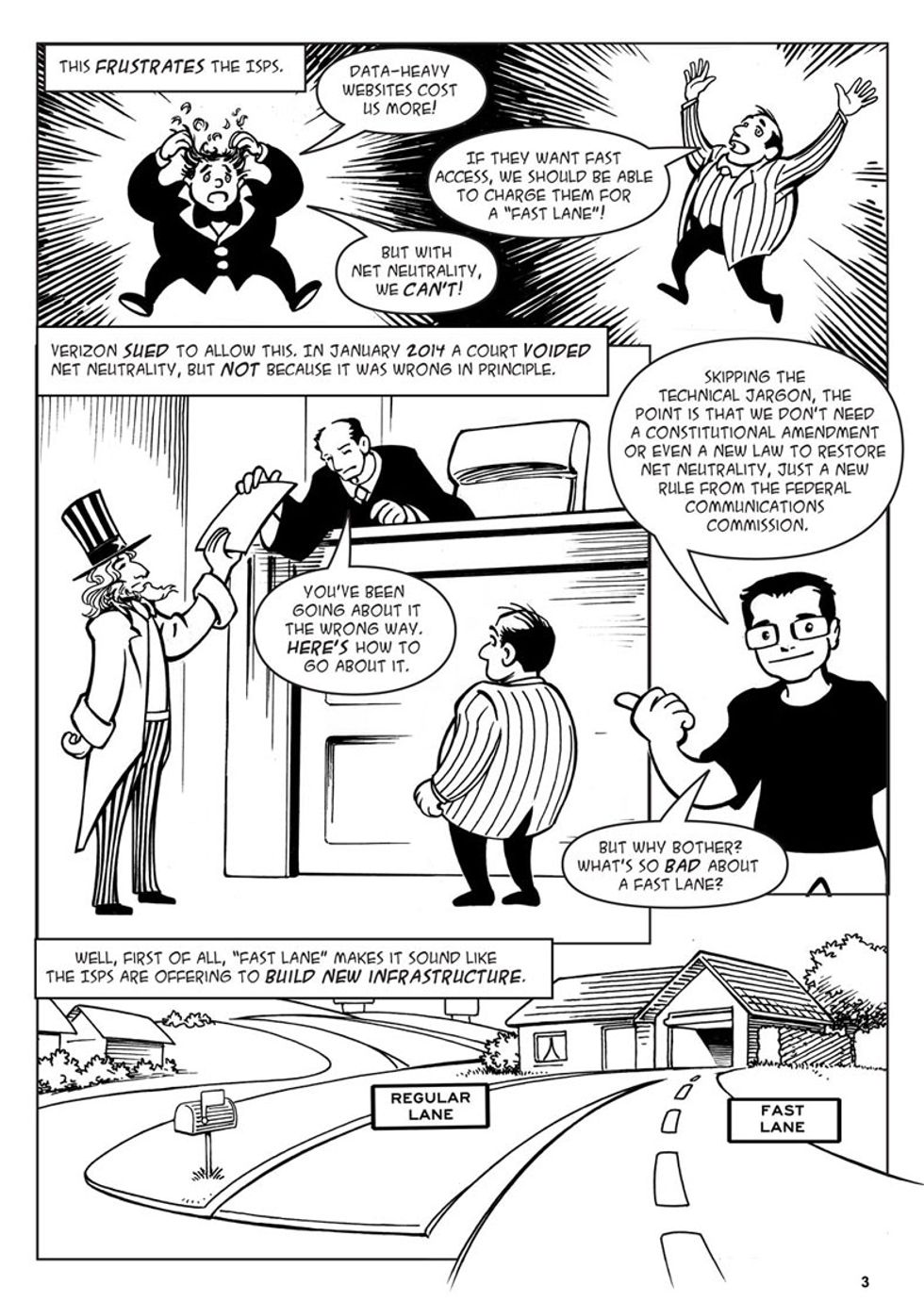 ---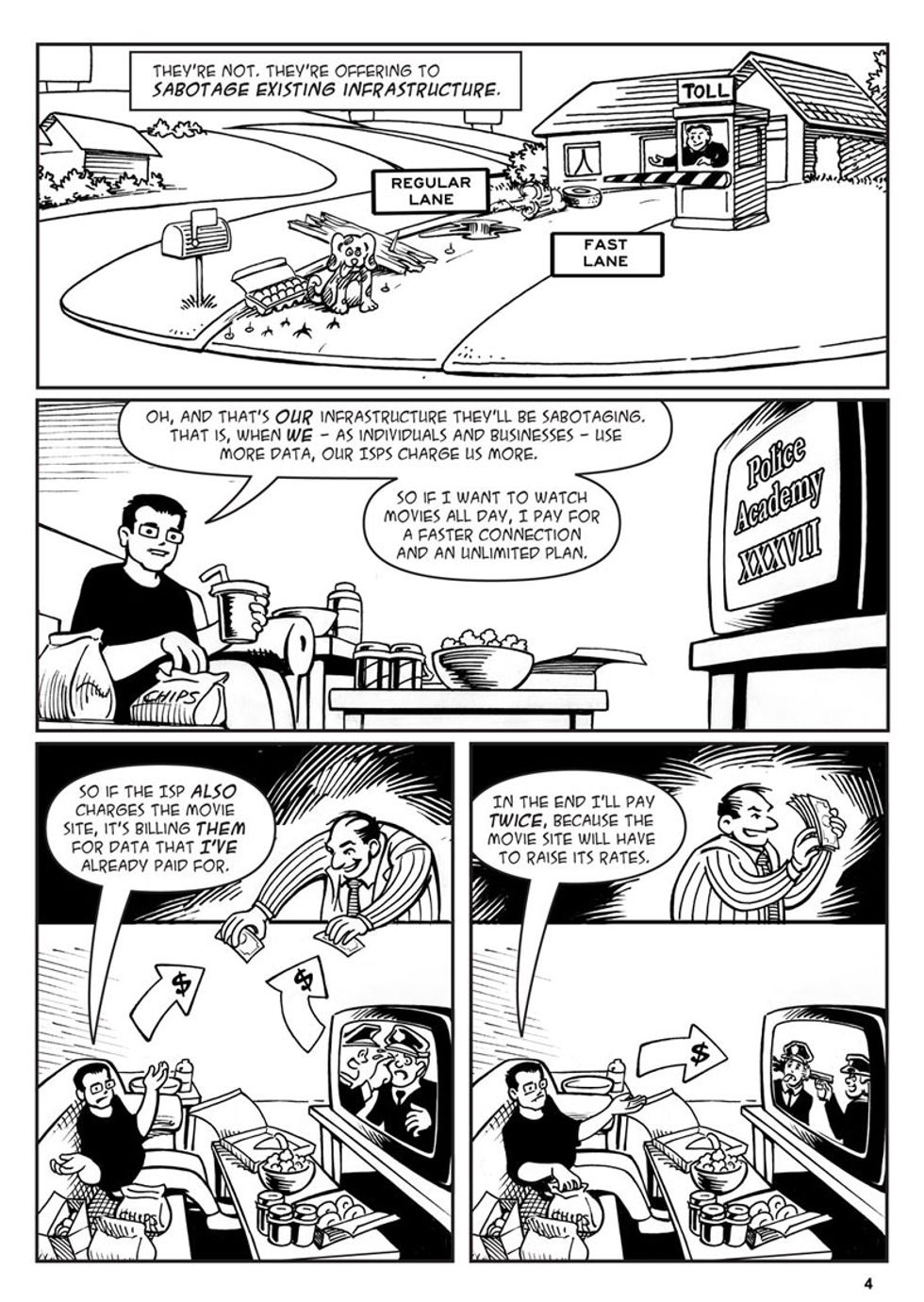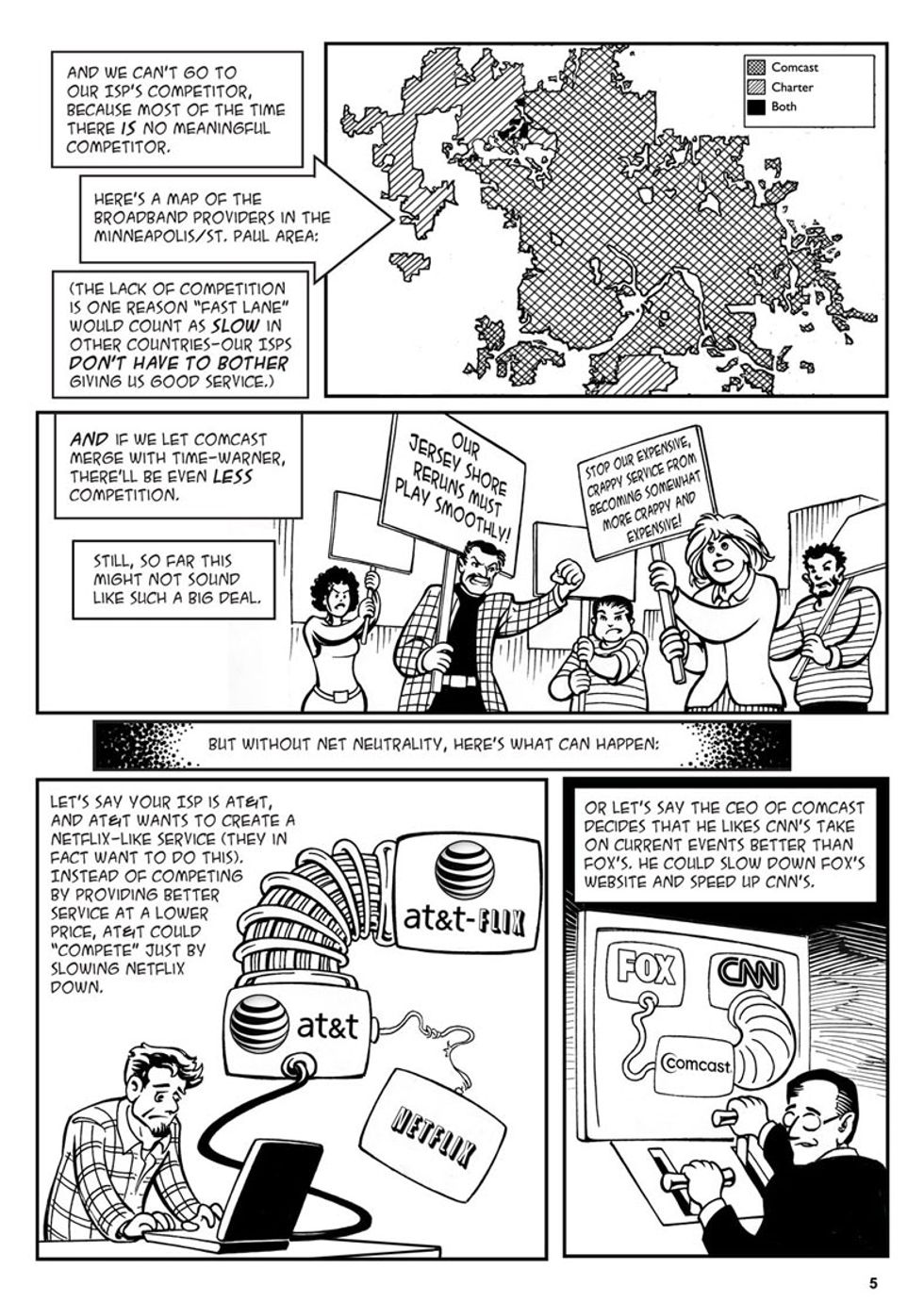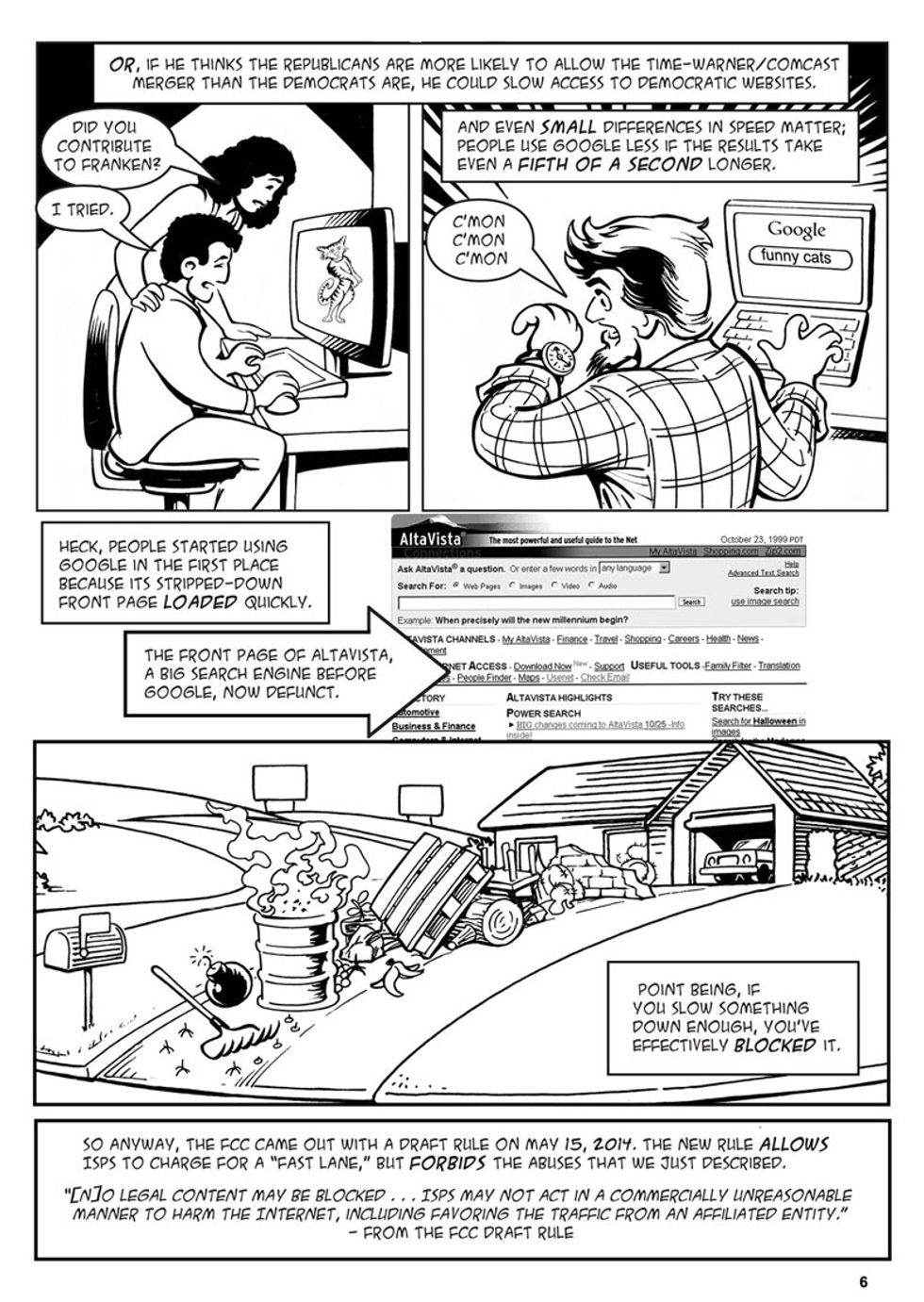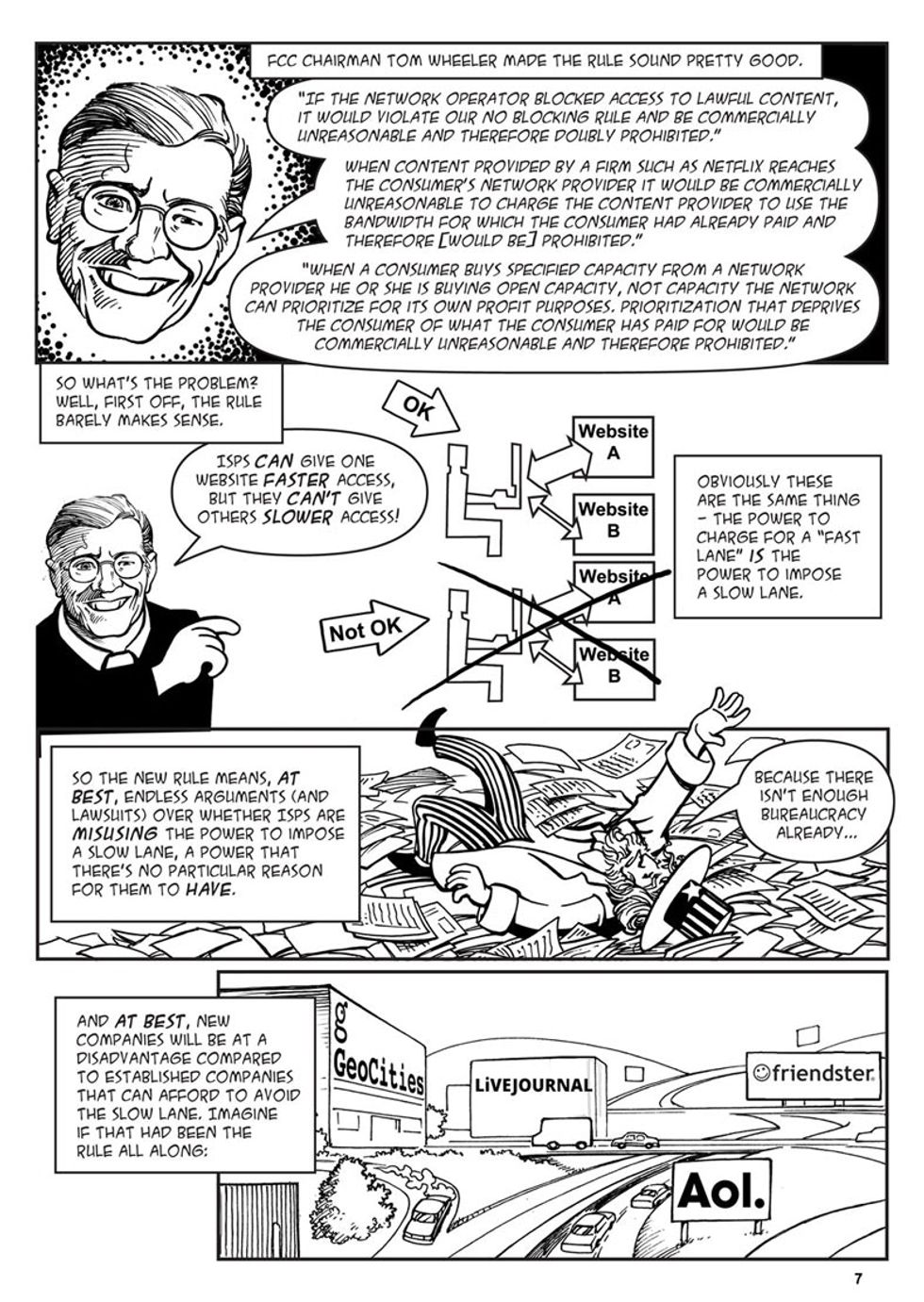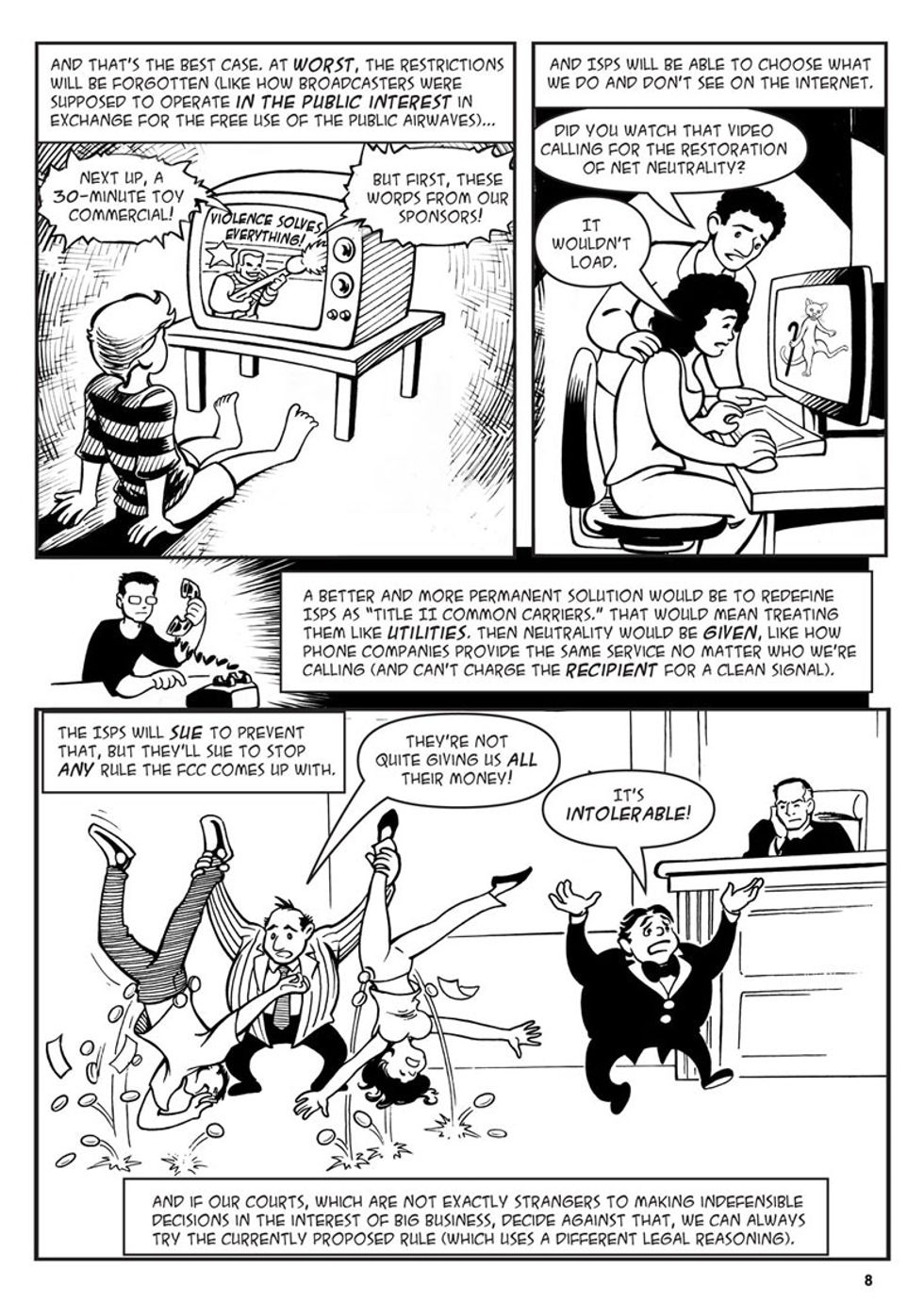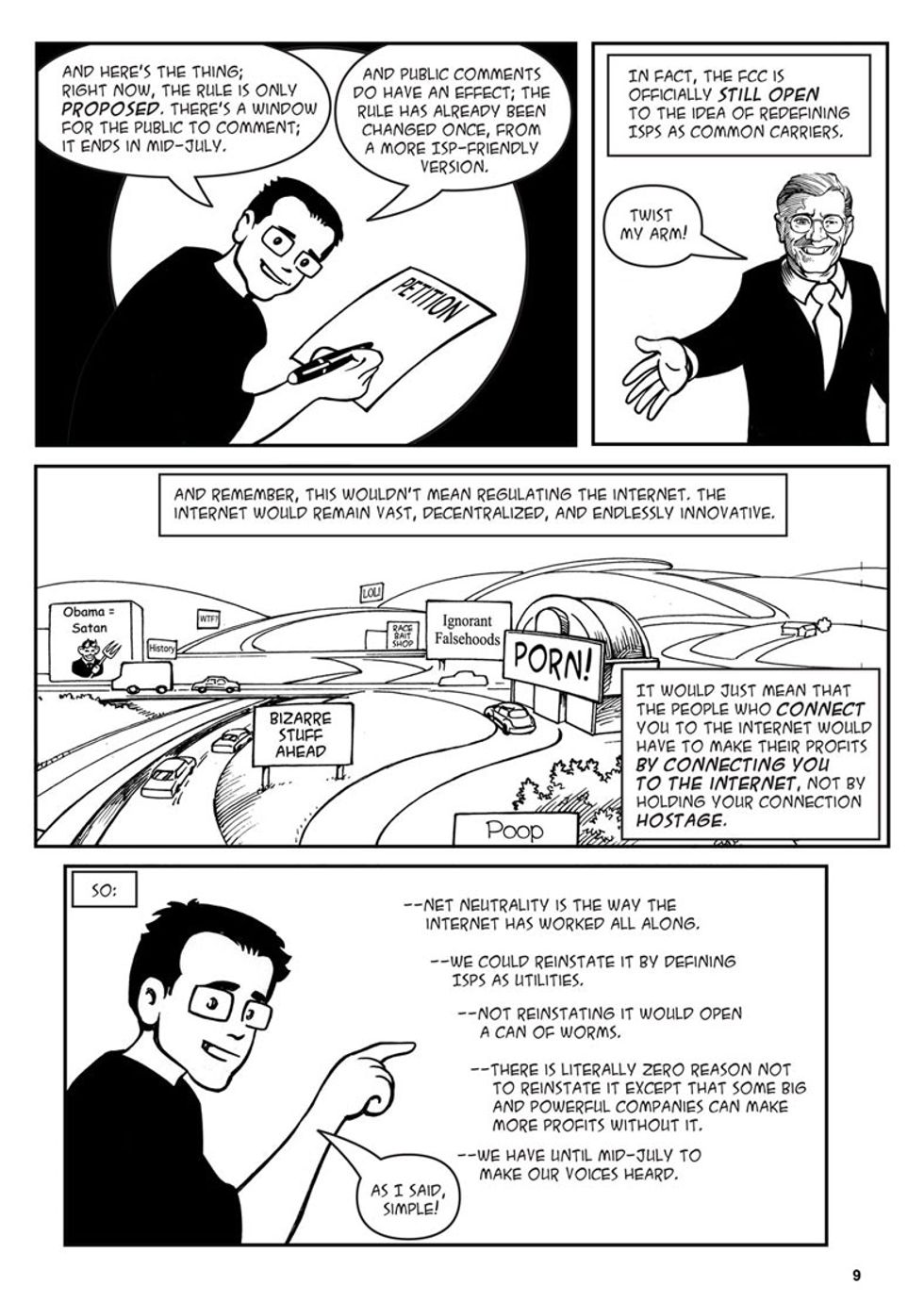 Now that you're excited to protect net neutrality, allow me to point you in the direction of a place where you can do just that.
More