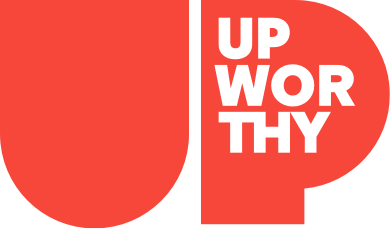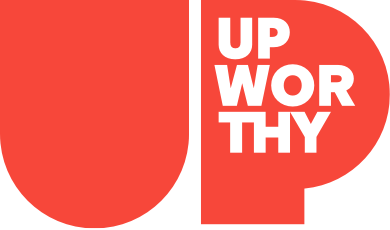 Stories Worth Sharing.

For People Who Give a Damn.
Sign up for the Upworthy newsletter:
(c) GOOD Inc. All Rights Reserved.
PS. You are doing great. Keep it up :<)
This website uses cookies in order to enhance your experience. Please review our Privacy Policy to learn how we may use cookies and how you can change your browser settings to disable cookies. By continuing to use this website without changing your settings, you consent to our use of cookies.
Eddie Geller
\tI once appeared in a movie where the director commended me on my fake vomiting. Even though I'm no longer in Tinseltown, my dreams are as ambitious as ever (and often include me jumping into water with my cellphone): Let's get big money out of politics, save the planet, and tear down the patriarchy. I'm on Twitter and Facebook — please ask me about net neutrality.
Photographer James Balog and his crew were hanging out near a glacier when their camera captured something extraordinary.
They were in Greenland, gathering footage from the time-lapse they'd positioned all around the Arctic Circle for the last several years.
They were also there to shoot scenes for a documentary. And while they were hoping to capture some cool moments on camera, no one expected a huge chunk of a glacier to snap clean off and slide into the ocean right in front of their eyes.
Heroes
Get stories worth sharing delivered to your inbox
When you get to the bottom, you'll understand what's so upsetting.

EXCUSE ME WHILE I DROP SOME FACTS:
Heroes
A great idea from someone you wouldn't expect.
In a 1968 interview, William F. Buckley Jr. sat down with the legendary conservative economist Milton Friedman to talk about something called the negative income tax.
What is a negative income tax, you ask?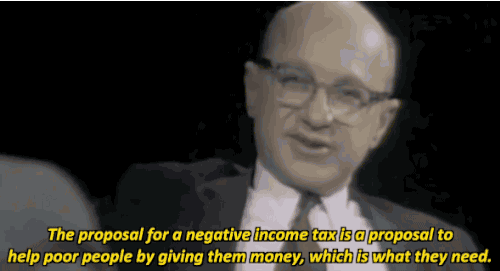 More
Get stories worth sharing delivered to your inbox