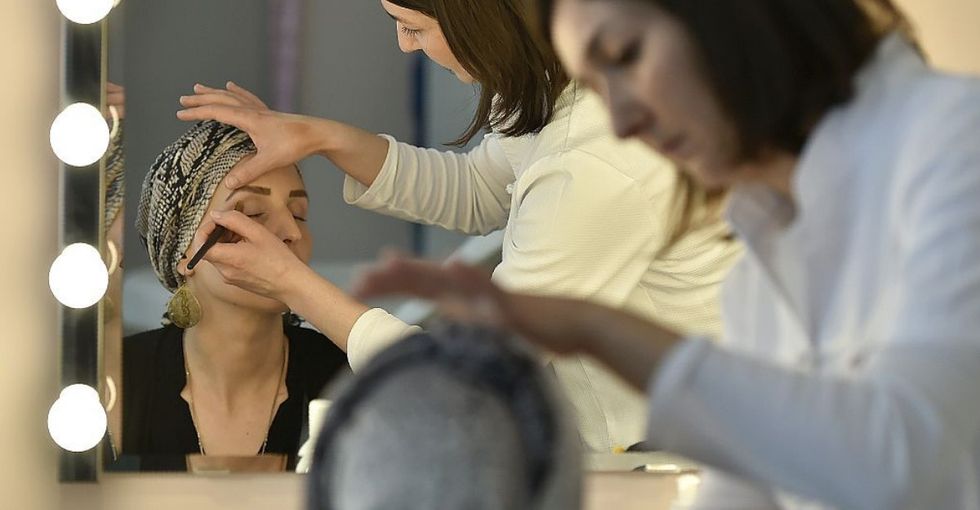 True
Walgreens
A cancer diagnosis brings with it a flood of thoughts and emotions that can be difficult to handle.
None of us are prepared to hear that we or a loved one have a life-altering disease with a potentially tragic outcome, and the uncertainty that follows a cancer diagnosis is scary.
Since 1 in 3 of us will experience a cancer diagnosis in our lifetime according to the American Cancer Society, it's good to know what to expect.
---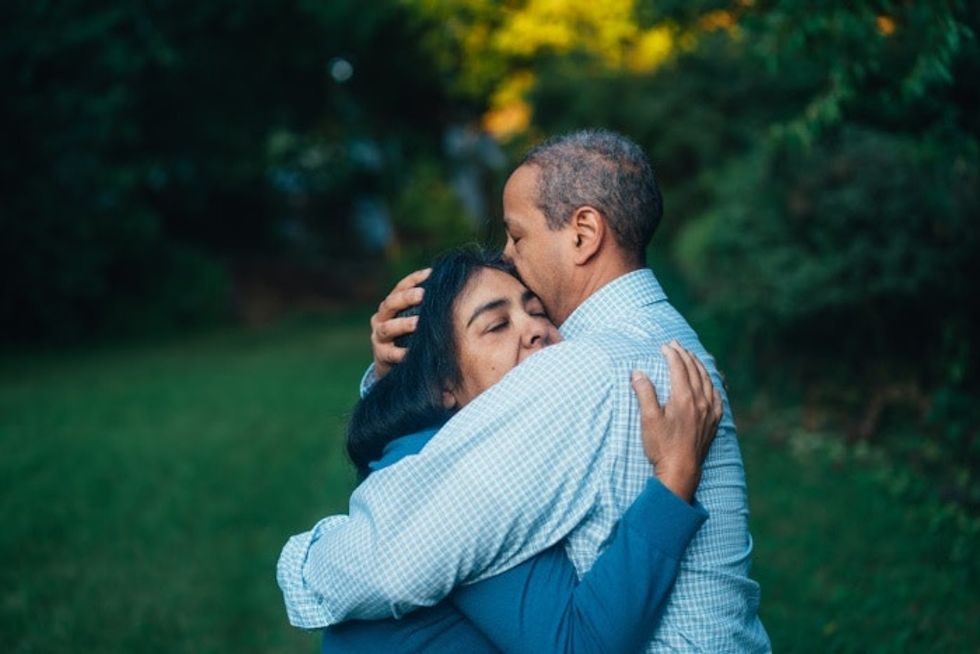 Photo by Emma Frances Logan/Unsplash
Caring for yourself sometimes means letting others care for you. Many people don't know what to do when a friend, family member, or coworker is diagnosed with cancer, but most people truly want to help. Dr. Lee suggests taking people up on their offers.
"If people offer to help, let them help, even if it is something simple like picking up groceries, taking care of your pets or helping to manage childcare," she says. "Not only does it help you, it helps your friends and family feel like they can do something to help you get through this."
Cancer diagnosis and treatment can be physically and emotionally draining, which is why self-care is so important.
There are also millions of people who understand what you're going through and who have the knowledge and skills to help you through your cancer journey. There are loads of people out there who you can call upon all along that journey.
But don't forget to do small things for yourself too. You might be surprised at how a simple thing like a meditation session or a trip to a museum or a new beauty routine can boost your spirits. A person with cancer is a person first and foremost, so as you treat the cancer, make sure you're caring for yourself as well, whatever that means to you.