Most Shared
19 of the weirdest, funniest, creepiest, most surprising items found by archivists.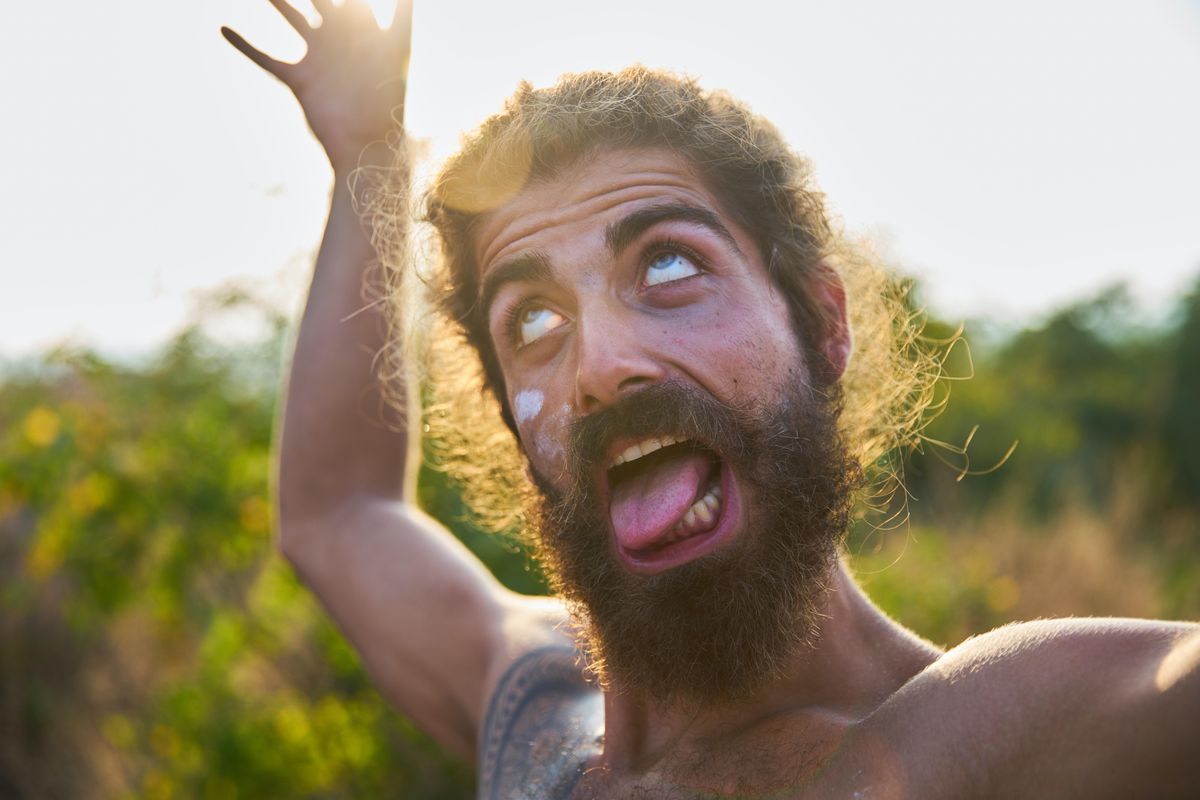 Ever wondered what goes on in a library's dark corners, where you aren't allowed to go?
Wonder no more, thanks to The Society of American Archivists' Ask an Archivist Day.
On Oct. 4, 2017, university, corporate, and museum archivists around the world dug out the coolest, rarest, and weirdest items in their collections, photographed them, and put the results on Twitter.
---