Why Midwives Can Be So Incredibly Important
For a lot of us, it's hard to imagine giving birth without any help. It's even harder to imagine surviving that experience and then losing the child. That's the terrible reality that 40 million women without access to hospitals and trained midwives face every year. It's time to bring this issue to the forefront. There are legit solutions within reach, and BBC Radio perfectly sums them up. Hint: the key lies at 0:51. The door it opens lies at 1:44.
02.28.14
A woman who cannot get to a hospital or plan a different method of delivery should still be able to give birth with the assistance of someone who knows what to do. Here are some examples of midwives around the world who are doing just that — and ensuring that a baby's first day is not its last.
---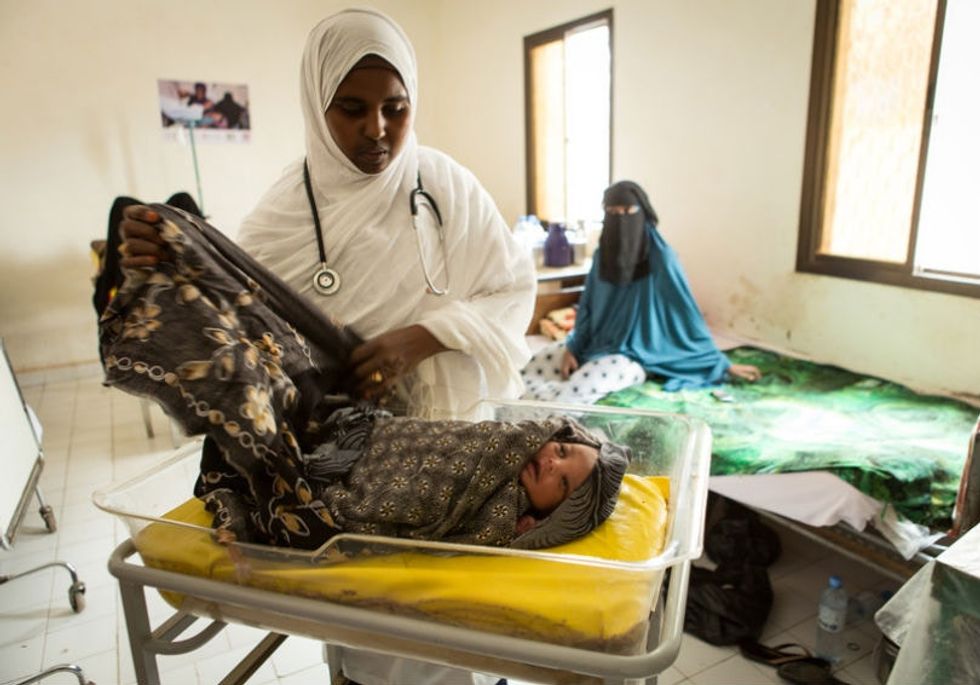 Midwife Farhiya Muse Ali with newborn baby, Gardo General Hospital, Puntland, Somalia. Credit: Colin Crowley/Save the Children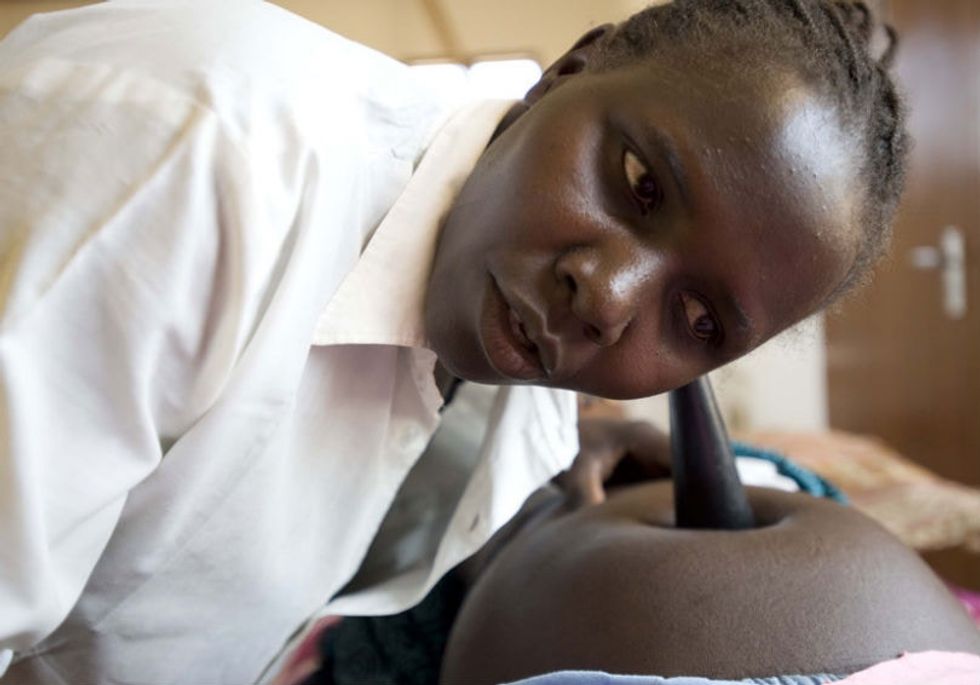 Eva checking Fuzia, 28, at the ante natal clinic in Mvolo, South Sudan. Credit: Rachel Palmer/Save the Children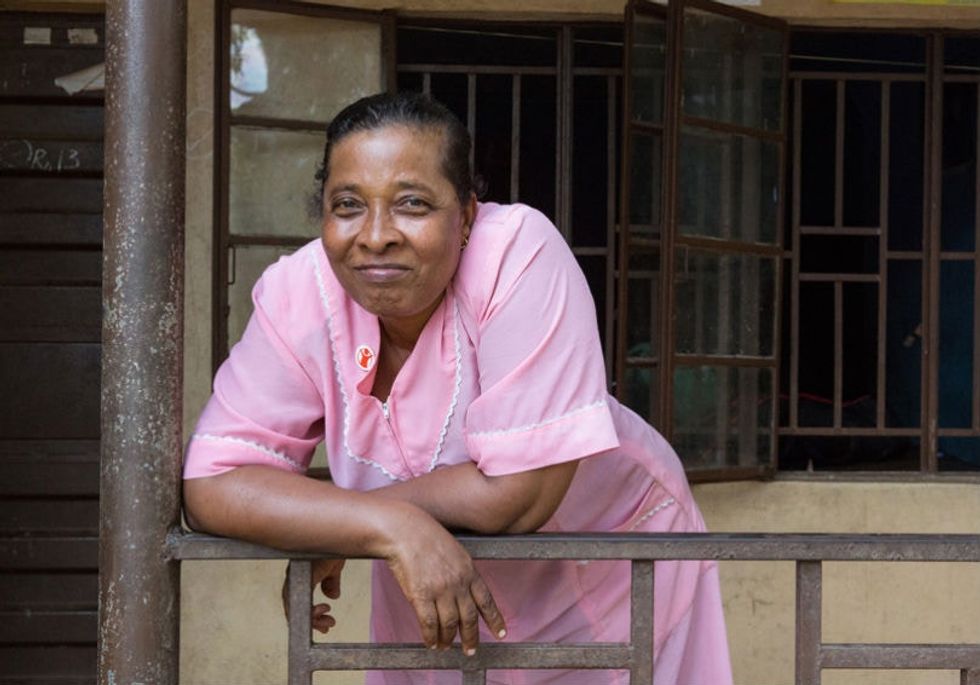 Elsie Massaquoi (55), midwife at Massam Maternal and Child Health Post. Credit: Jordi Matas/Save the Children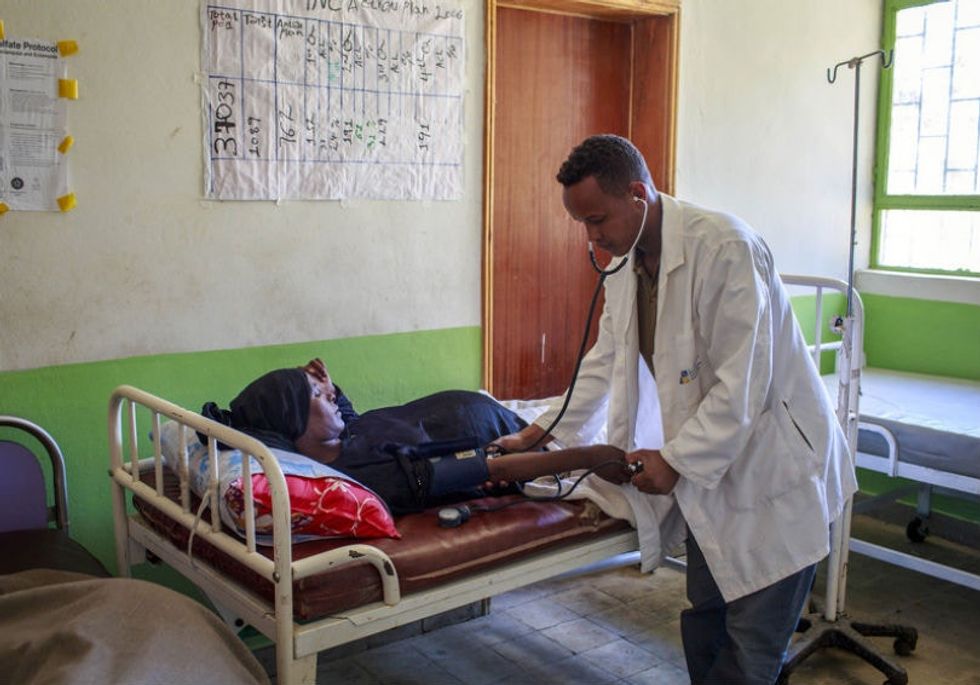 Gashaw Geleta, 24, midwife at Kelalla Health Clinic in Amhara region of Ethiopia. Credit: Jiro Ose/Save the Children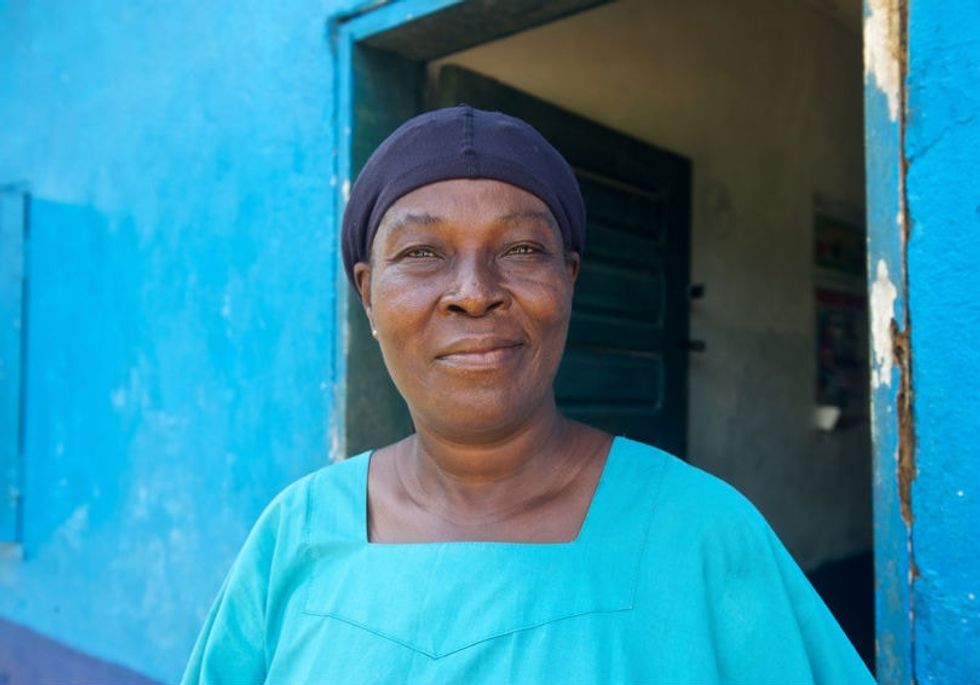 Kebbah Franklin, 50, midwife at the Crozierville Community Clinic, Liberia. Credit: Mark Darrough/Save the Children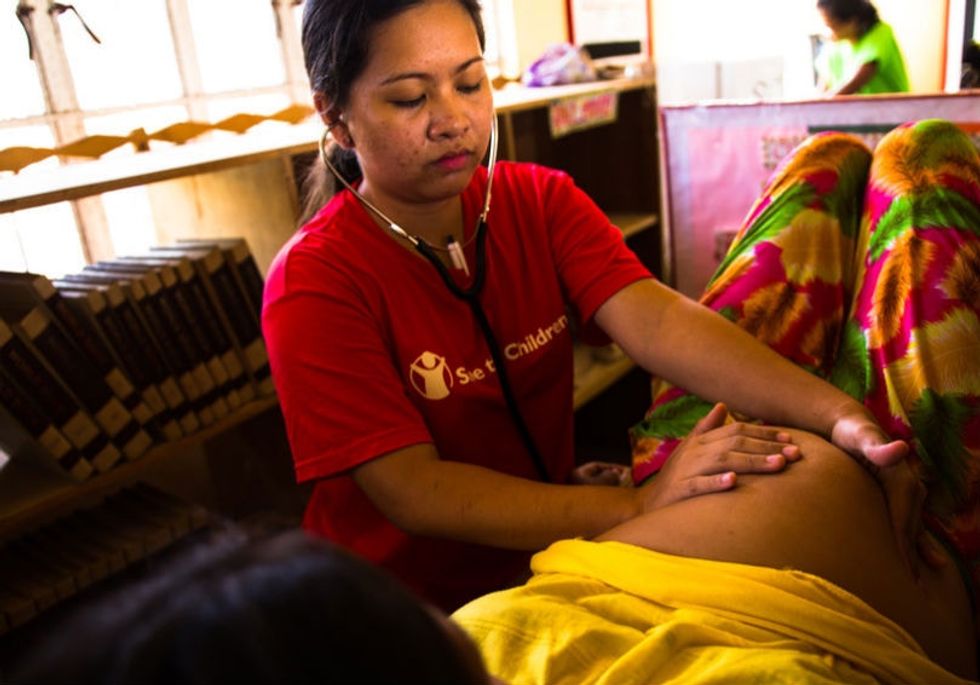 A Save the Children midwife examines Karina in the Philippines. Credit: David Wardell/Save the Children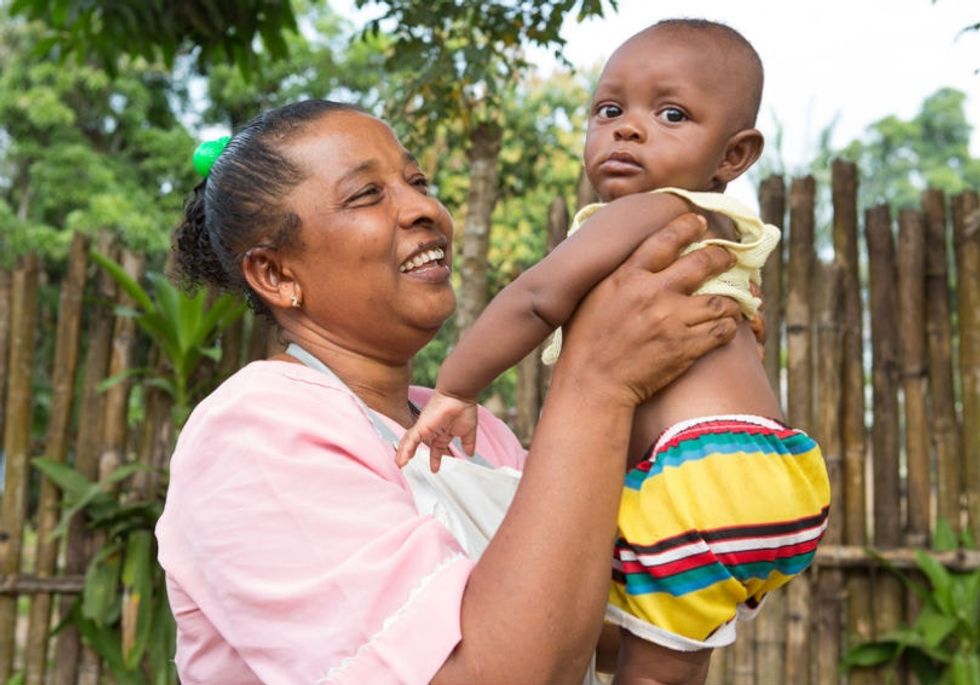 Elsie Massaquoi (55), midwife at Massam Maternal and Child Health Post. Credit: Jordi Matas/Save the Children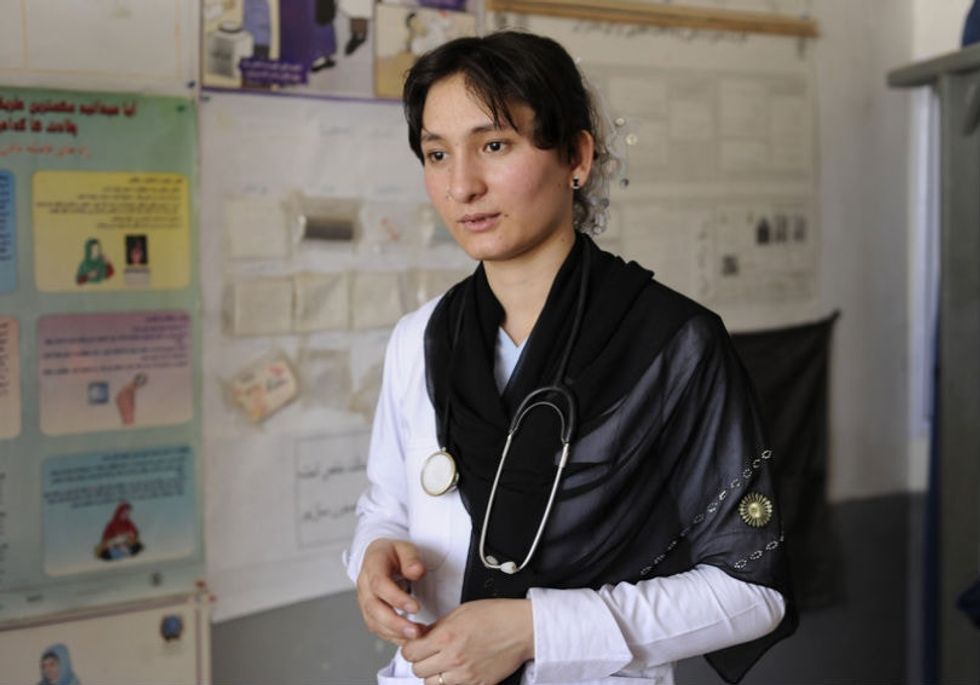 Midwife Sadya Naeemi, 20, who won Save the Children's EVERY ONE Midwife Award 2011, at the Qarqen public health clinic of Jawzjan province in Afghanistan. Credit: Farzana Wahidy/Save the Children
More
True
All 7 Billion