Most Shared
Tiny amounts of micronutrients can set kids in poverty up for success.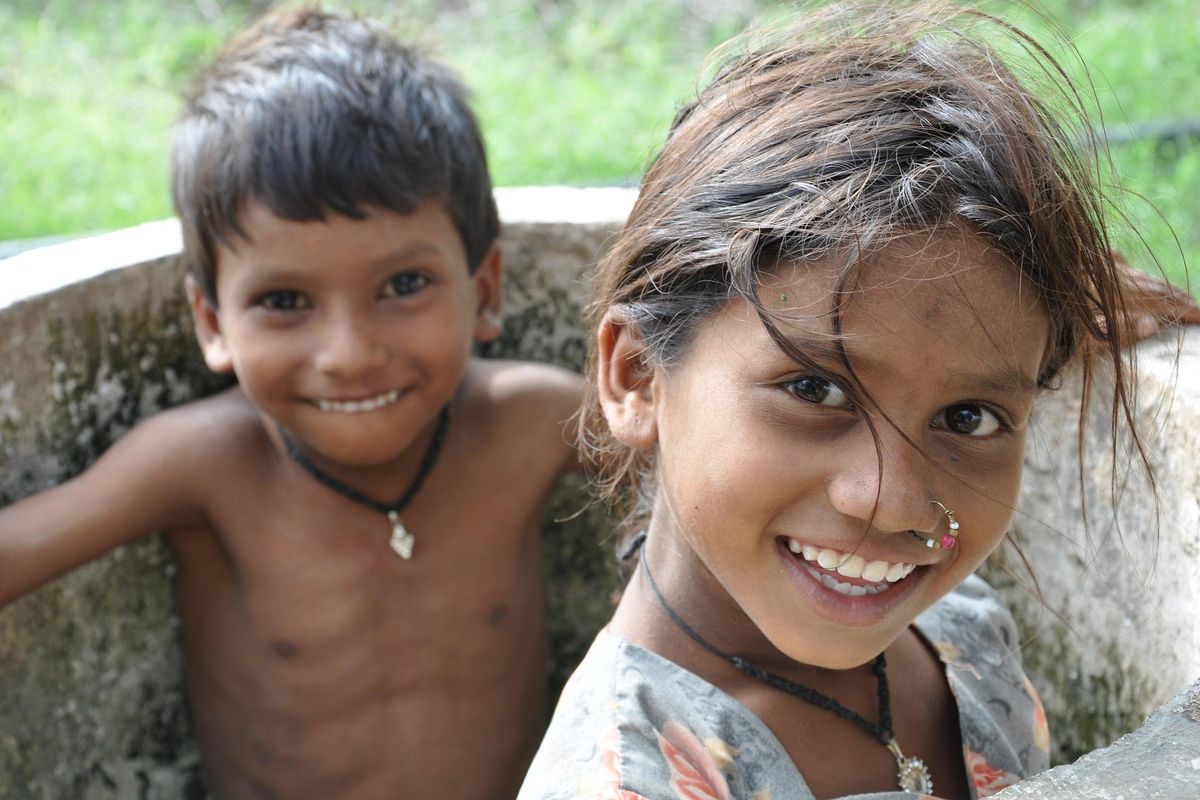 True
Gates Foundation: The Story of Food
You know what's highly underrated?
Micronutrients.
Small but mighty, micronutrients deserve a big round of applause for helping you become the person you are today.
Micronutrients — a range of vitamins and minerals like iron, vitamin A, and calcium — are crucial for growth and well-being, especially during pregnancy and the first few years of life. The best part about them is that micronutrients are effective in super small quantities. I suppose that explains the whole "micro" part of their name.
---
For many of us, micronutrients like iron, iodine, and vitamin A, are part of everyday life. But that's not the case for everyone.
Micronutrients are everywhere in the Western world: in fruit juices, vegetables, fortified foods, and over the counter supplements. We have store aisles completely dedicated to vitamins and minerals. They are so prevalent in our culture, we often don't give them a second thought.
But that's not the reality for over 2 billion people in the world.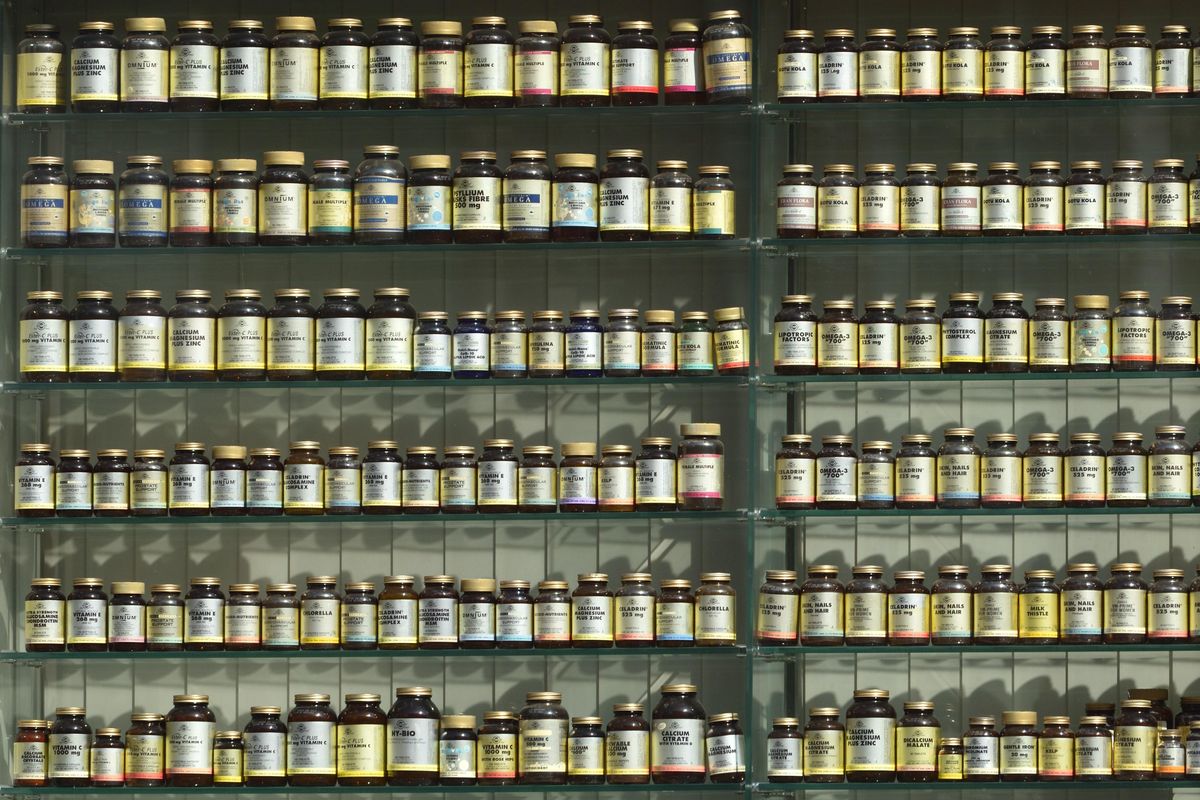 A wall of supplements sit on shelves for health and wellness.
Photo by
Angel Sinigersky
on
Unsplash
At least half of children worldwide ages 6 months to 5 years aren't getting enough micronutrients — and it's wreaking havoc on global progress.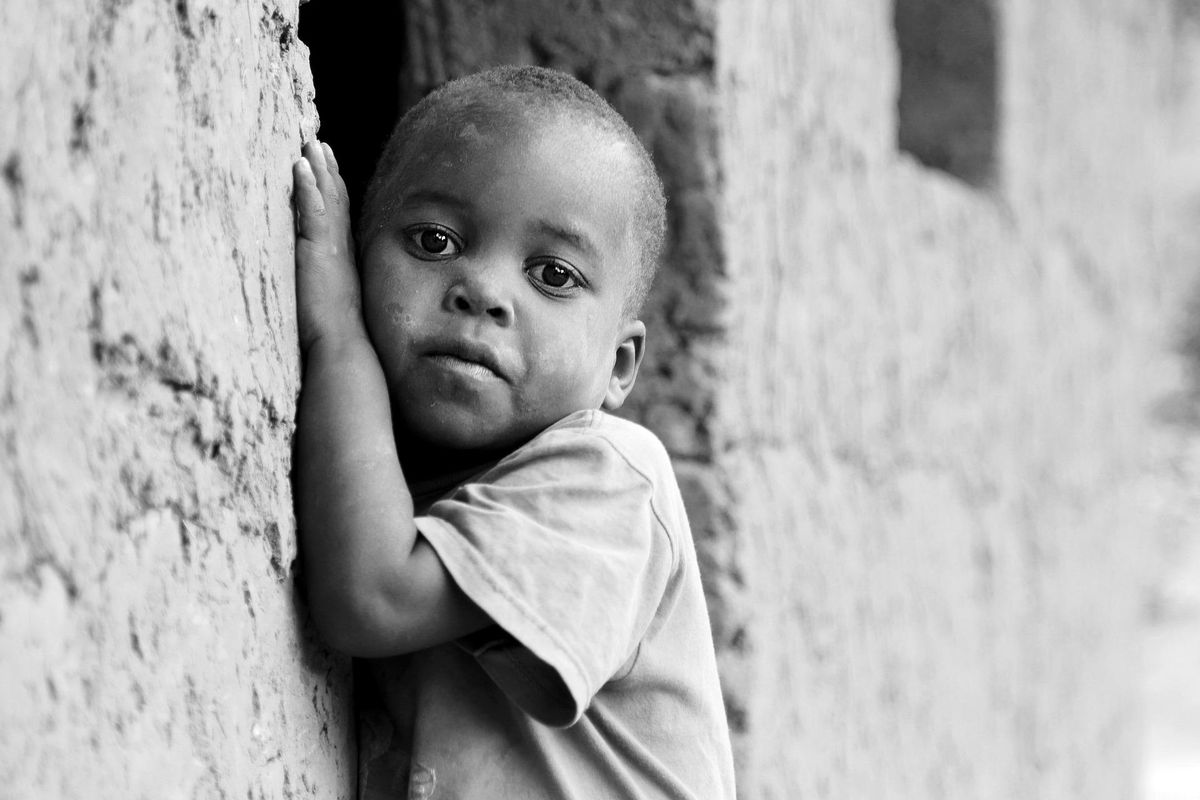 Children can become blind due to a lack of micronutrients.
Image by Charles Nambasi/Pixabay.
According to the Centers for Disease Control and Prevention, 18 million babies are born mentally impaired because of maternal iodine deficiency. Iron deficiency during pregnancy is associated with 115,000 deaths each year. And the Micronutrient Initiative says that vitamin A deficiency claims the lives of almost 670,000 children under 5 and causes up to half a million children to become blind each year.
Those statistics are nothing but jarring, but they can easily be reduced. We know because we've already seen promising results.
Take iodized salt, for example. You may have some in your kitchen right now. The iodization of salt is considered to be one of the world's simplest and most cost-effective measures to prevent iodine deficiency. In 1990, only about 20% of the world's households had access to it, according to the Salt Institute. Today that access is more than 70%.
IQ is shown to be on average 13 points higher in places with adequate iodine intake than in those that are iodine deficient.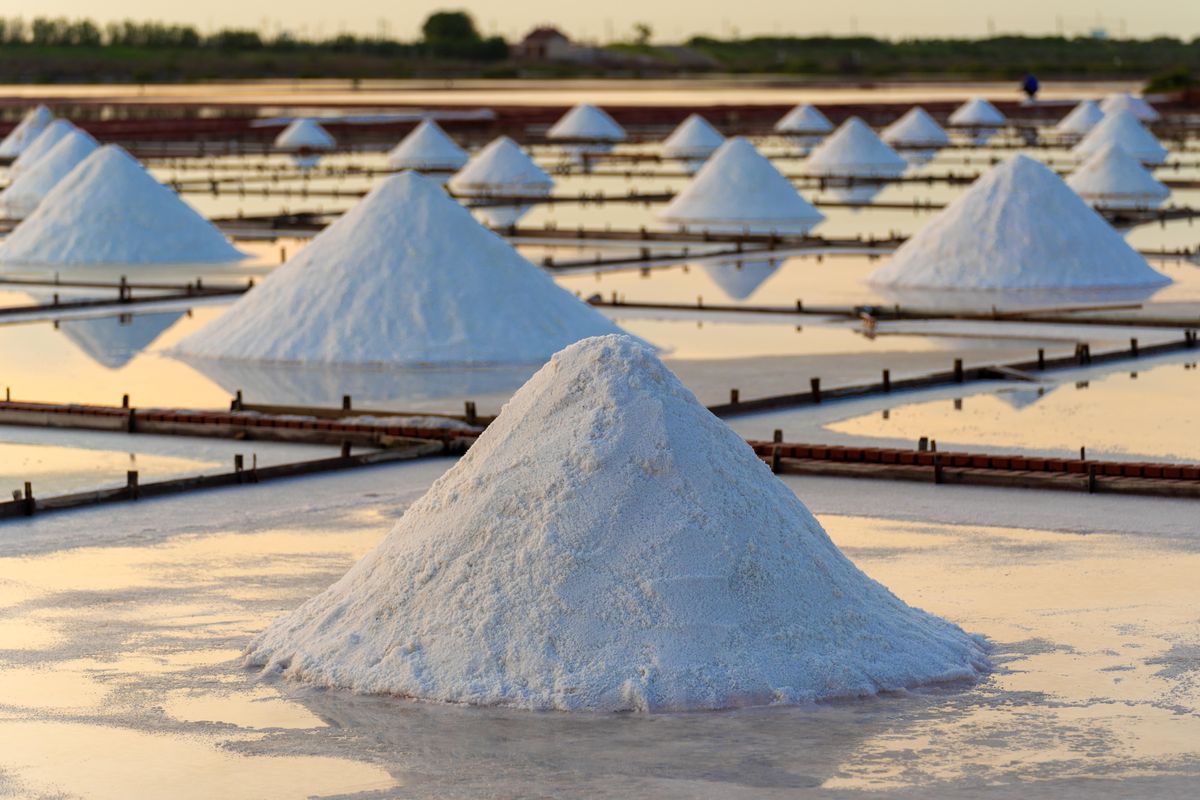 The sun casts dim light over a salt field farm in Taiwan.
Photo by
Timo Volz
on
Unsplash
By adding micronutrients like iodine, vitamin A, folic acid, and iron to staple crops, communities have a better shot at reducing anemia and birth defects in their newborns.
Supplements are another way. Providing young children with vitamin A supplementation every six months has the ability to reduce mortality by an average of 23%, says the Micronutrient Initiative.
A greater focus on micronutrients is a cost-effective way to keep kids healthy and break the cycle of poverty.
It's a win-win, and organizations, governments, and creative minds are catching on. Social enterprise groups are also taking on the challenge. Lucky Iron Fish, for example, has changed the way families around the world receive their daily iron requirements. By boiling a fish-looking tool made of iron next to other ingredients in a pot, dinner becomes healthier — and so do the people eating it.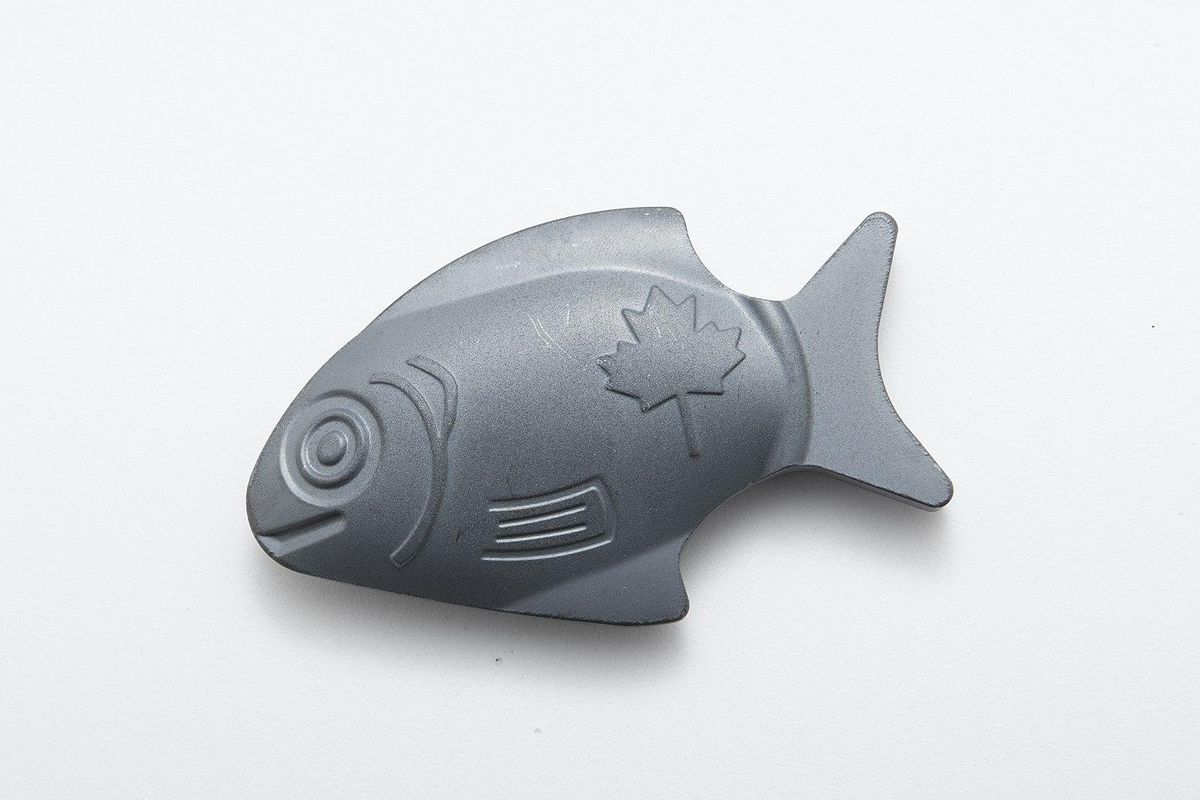 An Iron fish to cook with food in order to make dishes more healthy.
Image via LIFEintern/ Wikimedia Commons/Creative Commons/Attribution-Share Alike 4.0 International.
And, of course, education is key. The need to educate and change the type of food being consumed in order for it to make the biggest nutritional impact plays a vital role.
When people don't have access to the vitamins and minerals they need, they can't develop to their full potential. Giving newborns a better shot at life gives future generations a better one too. It's perhaps the best way to break the cycle of poverty — for good.