Well Being
The 'future self' strategy is a simple and positive way to becoming your best self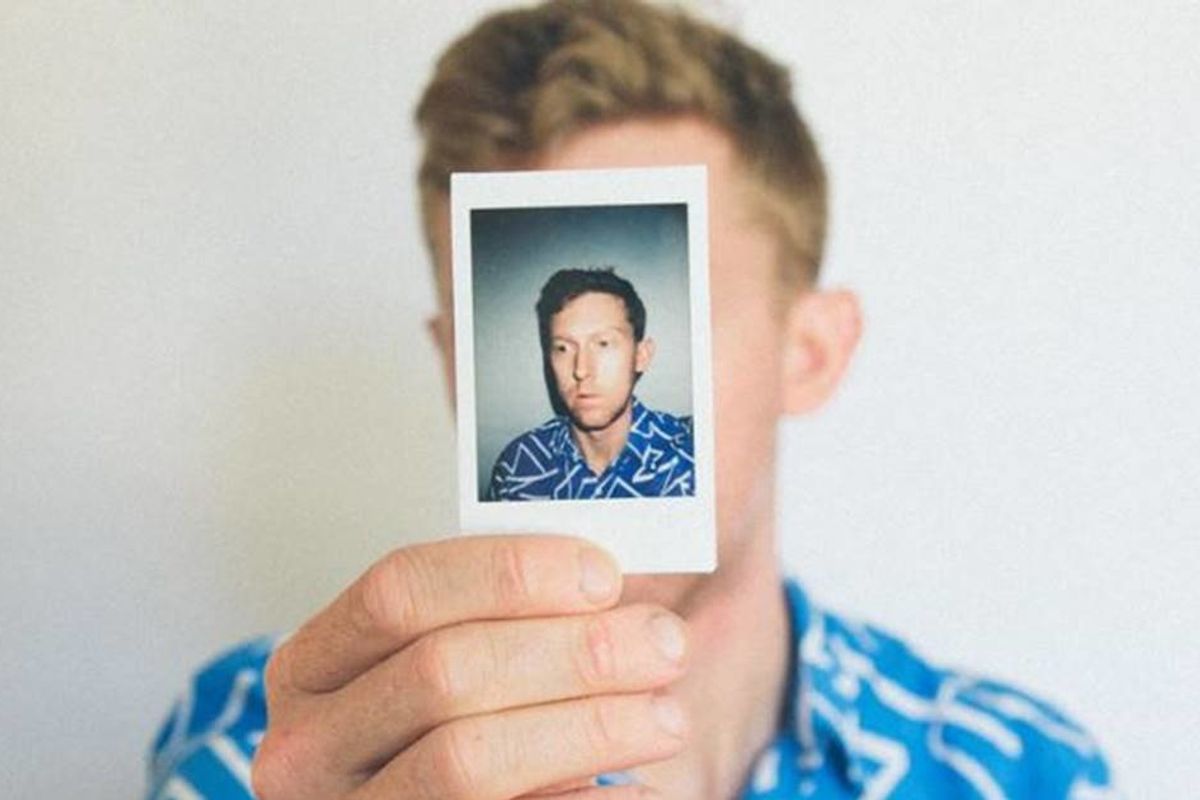 via unsplash
Who do you want to be in ten years? Do you want to be someone who's more compassionate? More wealthy? Physically fit? Married? Less of a push-over? A better golfer? More spiritual?

Some of us who sincerely ask ourselves this question will be able to become the person they imagine while others will not. Why? According to scientific research, the difference between failure and success is the ability to create a clear vision of our future selves.
Those who achieve this vision are more likely to behave in ways that are conducive to reaching their goals.
---
To put it bluntly, if you have a strong mental visualization of a future you that is in shape, you will be less likely to eat a bag of donuts and smoke a pack of cigarettes today.
A major reason why people fail to visualize a future self is they don't believe they will change significantly. Psychologist Dan Gilbert explained this cognitive trap perfectly in his 2014 Ted Talk.
"Most of us can remember who we were 10 years ago, but we find it hard to imagine who we're going to be, and then we mistakenly think that because it's hard to imagine, it's not likely to happen," Gilbert said.
"Human beings are works in progress that mistakenly think they're finished," Gilbert continues. "The person you are right now is as transient, as fleeting and as temporary as all the people you've ever been. The one constant in our life is change."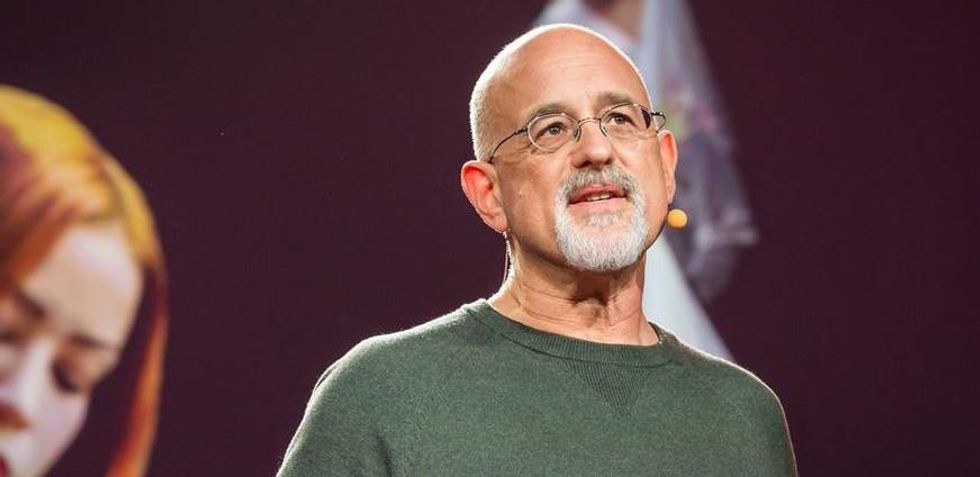 via Ted
The good news is that you are going to change over the next ten years. So the best thing to do is have a target to reach or else you will most likely be walking around in circles and changing in ways which you cannot control.

According to psychologist Hal Hershfield, the most important thing is to create a future self that you can relate to and see as yourself. If you visualize a future self that is completely different than your current self or one that isn't clearly articulated, you will fail to reach your goals.
"Seeing the future self as another person, albeit one who feels close to us now, may allow for more patient, long-term decision-making," Hershfield wrote. "Seeing the distant future self as an emotional stranger, however, may result in decisions that prioritize today over tomorrow."
Hershfeld and his colleagues were able to witness this disconnect between our current and future selves using fMRI technology. Participants who had a closer connection to the future self they visualized were more likely to make thoughtful financial decisions.
Those who thought their future self looked like another person, were more likely to think of their future self as a stranger. So they made financial decisions that were more reckless.
Benjamin Hardy, PhD says that the best way to become the future selves we desire is to harness the power of your identity.
"Identity is crucial for driving present behavior," Hardy wrote in Fast Company. "A core tenet in psychology is that the best way to predict a person's future behavior is by looking at their past behavior. However, when you've clarified your future self, and are actively chasing it … then your future — not your past — can be what is predicting your behavior.
Our personal identities are the stories we tell ourselves about ourselves and are so powerful they are nearly impervious. Identities are the reason why people with dogmatic political beliefs can be shown facts that contradict their opinions and still refuse to change.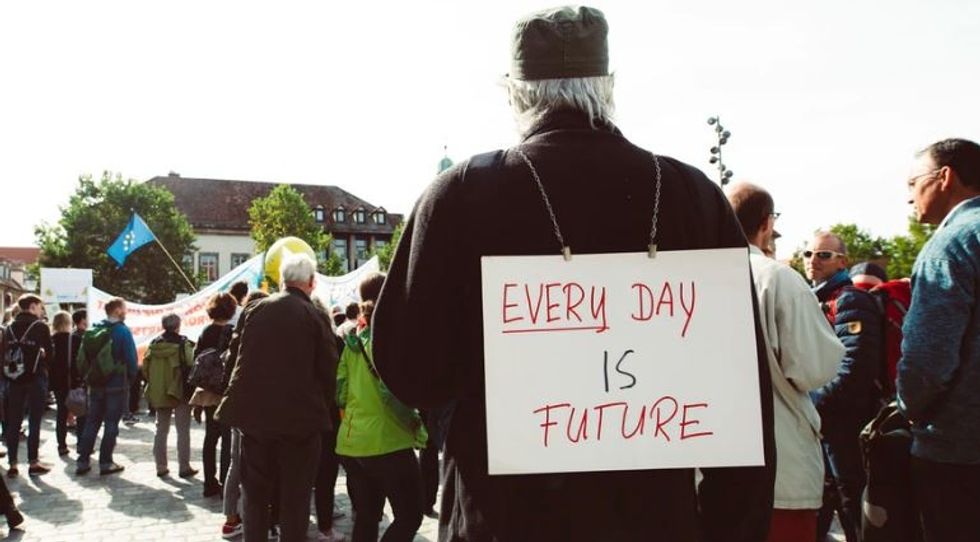 via Unsplash
"The brain's primary responsibility is to take care of the body, to protect the body," Jonas Kaplan, a psychologist at the University of Southern California, told Vox. "The psychological self is the brain's extension of that. When our self feels attacked, our [brain is] going to bring to bear the same defenses that it has for protecting the body."

So imagine if you took the most stubborn part of yourself and programmed it to become the person you wish to be?
One way to get started is by writing a letter to your future self.
Make the future you in 5, 10 or 20 years your pen pal. Frequently write to them explaining who you are today and the person you hope to become. This will create a kinship with your future self and make it more likely for you to know what that person will want and desire.
Hardy also has a checklist of how to "define and become your future self."
Imagine who your future self is.
Hold your current identity more "loosely," knowing that who you are right now is temporary, not permanent.
Have the courage to admit what you truly want (tell people about your future self).
Use your new narrative, focused on your goals, to drive your daily decisions and behavior.
Measure your progress (deliberate practice).
Invest in your future self (escalation of commitment)
Never be defined by who you are right now.
Who is your future self?
Where will you be in 10 years?
Who are you "chasing"?
Research shows that you will definitely change over the next ten years. So now's the time to decide, will it be self-directed or the result of day-in and day-out behaviors done with no clear goal?