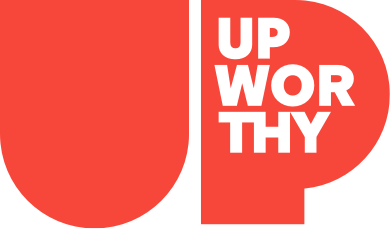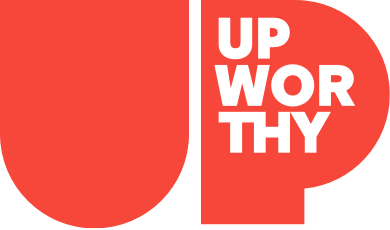 Stories Worth Sharing.

For People Who Give a Damn.
Sign up for the Upworthy newsletter:
(c) GOOD Inc. All Rights Reserved.
PS. You are doing great. Keep it up :<)
This website uses cookies in order to enhance your experience. Please review our Privacy Policy to learn how we may use cookies and how you can change your browser settings to disable cookies. By continuing to use this website without changing your settings, you consent to our use of cookies.
After the deaths of Kate Spade and Anthony Bourdain in early 2018, there was an influx of social media posts about what can be done to help prevent suicides.
Many, if not most, were posts with suicide hotline numbers and messages telling people to reach out if they are struggling with suicidal thoughts.
The CDC reported in June that U.S. suicide rates have increased more than 25% since 1999. Out of the top 10 causes of death, suicide is one of the three of those causes that are actually increasing. It's undoubtedly a serious public health problem and one that hits close to home.
Family
Get stories worth sharing delivered to your inbox
Not all heroes wear capes. Some, like former California Highway Patrol officer Kevin Briggs, wear a traffic cop uniform and a smile.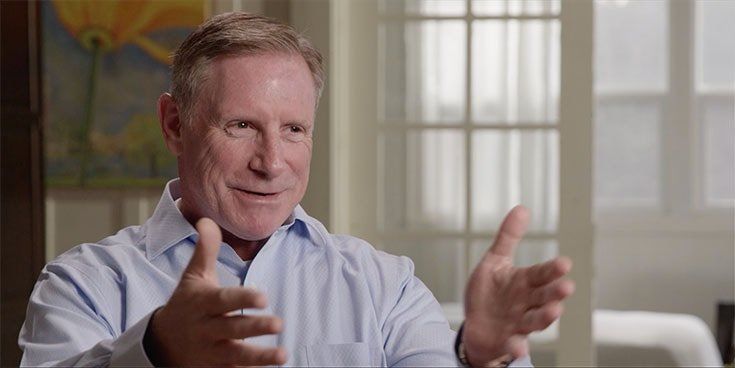 All screenshots from "The Traffic Cop Who Became the Guardian of the Golden Gate."
More
At around 10:20 a.m. on June 5, 2018, fashion icon Kate Spade was found dead in her New York apartment.
She was 55 years old.
The Associated Press was early to report news of the legendary handbag designer's death. From the outside, she seemed to have it all: a husband/business partner, a 13-year-old daughter, and millions of dollars.
Family
Get stories worth sharing delivered to your inbox