She's Allowed To Teach Kids About Sex, But It's Horrifying What She's Leaving Out
Withholding life-saving information from kids is not helping anything. This is the sort of information that makes me pace around my house and mutter the word "why" over and over.
11.24.14
There are some really easy solutions to prevent spreading disease. Like knowledge, for example.

But teachers in some parts of the country aren't allowed to talk about those solutions. Like teachers in the states shaded red: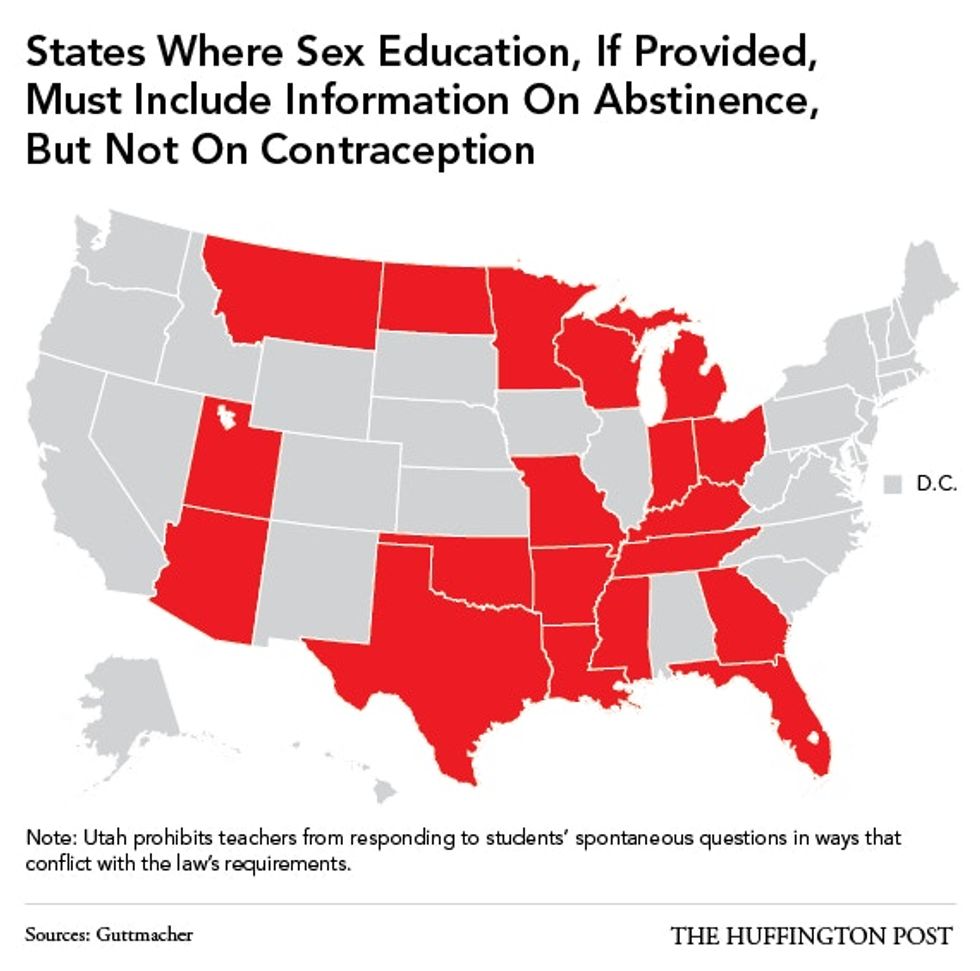 There's a good chance you're not allowed to tell kids everything they need to know about staying healthy.

---
The places that have the highest rates of infections are the same places that hide truth from kids.

Let's allow our teachers to teach truth.

So we can keep our kids healthy and safe.

Good thing nothing is keeping kids from learning things out of the classroom. Right?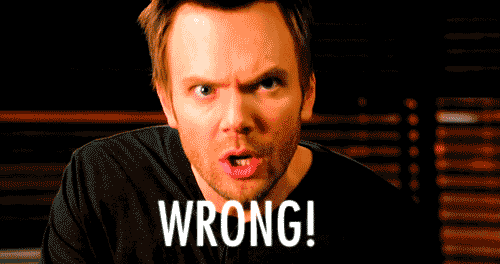 Er ... about that...
More
True
NARAL Pro-Choice America Foundation