She Filled Her Garden With Butterflies Just By Making One Simple Change
Want to know how to have an amazing garden? Invite some bees.
12.19.14
Susan Lerner was a master gardener.
She had an incredible garden.
But she decided to make one improvement: She switched to native species.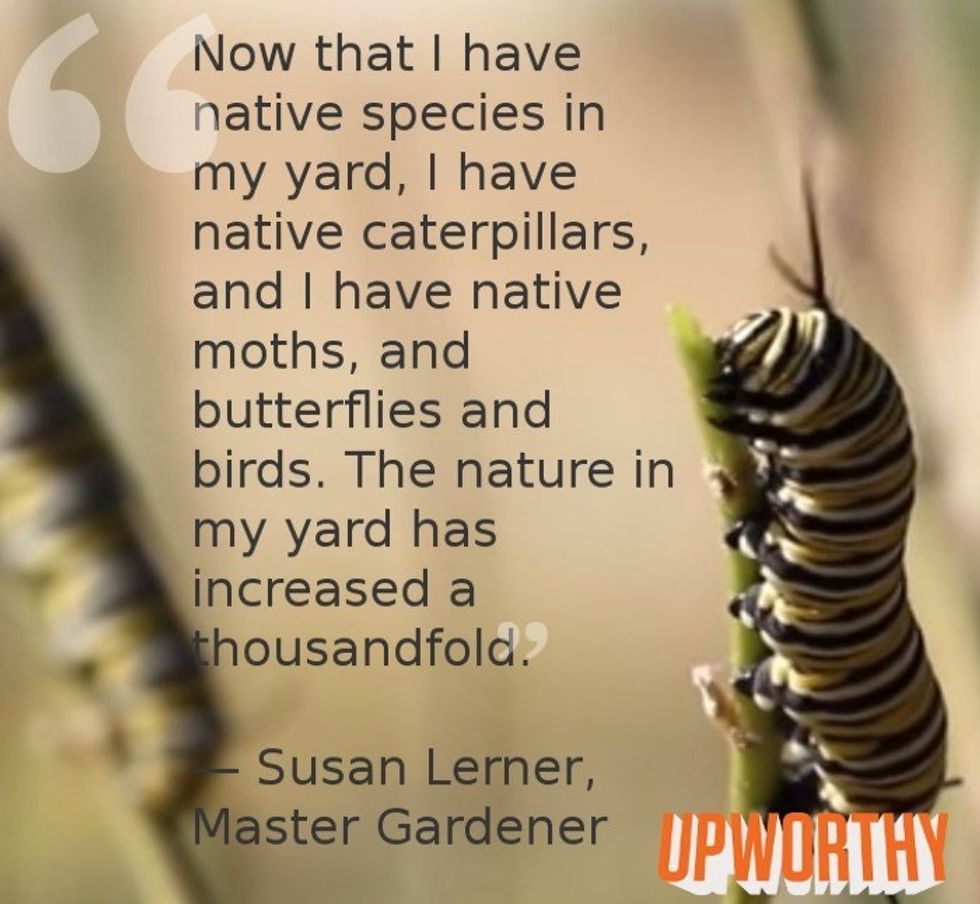 ---
Suddenly, her garden was full of butterflies, moths, and birds.
So she decided to push it a little further.
She added bees.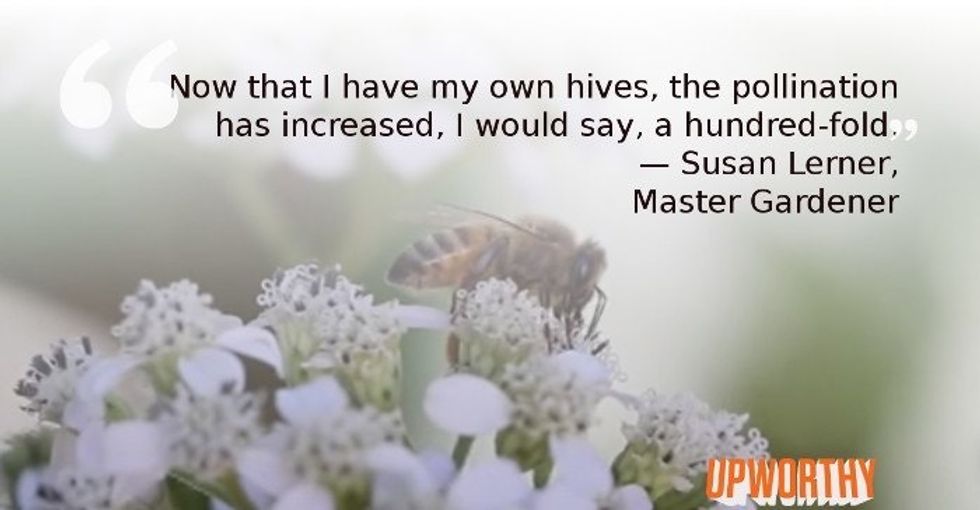 With their characteristic busyness, they made her garden grow like never before. Just like they make your food supply happen.
Let's hear it for the bees. And for creating gardens that critters want to live in.
And one more time for bees.
Most Shared
True
Subaru