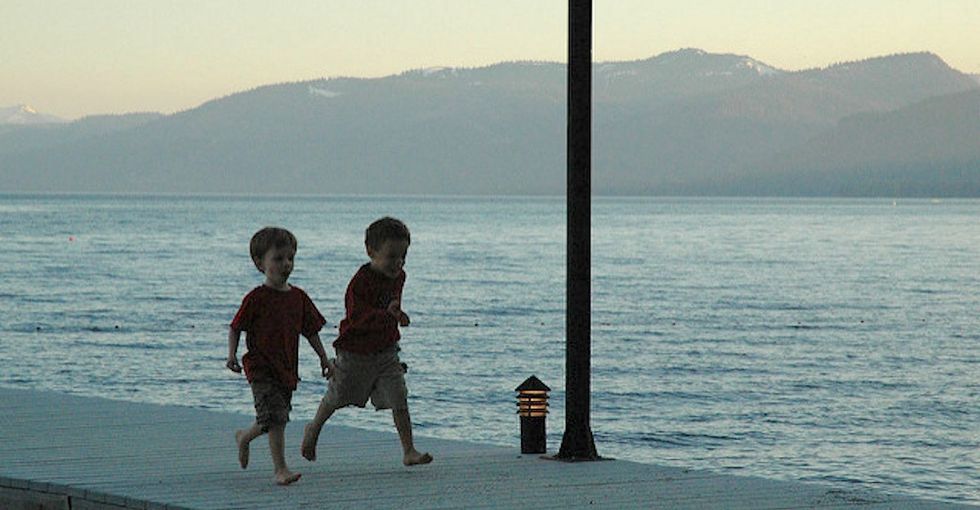 True
BOKS
About a year ago, Amanda Ponzar's son stopped being able to fall asleep.
"He would look at the clock, and it would get later and later," she says, but the boy absolutely would not nod off. At first, she and her husband chalked it up to standard kid stuff, a fear of the dark or bumps in the night. But as the problem persisted, they were baffled.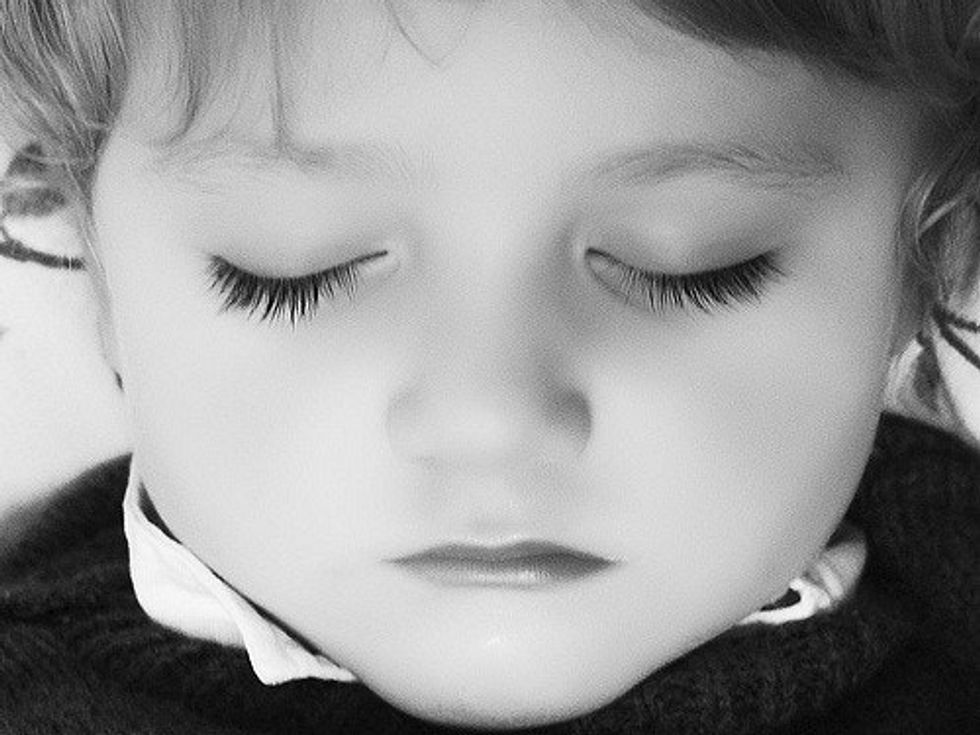 Photo via susieq3c/Flickr.
"It's not just kids, it's all of us," Amanda says. "And I think that's how our kids learn to build it into their routine, by seeing us do it too."
For the Ponzars, what started as a scary health mystery has turned into a healthier lifestyle for the whole family.
"I am not an athlete. Let's be clear here," Amanda laughs. "But I'm gonna go out there because it's good for all of us. It's modeling the behavior. And I feel better about myself and I'm healthier as well, mentally and physically."
After all, it's difficult to get her kids active if Amanda isn't willing to get active herself.
"What about you, mom and dad? Are you sitting in a chair all day? When you get home are you watching TV all night?" she says. "Kids see that. So I think we have to get our butt out of the chair somehow."