Joy
Service dog flunks out of training school in spectacular fashion
The other dogs can't believe what they are seeing.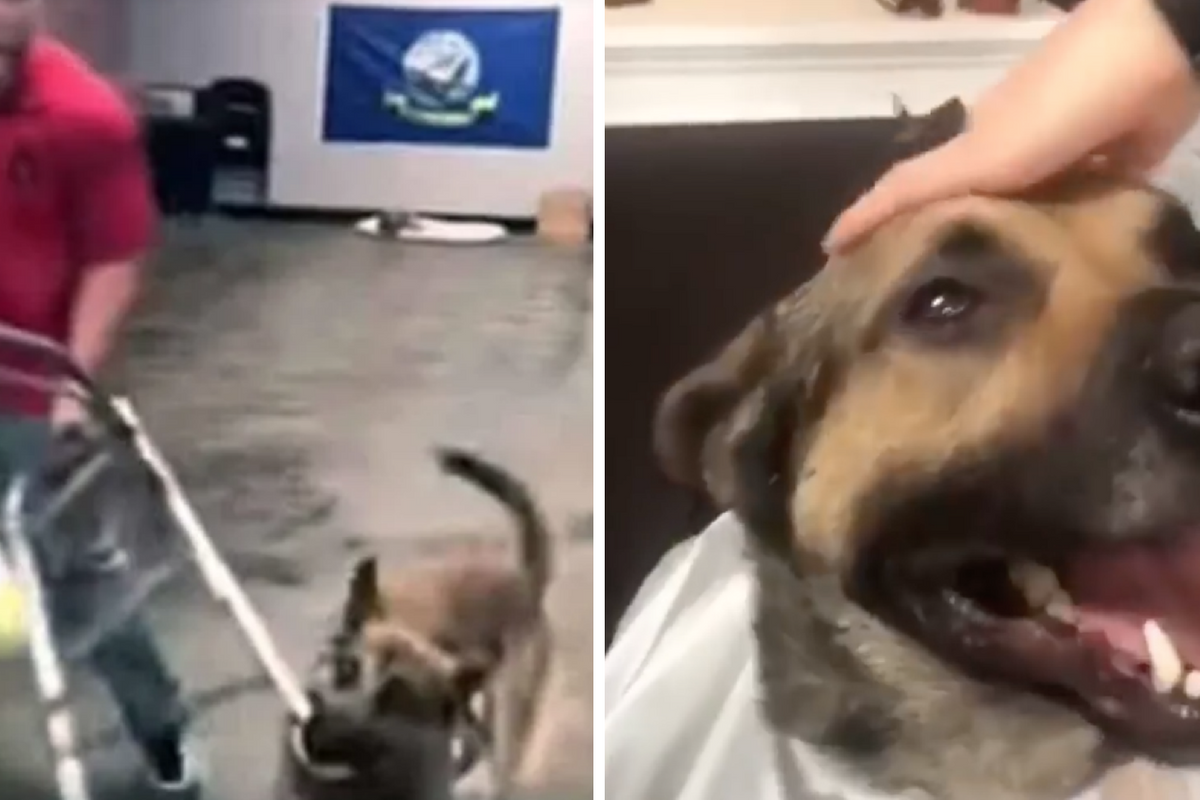 Double H Canine Academy in Louisville, Kentucky is a place where dog owners can take their rambunctious pets and have them turned into respectable members of the family.

However, as you can tell in this hilarious video, not all dogs are meant to follow orders.
---
Ladies and gentleman, meet Ryker.
Double H Canine Training Academy... Epic Service Dog Training Failure
Ryker giving it his all before flunking our of Service Dog Training School

As you can see below, Ryker is living his life to the fullest. While he may never be the world's greatest service dog, he continues to provide an invaluable testament to being true to one's self.

RYKER "The Purpose Driven Dog"🐕........




This article originally appeared on 02.26.20