More
Melissa McCarthy confronted a critic who said actresses should always be pretty in movies.
A message everyone should hear.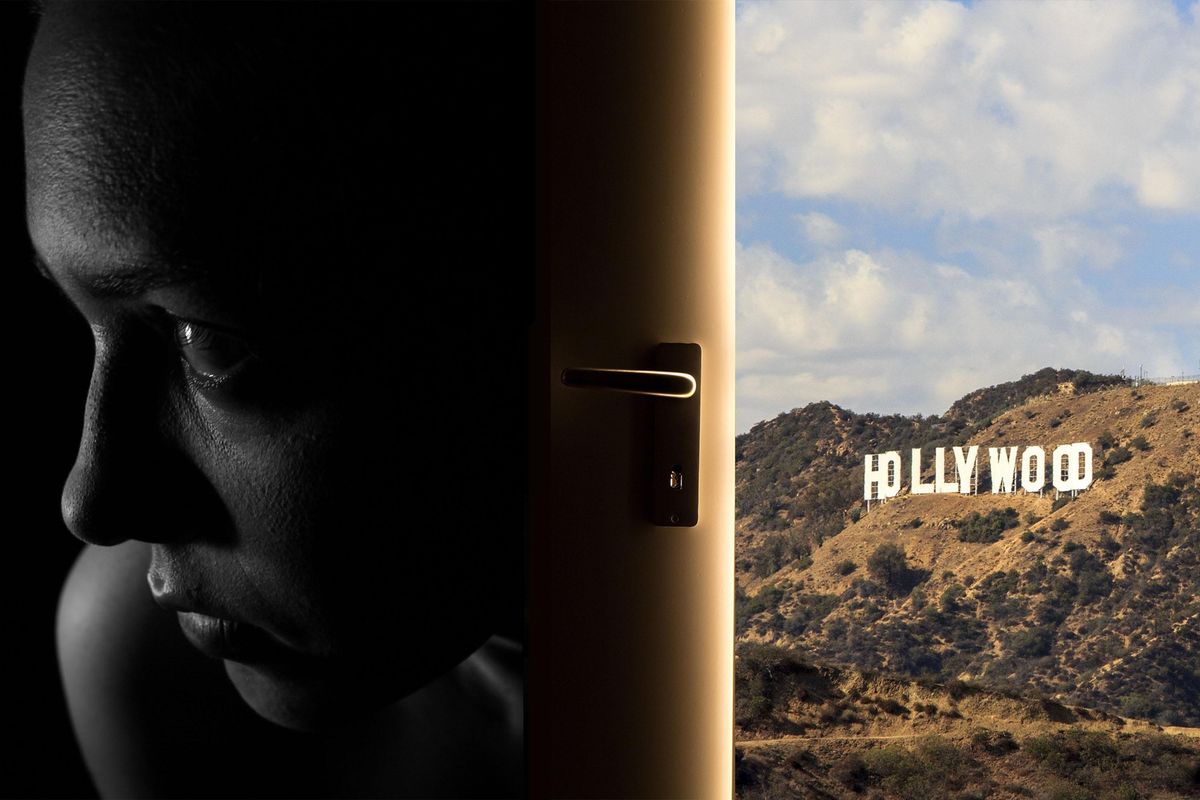 Image created from Pixabay.
He told her she was only a good actress when she looked attractive. She asked if he would tell his daughter that.
When comedian Melissa McCarthy met one of her critics, she didn't back down. She faced him head on and calmly explained why making those remarks are so hurtful, especially to young girls.
"Every time you write stuff like that," she told him, "every young girl in this country reads that and gets a little [part of themselves] chipped away."
---
But good news! She thinks it actually got through to him:
This double standard has followed all sorts of comedic actresses throughout the entertainment business.
McCarthy is one of the funniest voices of a generation. She's even earned an Academy Award nomination for "Bridesmaids" — something very rare for a comedic actor. Unfortunately, as a woman, her performances are often critiqued on what she looks like. She's not alone.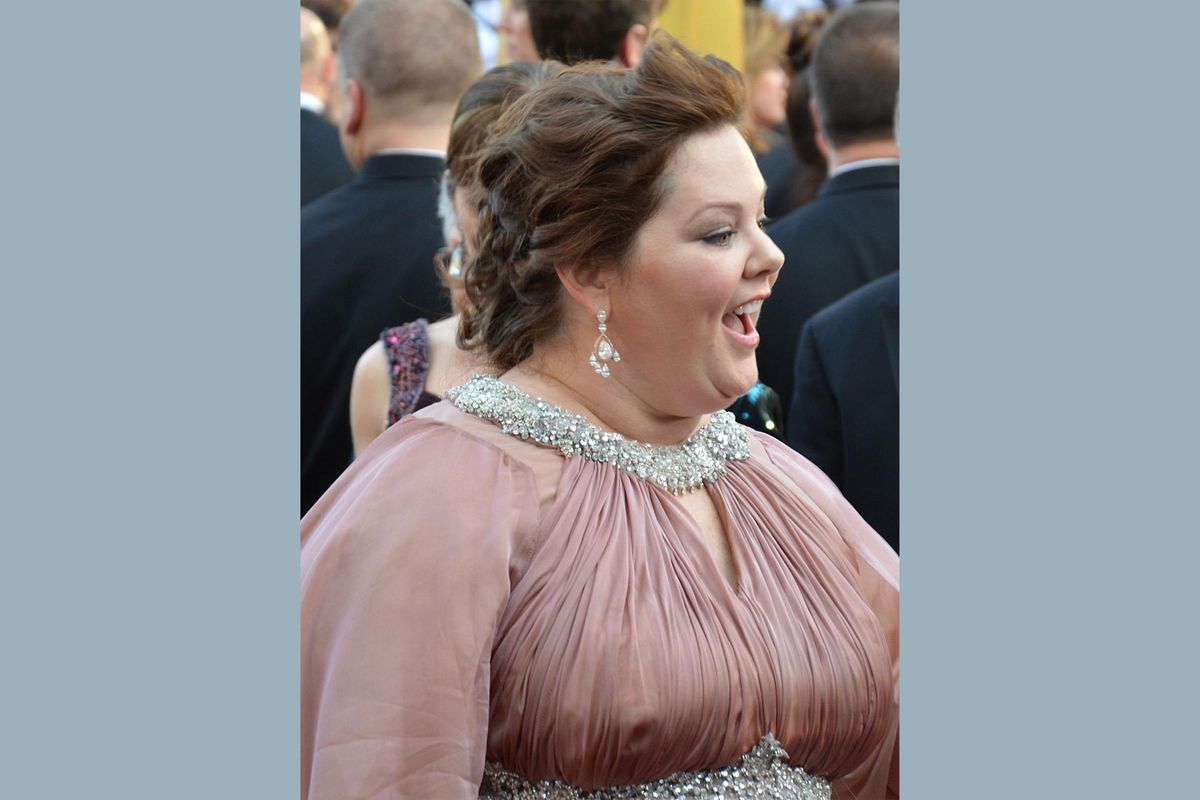 Melissa McCarthy dressed to impress for a gala event.
Image via Mingle MediaTV/Wikimedia Commons/Creative Commons.
Here are a couple of very revealing quotes from other women who faced similar battles in the industry:

The first comes from Carol Burnett.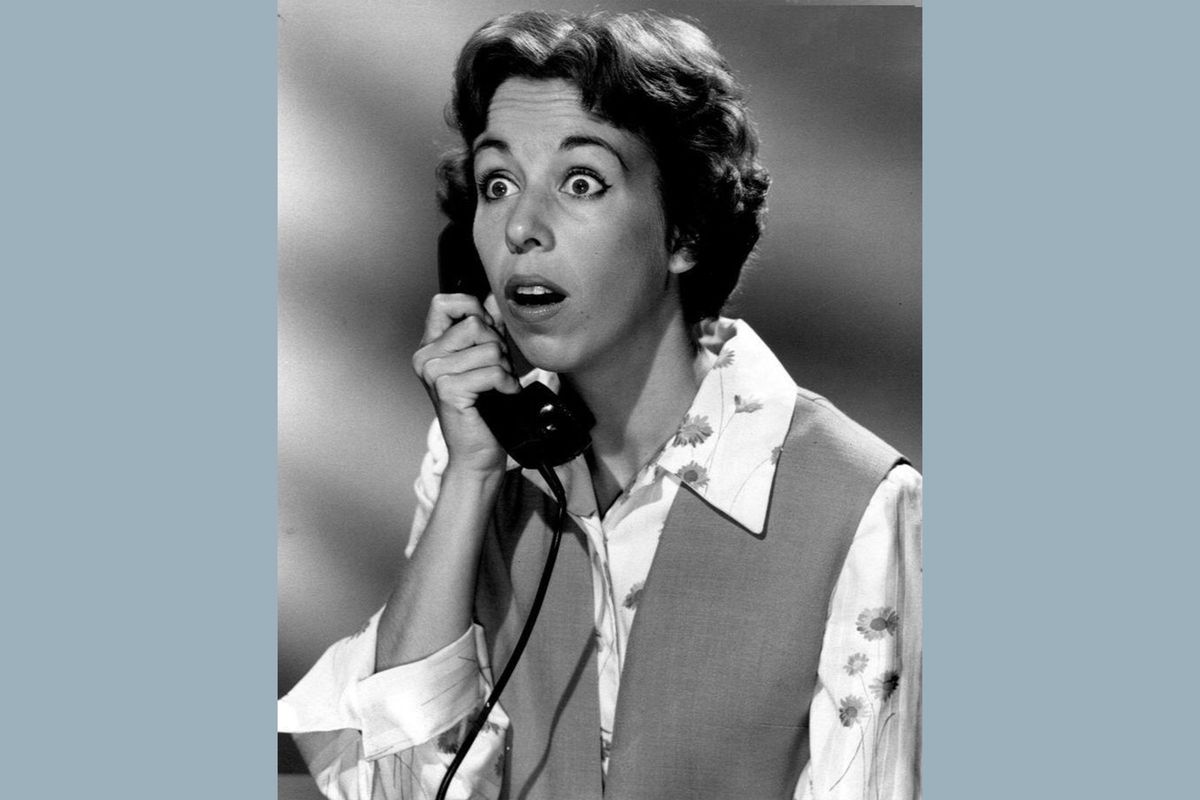 Carol Burnett performs a comedy routine in 1958.
NBC photo by Elmer Holloway/Wikimedia Commons.
When she proposed the TV classic "The Carol Burnett Show" to the powers that be, they didn't think a woman could carry her own variety show:

"Yeah, Carol, you know, it's really, variety is a man's game. ... It's Gleason, Milton Berle. It's Dean Martin. It's Sid Caesar. You know, women. We've got this great sitcom we'd love you to do called 'Here's Agnes.'

Can't you just see it? Heeeeere's Agnes!" — Carol Burnett
The other from Mindy Kaling.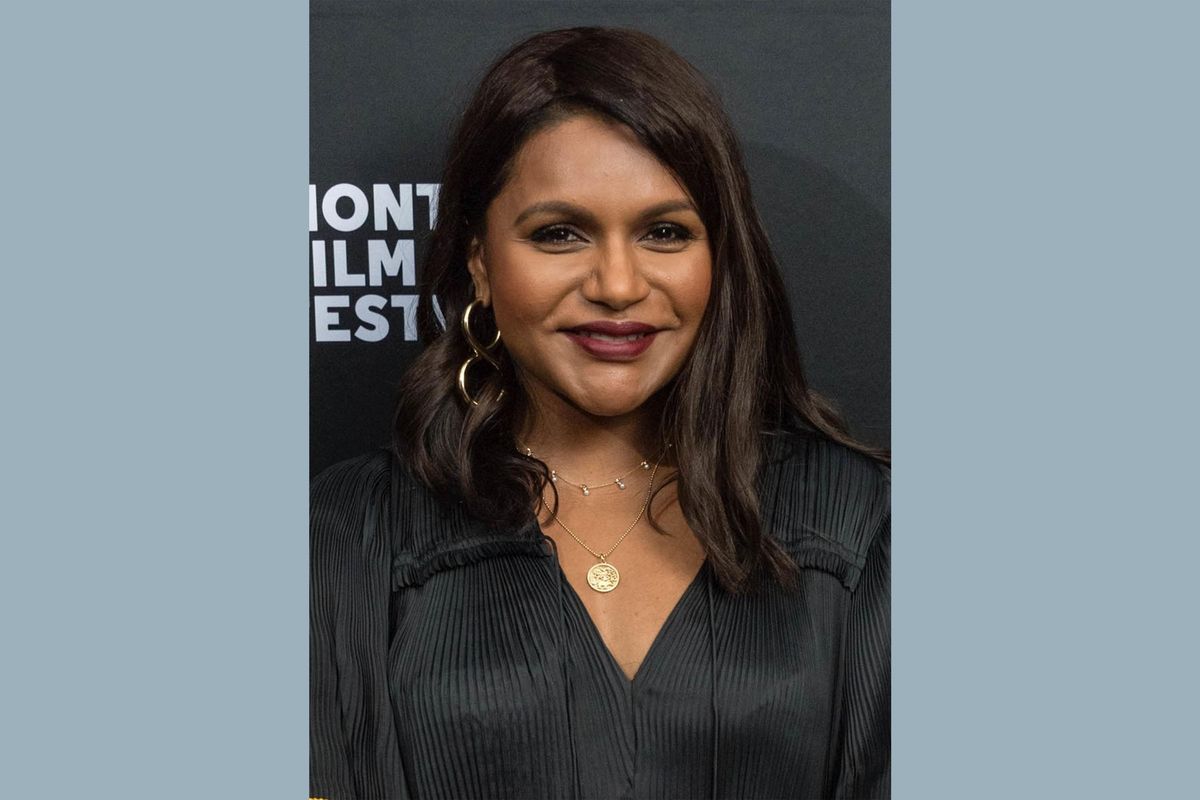 Mindy Kaling poses at a film festival in 2019.
Image via Montclair Film/Wikimedia Commons/Creative Commons.
A woman from The Hollywood Reporter asked her what is the most asinine question people have said to you?
"'I think it's great that you deign to be on camera when you're so unappealing!'

I don't ... I mean, my fans and friends on the show are lovely and wonderful, and it moves me to tears to interact with them. It's always ... it's a backhanded thing people who actually identify as feminists who will say something that you're like, 'That is a very rude thing to say! How dare you!'" — Mindy Kaling
It's true. People think they can just say whatever they want to a famous person. It gets even worse when you're a famous woman.

It's not only up to women like Melissa McCarthy, Carol Burnett, and Mindy Kaling to point out when people have gone too far.
It's up to regular folks like you and me to point out when people are out of line, anywhere we hear it. Take Melissa's word for it:
"It's easy to take a swipe. And I'm like, just go the other way. Build it up. ... Put a little love and kindness in the world, and it does good things when you do that."