Pop Culture
Mamadou Ndiaye uses deadpan humor to educate people about animals on TikTok and it's perfect
'Friendly reminder' is just the intro before he shares mind-blowing facts.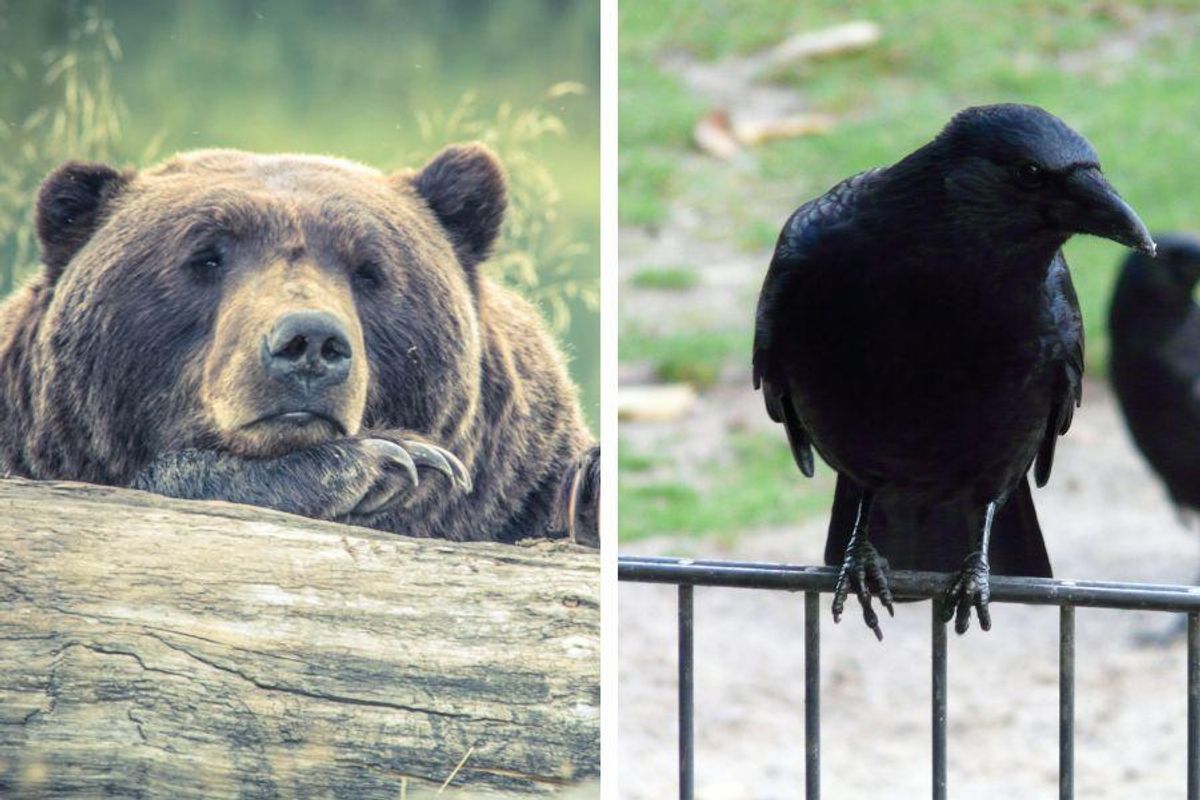 Not everyone likes science facts, but sometimes having the right teacher is enough to pique your interest in a subject you normally don't care for. TikTok user Mamadou Ndiaye, who goes by the handle @mndiaye_97 on the platform, uses humor to relay interesting animal facts. He has amassed an impressive 15 million followers and more than 833 million likes.
---
We've all seen people discuss animals on television. The entire world knows who Steve Irwin is and we all watch proudly as his two kids continue the legacy of animal education, but Ndiaye isn't out there jumping on the backs of alligators. No, he's speaking in an almost monotone voice while humorously relating how crows are a menace to society and camels have a serious revenge problem. How Ndiaye mixes facts with humor and a straight face is really a talent you can't appreciate until you see it for yourself and it's obvious from his follower count that his style works.
@mndiaye_97

The ocean never disappoints #whale#nature#moreyouknow#ocean
Ndiaye takes facts about animals that we didn't even realize we wanted to know and makes them interesting and easily digestible. Perusing his account you can learn out about dwarf sperm whales, which evidently have a sack that releases a reddish-brown fluid when stressed to confuse predators. Ndiaye jokes about the liquid in the video saying, "It looks like chocolate syrup but I can only assume it doesn't taste as good."
@mndiaye_97

I knew i wasnt crazy #didyouknow#learnontiktok#moreyouknow#learnsomethingnew#bug
In another video he deadpans about how flies, bees and mosquitos are racially motivated. You'd think he was fully joking, but, of course, he backs it up with facts and it's quite helpful. Let's just say his followers will be stocking up on light-colored clothing and, thanks to his unique style, the information will stick. And if you're interested in his furthering your education about wildlife outside of social media, he has a book titled "100 Animals Than Can F*cking End You."
While this guy may not be climbing trees to give us up-close and personal views of the animals he's teaching about, he's certainly entertaining. Someone needs to give him a TV show because it would quickly become a household favorite.