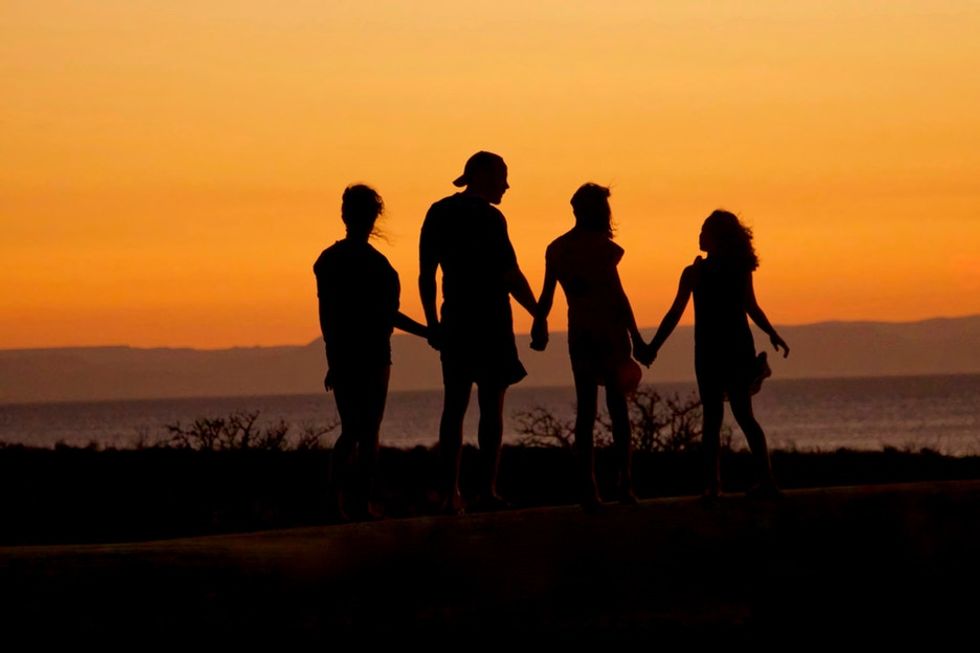 True
Paramount Instant Family
Every family is different. Every family is special.
That's something we hear often. Whether it's written in children's books or on TV shows, the message that every family is unique is something that's become ingrained in us.
What makes a family a family, though? For a long time, we were taught that it was just a biological bond — that the people you're born to are the people you belong to for a lifetime.
---
Of course, now we know that's just one kind of family. It's one small part of a much bigger picture.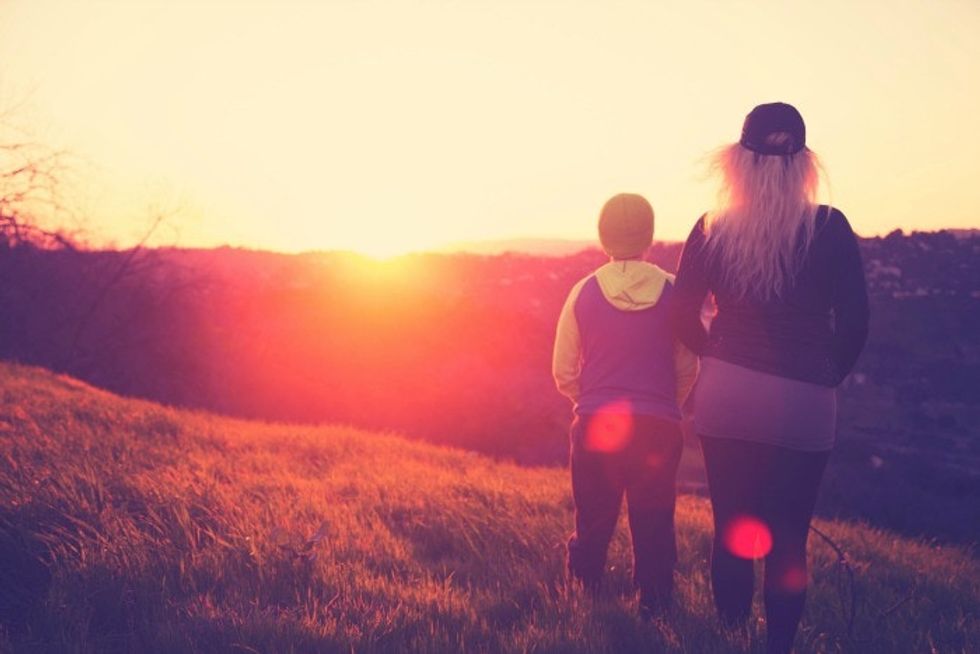 Linda Johnson-Young and Kerry Johnson-Young, Photo courtesy of Jill Johnson-Young.
"One memory, I will never forget was the first night our oldest child, Kerry, was at home with us for good. We'd been visiting her on day visits for weeks while we waited for her to finish her school year. We brought her home the day school ended. "
"That night we bathed her, helped her dress in her little jammies, and brushed her hair. We read stories, said bedtime prayers, made sure she had enough lights on, and kissed her goodnight."
"30 minutes later she came back out of her room, and looked really scared. She said 'I can't sleep. Can I come spend time with you guys?' We took her into our room, and turned on Ann Murray singing 'Can I Have This Dance?' We picked her up and laid her across our arms, holding her like a hammock laying between us, and slowly danced with her while her eyes started to slowly trust us enough to close."
"It's the moment you know your child has decided she is yours, and that remarkable ability to trust big people again after so much trauma. I keep it close to me."
When she's missing my first wife, her mama, Linda, I tell her the story again. All of us wrapped together. A new family that she knew would be hers — we just needed to find her."
There is no right way to be a family. Love, support, and understanding are what truly make the people in your life your closest allies.