Family
A smart video flips our trendy recipe obsession to speak volumes about hunger in America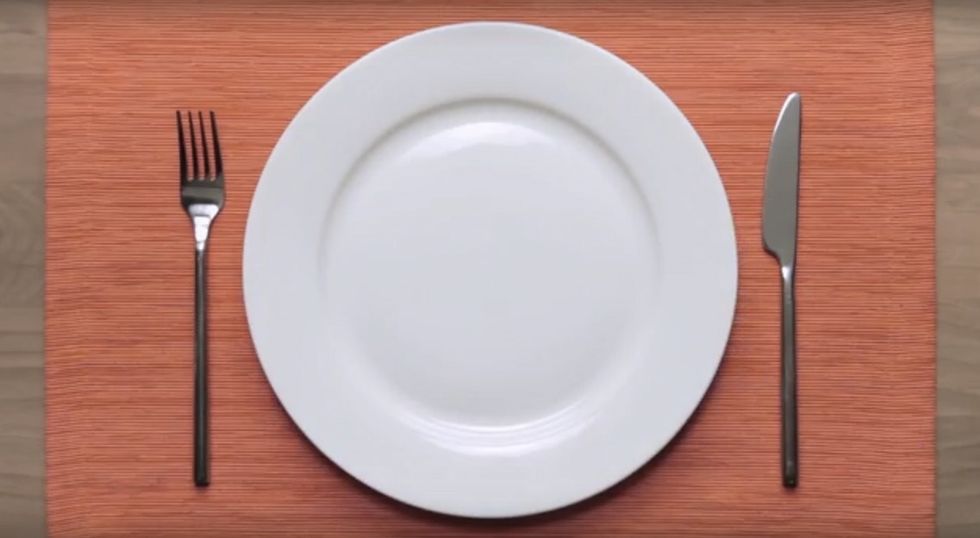 True
Gates Foundation: The Story of Food
There's something delicious and addicting about those trendy recipe videos circulating online. You've seen them before: the quick and beautiful play-by-plays of mouthwatering dishes you wish you were eating at this very moment.
The recipes seem so simple and magical and get you thinking, "Maybe I can make that five-cheese bacon lasagna tonight." And before you know it, you're at the store loading up on Colby-Monterey Jack (or is that just me?).
For some families, though, the ingredients and final product look a little different. As part of Hunger Action Month , the hunger-relief organization Feeding America is using our obsession with cooking videos to highlight the reality many food-insecure families face when they sit down for dinner: hunger, and no food in sight.
By putting a twist on the bite-sized food videos all over the internet, they hope to raise awareness that hunger is an unacceptable reality for too many families.
---
Empty Plates | Hunger Action Month www.youtube.com
Currently, one in nine people in the United States — in our schools, communities, and in every county across the country — struggle with hunger.

"As a mom I want to be able to give my children the things that they need. One of the primary responsibilities as a mom is to feed her kids and that is hard on a budget. The things that are less expensive are the things that aren't healthy. I want to be able to buy the produce and the dairy that is fresh and healthy. I want them to have the energy that they need to run around and play," Brittany, a mother of two from Salt Lake City, Utah, told Feeding America .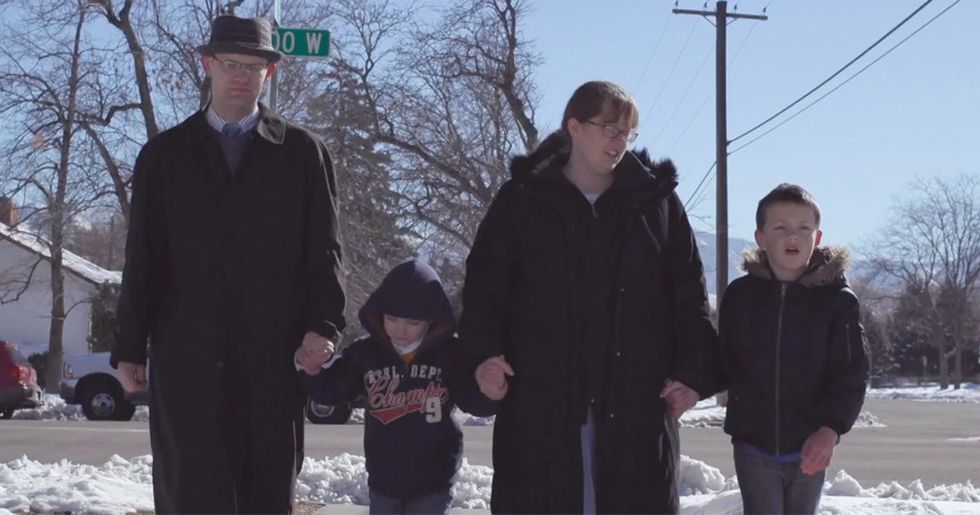 There are 37 million other Americans who know that feeling well. "When we say that we're home owners, people think that we have it made, that we don't struggle with money, but we do," Brittany said.

"Bills are really tight. We still have to make those choices and live on a budget. I use coupons, I babysit for the neighbors during the day and I work at night. My husband has a college degree, and yet our income is still in the poverty level."
Kids have the most to lose with an empty plate. Research shows an average food-insecure family of four may need 36 additional meals a month simply because they don't have money to buy enough food. That can be detrimental to the physical and emotional development of a child.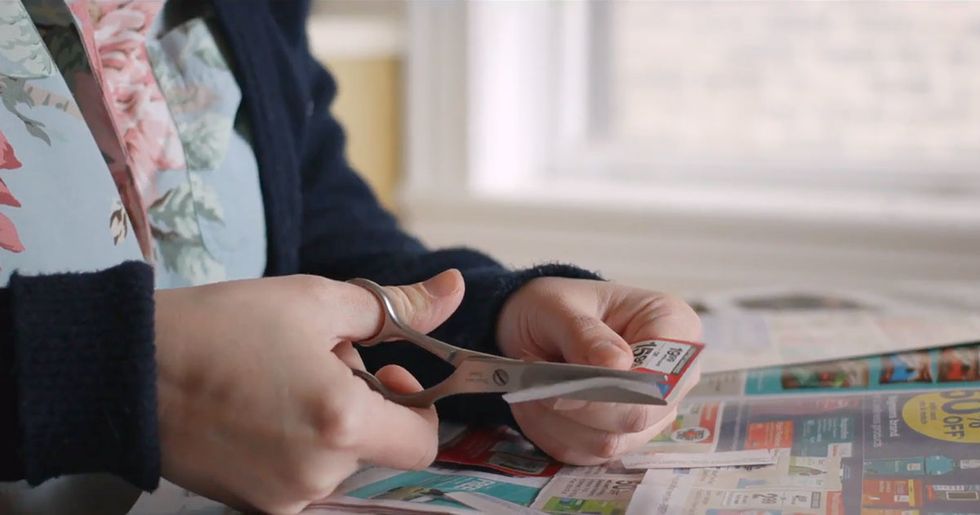 When kids don't have energy, they can't concentrate, learn, or grow. How are they supposed to chase their dreams and become productive members of society under those circumstances?

The good news is that hunger is a problem that can be solved — if we work together to do it. That's why Feeding America is seeking 40,000 actions from the public this September to help end hunger, one helping at a time.
There are simple ways to act: becoming involved with a local food bank , checking out these anti-food waste apps , and putting pressure on elected officials .
Brittany said things were really tight when she found out about the Utah Food Bank that brought food to her neighborhood. "I was really excited and humbled that someone was willing to donate all that," she said.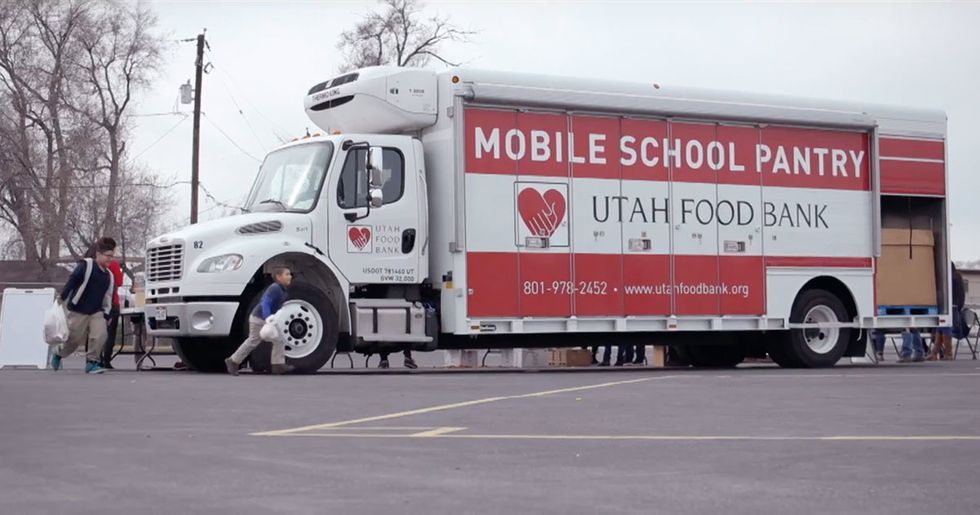 Life is full of unexpected moments but having enough food should always be a constant. It's hard to get much done when you're hungry, which is why reducing hunger helps kids grow and strengthens our communities. Not to mention it makes those online food videos that much more appetizing when more people can enjoy them.
"I couldn't possibly tell you the difference it has made in our lives. That I have felt like a better mother, that I have been able to provide more for my children. The money that we were able to save on our groceries has helped us to get back on our feet," Brittany said.