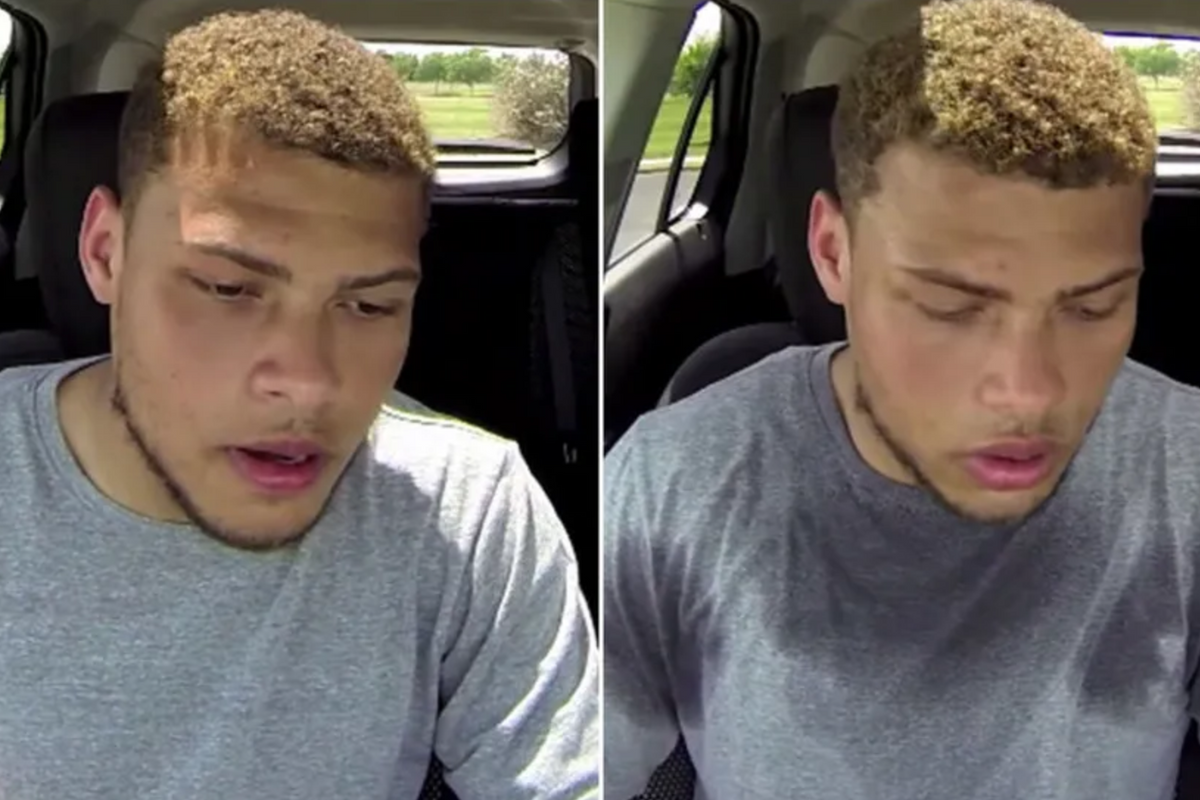 In a show of solidarity with man's best friend, football star Tyrann Mathieu climbed into a car to find out what it's like for dogs when someone leaves them in locked inside for an extended period of time. What he found out is nothing short of stroke inducing.
---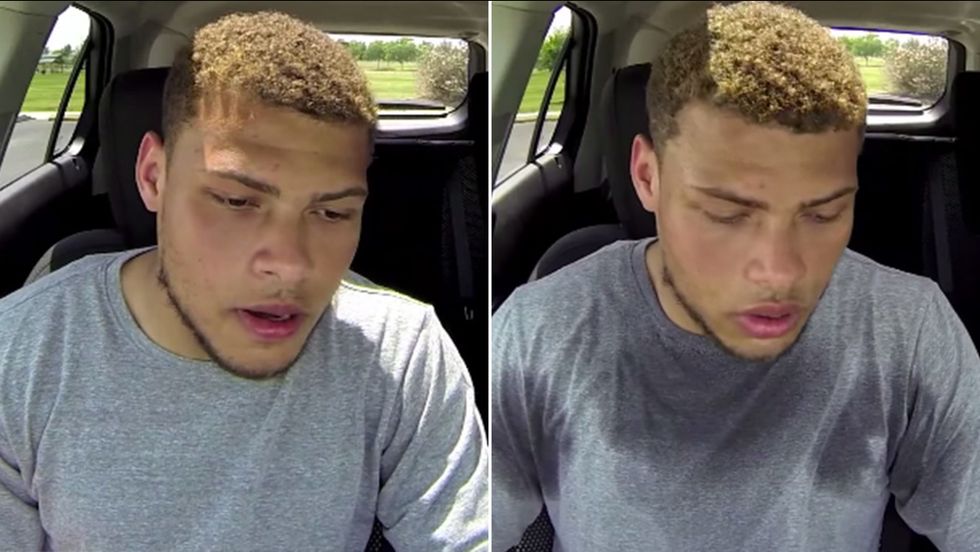 It only took a few minutes for the temperature in the car to rise to over one hundred degrees. And with sweat pouring (a luxury dogs don't have) and his head spinning he couldn't take it anymore and bailed out. Which leads to the question – if a highly trained athlete can't take the heat, why would people think a pup can?
In the time it takes to run inside a grocery store and pick up a few items the temperature in a car can soar. This article from the American Veterinary Medical Association found that temperatures in a car can go from 80 to 99 degrees in just 10 minutes.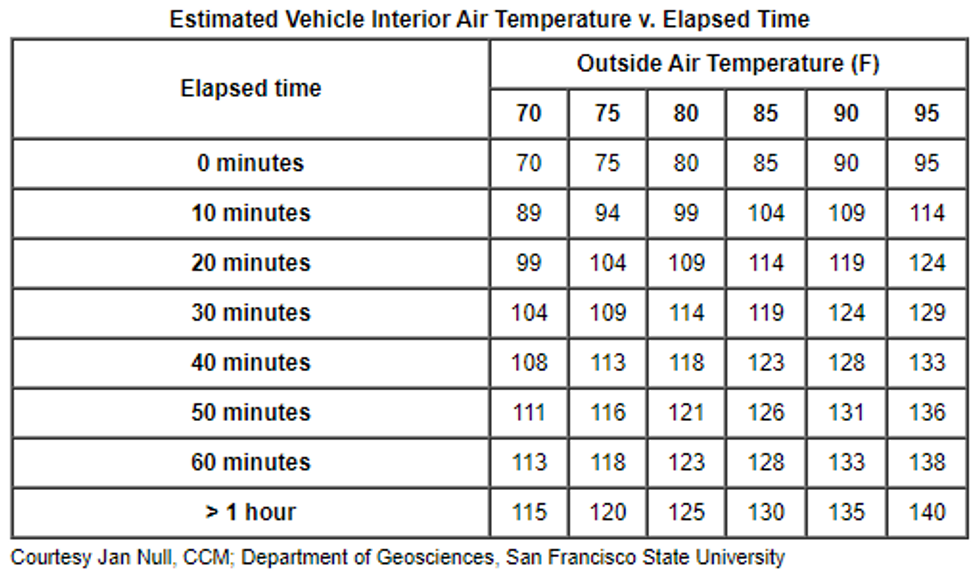 Peta has found that 109 dogs have died in car heat related incidents since 2018. This is a number sure to make your hair stand on end as that makes it almost one dog a week that was left by their owners for what they likely thought was a quick run. Everyone reading this has likely seen a dog stranded inside a car in a parking lot. The Humane Society has compiled a list of things you can do to help the animal.
"If you're going to make a dog a part of your family, then make him a part of your family," Mathieu said. "Don't treat him like you wouldn't treat someone you cared about or someone you loved." And he's not the only one who feels this way. People came have out in full support of this message all over social media.
@espn Yay for him. Folks who actually need to be shown that info are either a) 4 years old or b) need a swift kick in the medulla oblongata.
— Mister Ection (@fluckeye693) July 21, 2015
From Alaskan Malamutes to Yorkshire terriers we all need to be a little more considerate when we bring our furry friends along for the ride, even if it's just down the road to the grocery store.
Related Articles Around the Web