Culture
David Lynch has become the world's favorite new weatherman during the COVID-19 lockdown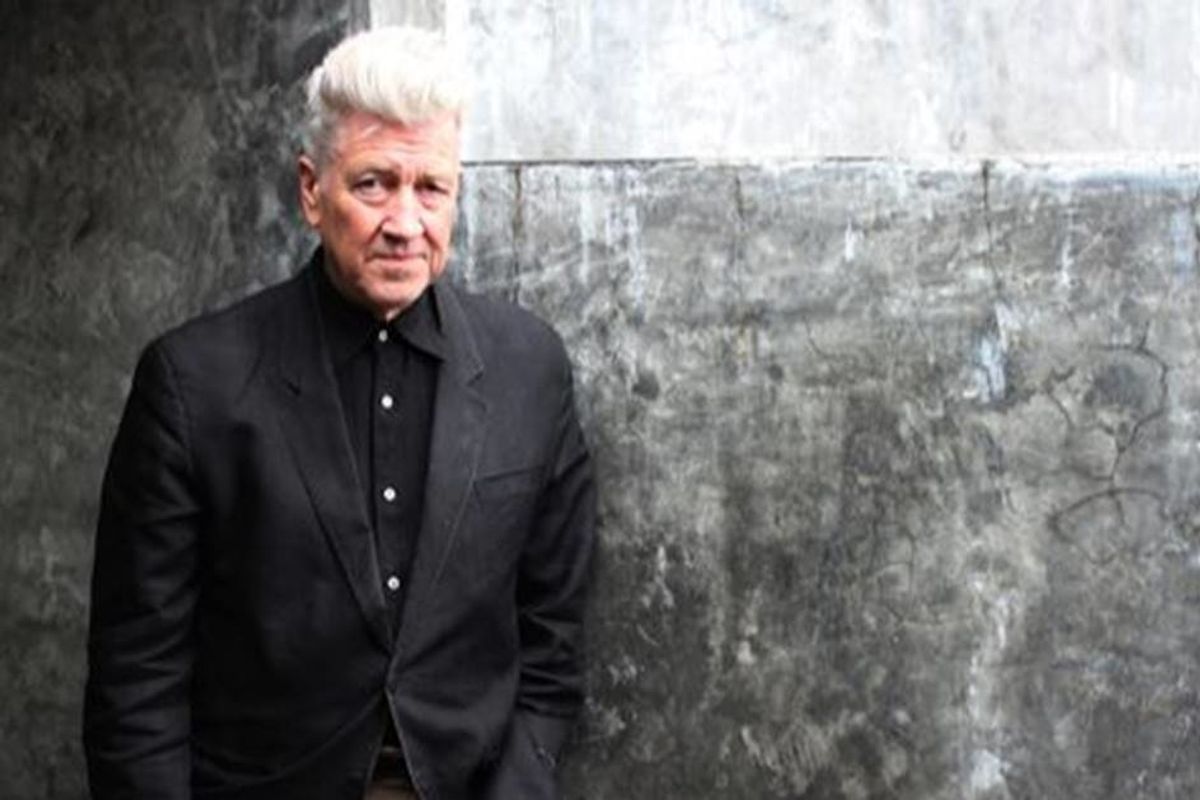 via Danielle Bacher
David Lynch completely changed television as we know it in the '90s with his quirky, avant-garde Twin Peaks. He's directed some head-scratching masterpieces (Blue Velvet, Mulholland Drive and Eraserhead) and a few mainstream hits like The Elephant Man and The Straight Story.

Then there was the beautiful disaster known as Dune.
Now, while Los Angeles is on lockdown, he's doing his part to help his neighbors with a morning weather report, something he's loved doing for years.

---
Things got dramatic as rain headed toward Los Angeles on Monday:
Weather Report 5/18/20www.youtube.com
---
On Tuesday, things began to clear up.
Weather Report 5/19/20www.youtube.com
This morning, Lynch reported "beautiful blue skies, golden sunshine. Very still:"
Weather Report 5/20/20www.youtube.com
This isn't Lynch's first foray into meteorology. Back in the early aughts he gave a weather report on the Indie 103.1 morning show. As you can see from the clip below, Lynch's delivery and L.A.'s weather haven't changed much.
david lynch weatherwww.youtube.com