Democracy
An amazing new study shows that youth violent crime is down 78 percent since 1994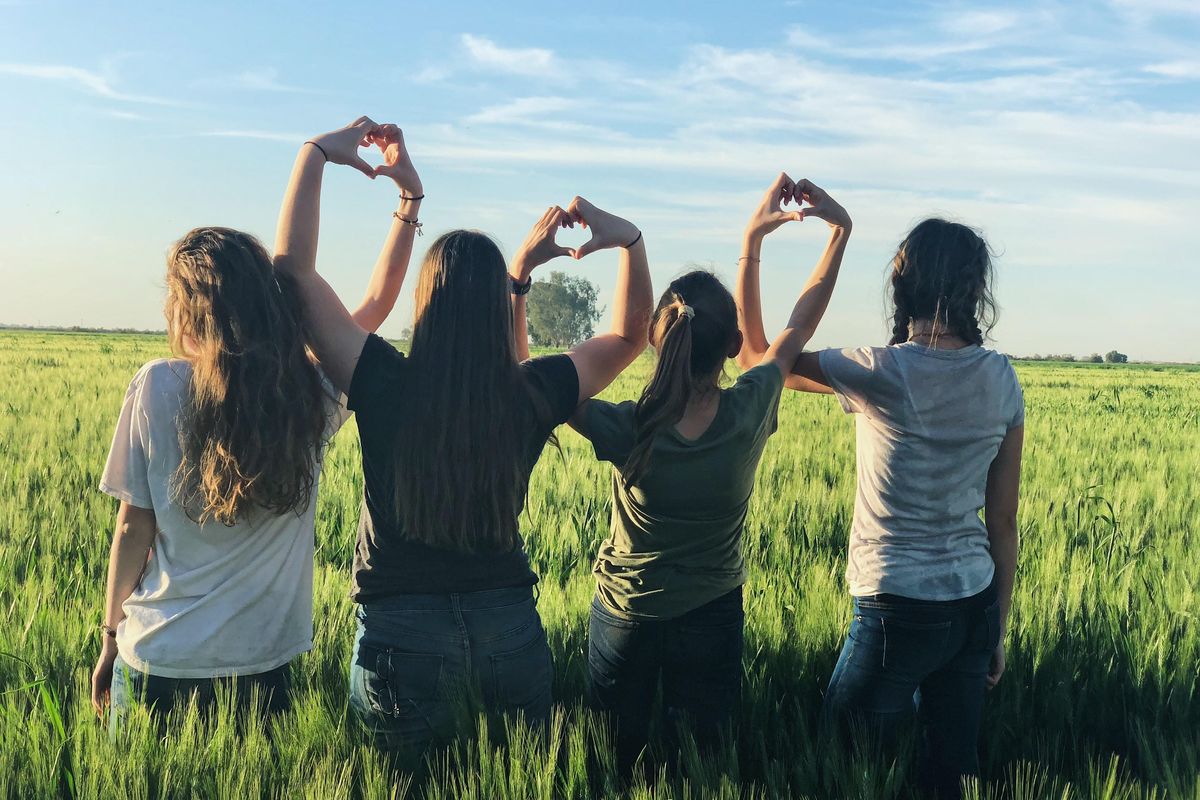 Here's another positive trend in America that you probably won't hear on your local TV news, where if it bleeds, it leads. A new report based on FBI data found that violent crime among those ages 17 and under dropped 78% from 1994 to 2020.

The study found a big drop in youth violent crime in 2020 and although some of that can be attributed to the pandemic, violent crime rates were already trending in that direction.
"In 2020, there were an estimated 424,300 arrests involving persons younger than 18—38% fewer than the number of arrests in 2019, and half the number of arrests 5 years earlier," according to the study. "Less than 1 in 10 (8%) of these arrests were for a violent crime."
---
\u201cThe estimated number of youth arrests for violent crime, which includes murder, robbery, and aggravated assault, continued to decline in 2020 and was down 78% from its peak in 1994, according to a new report from @OJPgov's @OJPOJJDP. https://t.co/zLXq3a150N\u201d

— OJP (@OJP) 1661268492
The report may come as a surprise to a lot of Americans, who are inundated with news stories about crime every night on the news. A study by HuffPost and YouGov found that the average American is woefully uninformed about the state of crime in America.
The 2020 poll found that only 10% of Americans correctly believed that crime had fallen over the past decade, while 57% incorrectly believed it had risen.
"If you report crime increasingly, then people will often think it's increasing," Vincent Schiraldi, a senior fellow at the Columbia University Justice Lab, told NPR. "But there's been about a two-thirds decline in the number of kids locked up. At the same time, we're actually treating the kids when they screw up, rather than just throwing them in these facilities that often exacerbate the crime."
\u201cYouth arrests for violent crime in 2020 is down 78% from its peak in 1994, reaching a new low, according to a new @OJPgov report. Read more: https://t.co/gjf7NB1JKg\u201d

— Coalition for Juvenile Justice (@Coalition for Juvenile Justice) 1662665631
News of the positive trend should encourage politicians and judges to push for rehabilitation programs instead of long prison sentences for young people.
"These data reflect an encouraging trend—one that has in fact been developing over the last three decades—and offer a welcome counter-narrative to claims that youth crime is on the rise," OJJDP Administrator Liz Ryan said in a press release. "They also give us reason to be optimistic about the course of juvenile justice reform, particularly efforts in many jurisdictions to replace harsh punishments with personal development opportunities and to design programs that build support into accountability."
The data also gives researchers more information to make smarter decisions on policies affecting young people.
"The continuing decline in youth arrests overall, and for violent offenses in particular, gives us important information about the volume and nature of arrests that should be considered when developing strategies to support youth and reduce their justice involvement," NIJ Director Nancy La Vigne said in a press release.
The drop in youth violent crime mirrors the trend in violent crime in America over the past 30 years. In 1991, 758.2 out of 100,000 people were the victims of violent crime. This number dropped by almost half by 2019 (380.8). There has been a slight uptick in violent crime during the pandemic.
The recent increase in violent crime in America has been characterized by many on the right as the result of criminal justice reform in liberal-leaning cities. However, red states have seen some of the highest murder rates of all.
A positive trend with America's youth bodes well for the country's future. When young people are less violent that means the adults of the future will probably commit fewer crimes as well.