Design
Artist's gallery shows us what historical figures would look like if they were alive today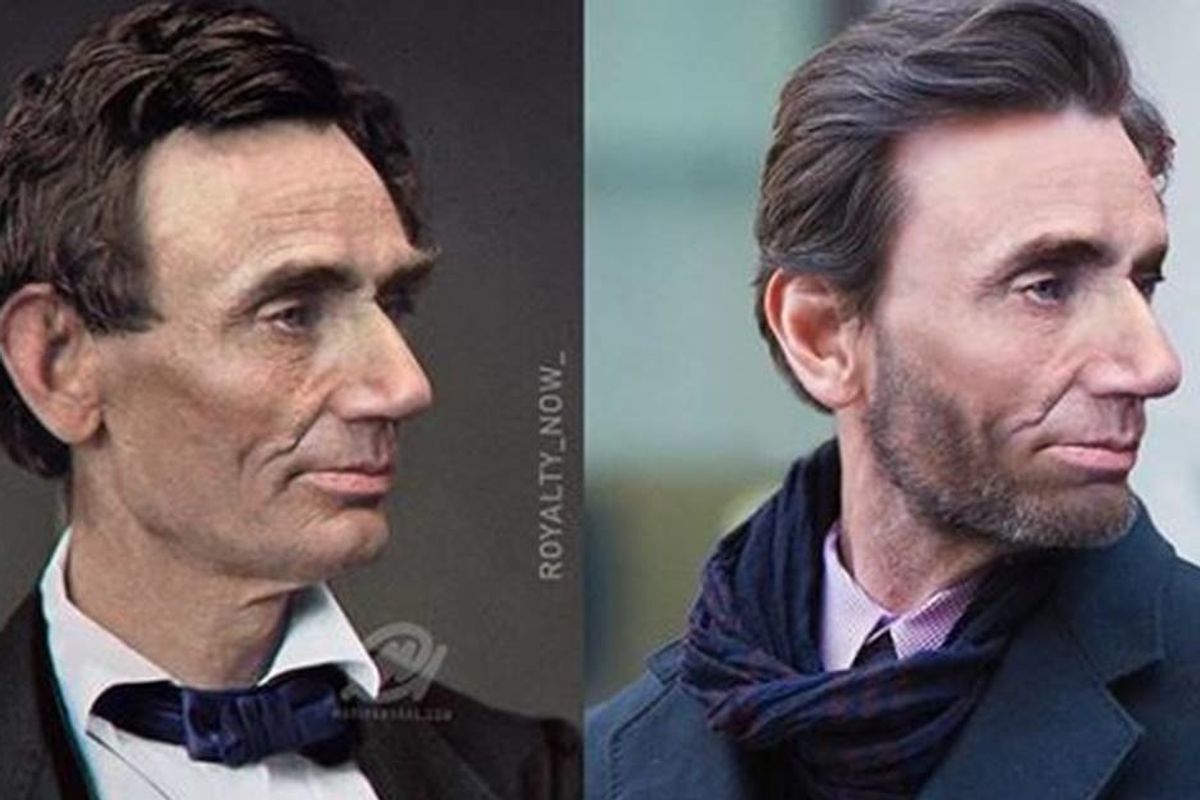 One of the major reasons we feel disassociated from history is that it can be hard to relate to people who lived hundreds, let alone thousands, of years ago.

Artist Becca Saladin, 29, is bridging that gap by creating modern-looking pictures of historical figures that show us what they'd look like today.
---
"History isn't just a series of stories, it was real people with real feelings. I think the work brings people a step closer to that," she said according to Buzzfeed.
Saladin has always loved archaeology and always wished to see see what historical events actually looked like.
She started her Instagram page after wanting to see her favorite historical figure, Anne Boleyn, in real life instead of artist's depiction.
"I wanted to know if she could come to life from the few pale, flat portraits we have of her," she wrote for Bored Panda. "I started the account to satisfy my own curiosity about what members of the past would look like if they were standing right in front of me."
Her artwork has earned her over 120,000 followers on Instagram. "I always struggled with finding a true hobby, so this has been such a fun creative outlet for me," she said. "It's really cool to have found a hobby that combines my passions for both art and history."
Saladin does brilliant job at giving historical figures modern clothing, hairstyles and makeup. She also shows them in places you'd find modern celebrities or politicians. Her modern version of Marie Antoinette appears to be posing for paparazzi her Mona Lisa is photographed on a busy city street.
Here's a sampling of some of Saladin's modern representations of historical figures.