popular
7 things that made us happy this week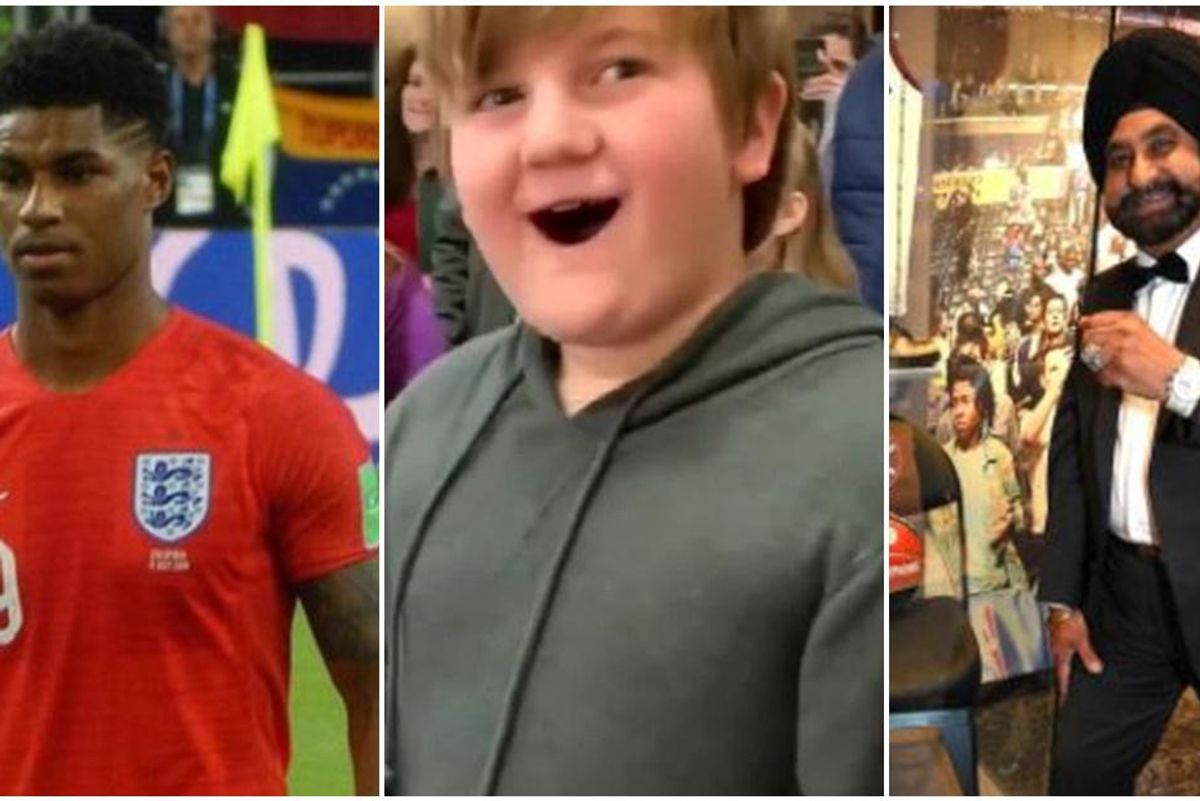 We work hard at Upworthy to bring you humanity at its best to counter all of the negative stories that get far too much attention. As part of that commitment, we've started making lists of the positive news stories we come across each week that make us especially happy.
Some of them have been shared on our platform, while some we didn't quite have the time to get to, but still believe they deserve some attention.
---
1. Cranes are returning to Ireland for the first time in 300 years
Cranes: Flying giant returning to Ireland after 300 years https://t.co/XZwpGsD7F2 https://t.co/8gqijpanCB

— Amit kumar (@Amit kumar) 1621100737.0
The crane is an important figure in Irish folklore but sadly has been missing from the country for three centuries. Over the past two years, a few have reappeared during mating season and ecologists hope they will re-establish their population.

2. School bus driver says kindergartners' relentless questioning made armed hijacker let them go
.@ABC NEWS EXCLUSIVE: Hero bus driver Kenneth Corbin speaks out about how he kept his cool and kept children safe d… https://t.co/Bl24wI7mYh

— Good Morning America (@Good Morning America) 1621251680.0
A school bus driver in South Carolina was honored for thwarting an attempted hijacking. However, he says the true heroes are his kindergarten passengers who peppered the hijacker with relentless questions.

3. Sister memorializes her deceased brother with Masters dissertation
Molly Schiller lost her brother six years ago to a heart condition. She just submitted her Masters dissertation researching the condition that took him from her.

4. Marcus Rashford: British soccer player becomes youngest to top Sunday Times Giving List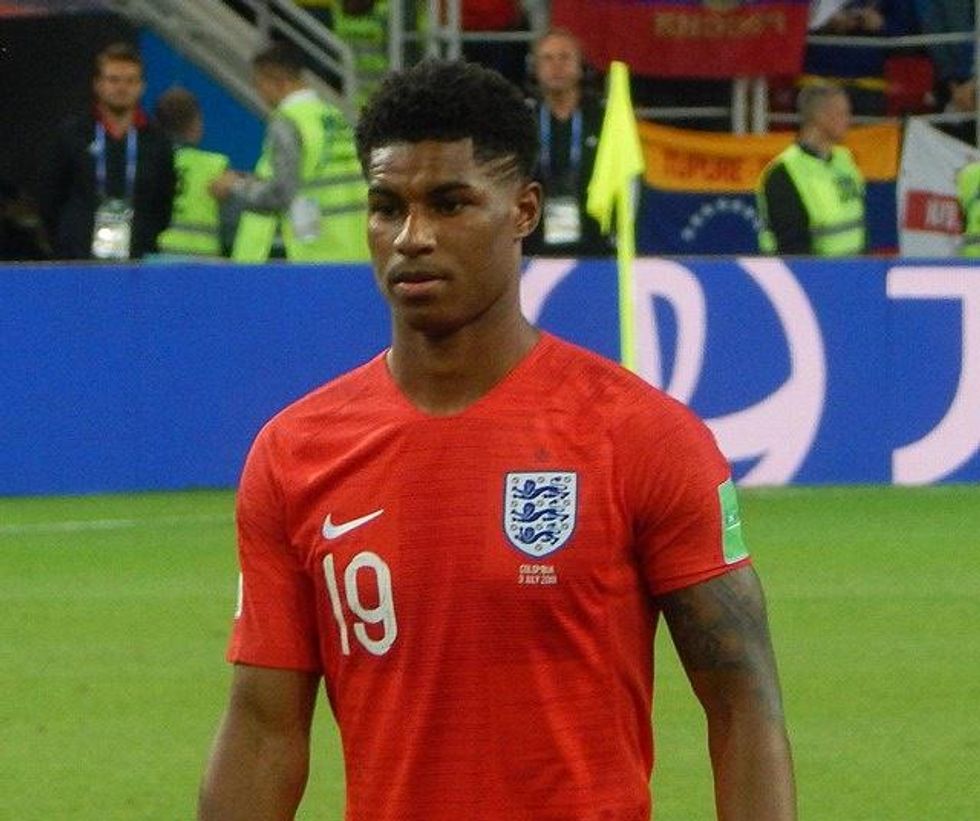 via Wikimedia Commons
Manchester United's Marcus Rashford, 23, was honored for successfully lobbying the UK government to continue providing free school meals during the coronavirus lockdown. He has since formed a child poverty task force, linking up with some of the nation's biggest supermarkets and food brands.

5. This is what inclusion looks like
Kudos to Tumble Activity for giving disabled people what they deserve. All spaces should be designed and built with different abilities in mind.

6. A Sikh man becomes the first fan ever inducted into the NBA Hall of Fame
Today was a dream. In the greatest building basketball has, the name Superfan Nav Bhatia will be immortalized.There… https://t.co/YikavjSXH7

— Nav Bhatia Superfan (@Nav Bhatia Superfan) 1621212118.0
Toronto Raptors superfan Nav Bhatia's name was immortalized over the weekend when he joined the ranks of Michael Jordan, Kobe Bryant, and Wilt Chamberlain in the Naismith Memorial Basketball Hall of Fame. Bhatia became the first fan ever inducted because for being a wonderful example of how sports can bring people together.


7. Boy gets 3D-printed hands, grips bottle for the first time
Boy gets 3D-printed hands, grips bottle for first time | CNN Video https://t.co/i08Lzg0jfm #innovation… https://t.co/j18q3AgF8B

— Change Healthcare (@Change Healthcare) 1577927762.0
Thanks to a 3D printer, 11-year-old Gavin Sumner can grip and hold things for the first time in his life. He looks pretty happy about it.