Science
When these drones zoom in over elephants and rhinos, they stop horrible things from happening.
A shepherd watches over sheep. Watching over elephants and rhinos? Not so easy.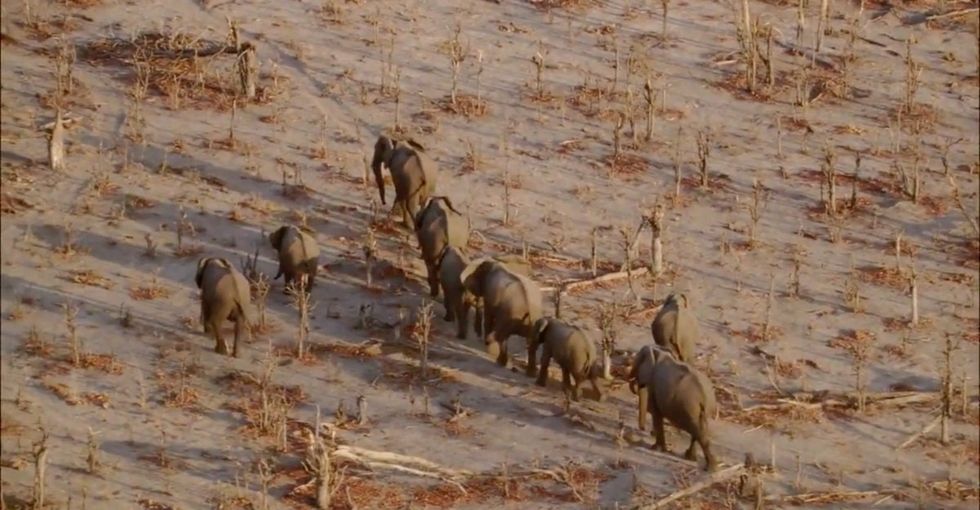 via The Lindbergh Foundation
This is a story about something really exciting.

Before I get into it, let me set the stage by explaining the terrible problem it's solving.

10 years.

That's how long it'll be until the last wild elephants and rhinoceroses are gone.
100 of them are killed every day by poachers.
Even though elephants and rhinos are legally protected, the amount of money that can be made from the ivory in their tusks is just too much for some people to resist.
---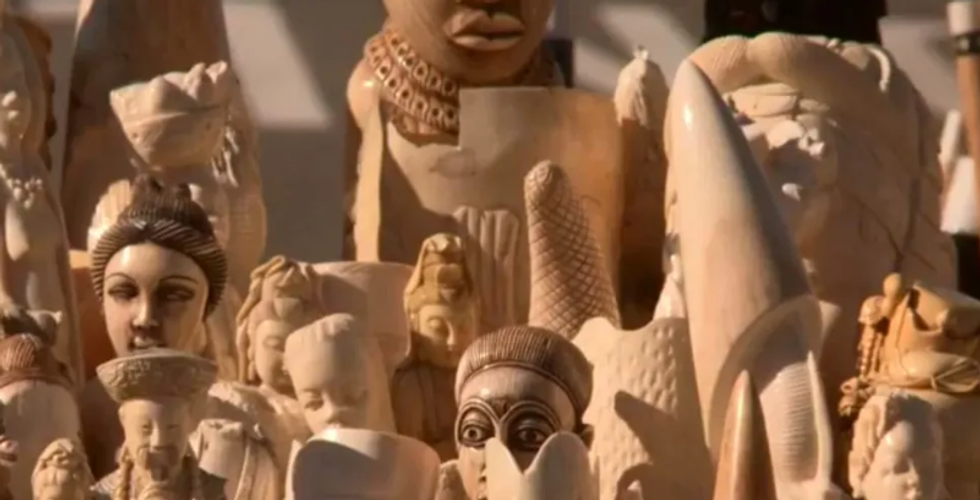 So poachers go after elephants and rhinos in secret. They kill them in out-of-the-way places that are hard to patrol, and they do it at night under the cover of darkness.
Every hour, another elephant or rhino family is broken forever.

They've been testing their idea for two years now, and it really works.
Air Shepherd uses drones and computers to watch over elephants and rhinos the same way a shepherd protects his sheep.

It's an amazing international, hi-tech system.

The drones in Africa are decked out with normal and infrared cameras that see where the animals — and the poachers — are. Even in the dark of night.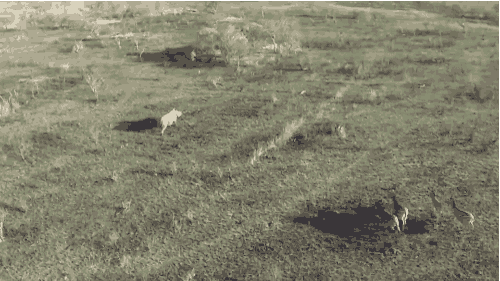 That imagery is sent to computers in the U.S. Using special software, they send back flight plans to the drones that predict where the animals are headed, which keeps the drones on top of the poachers.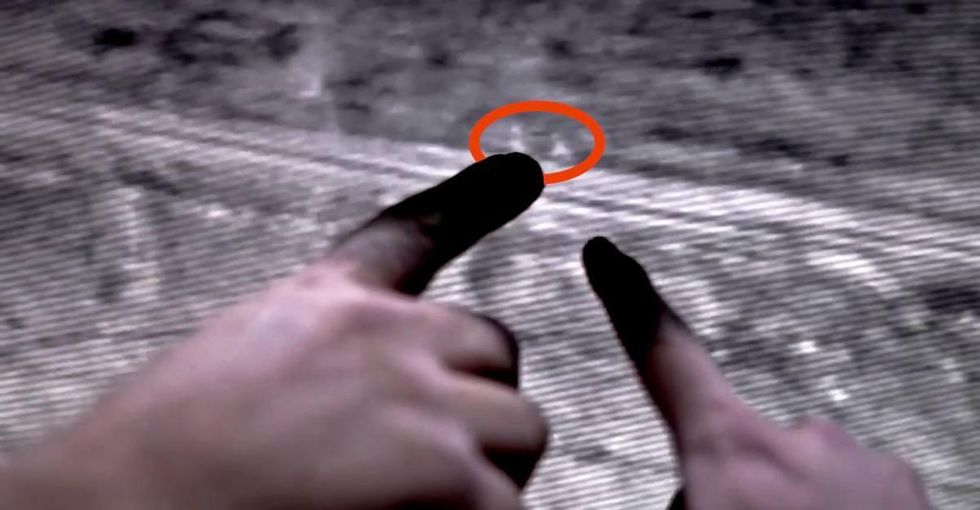 Local rangers are notified, and they sweep in on the poachers.
During the 600 tests they've run so far, precisely zero poaching has occurred.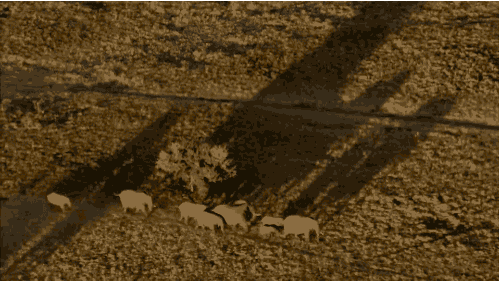 It's a fantastic system.

Seven African countries have already requested help.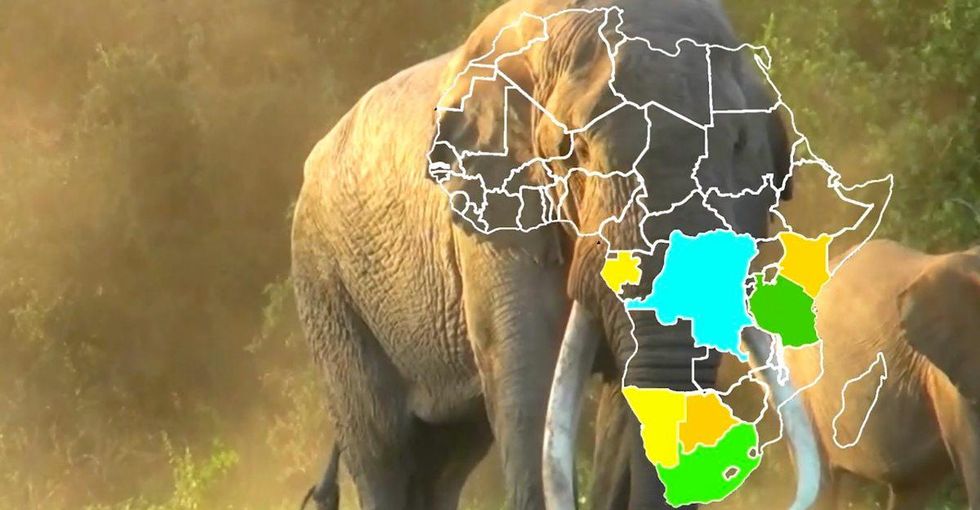 The Foundation has provided the seed money. They need contributions, though, so head over to the Air Shepherd site to see how you can get involved in this amazing project.
Please let your animal-loving friends know about this breakthrough program that could keep elephants and rhinos from going extinct. It's so exciting.
(Unfortunately, the Lindbergh Foundation's video has been removed from YouTube. But here's an NBC News report about the project.)
This article originally appeared on 03.12.15