When A Gay Guy Gets Nabbed By The Sexual Orientation Police
Meet Bill, a gay man who dates trans men. Have some questions? It turns out a lot of people do, and Bill is here to set the record straight (no pun intended). Warning: This gets a little NSFW ... so maybe bookmark this one for later if you're in a cubicle.
09.17.13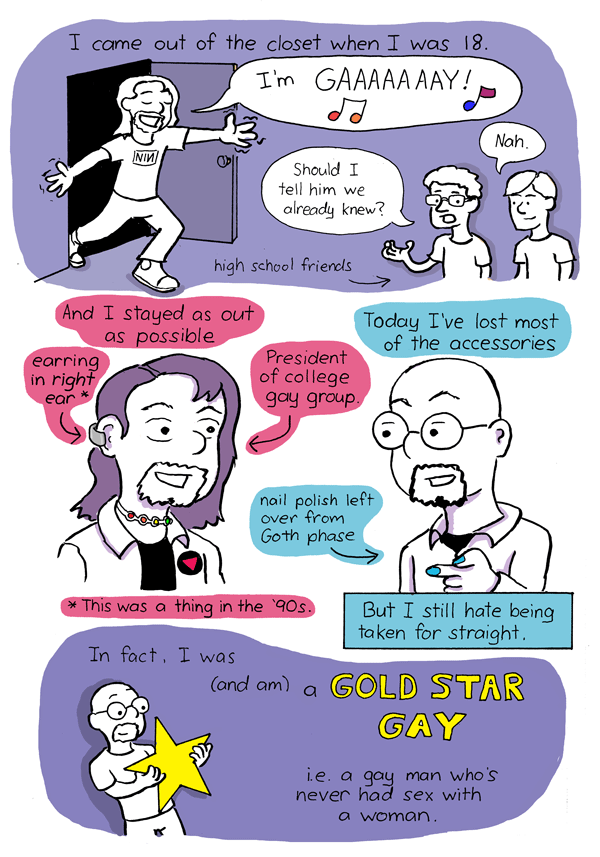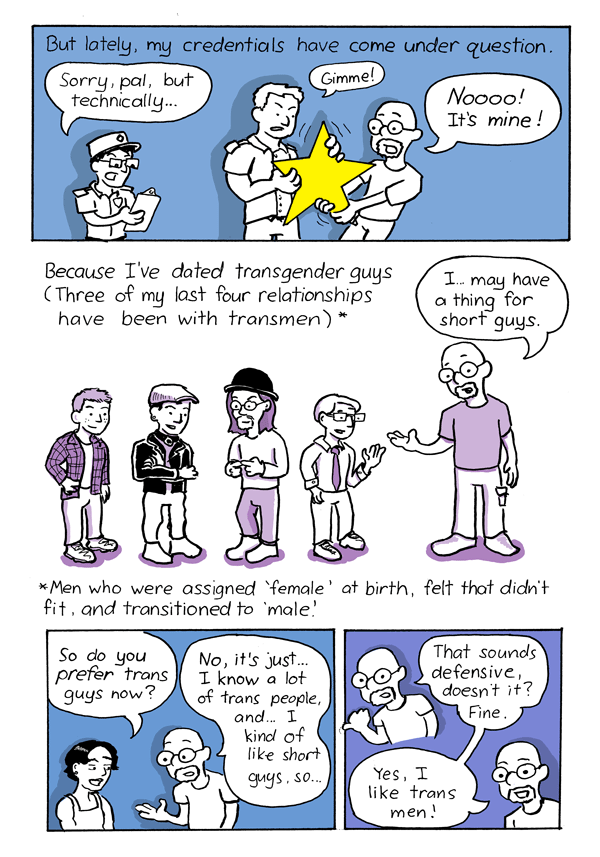 ---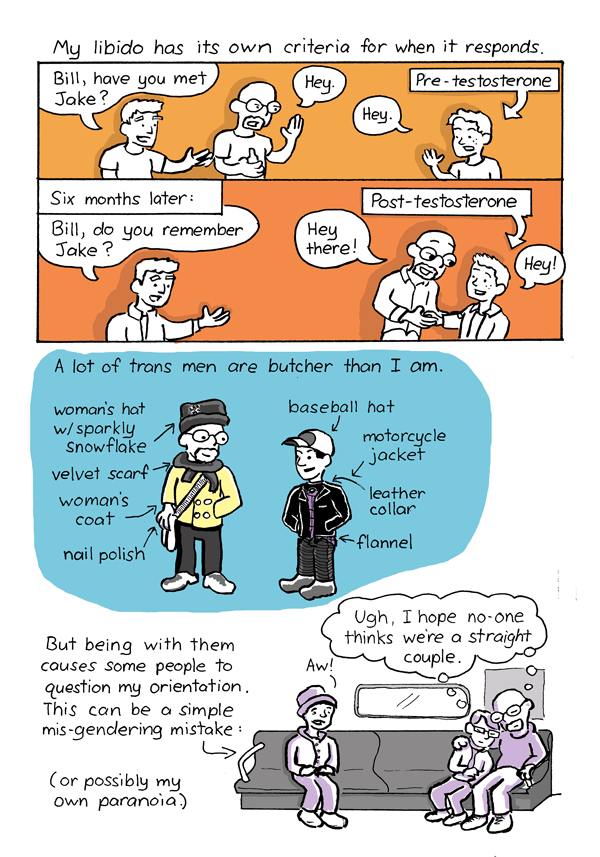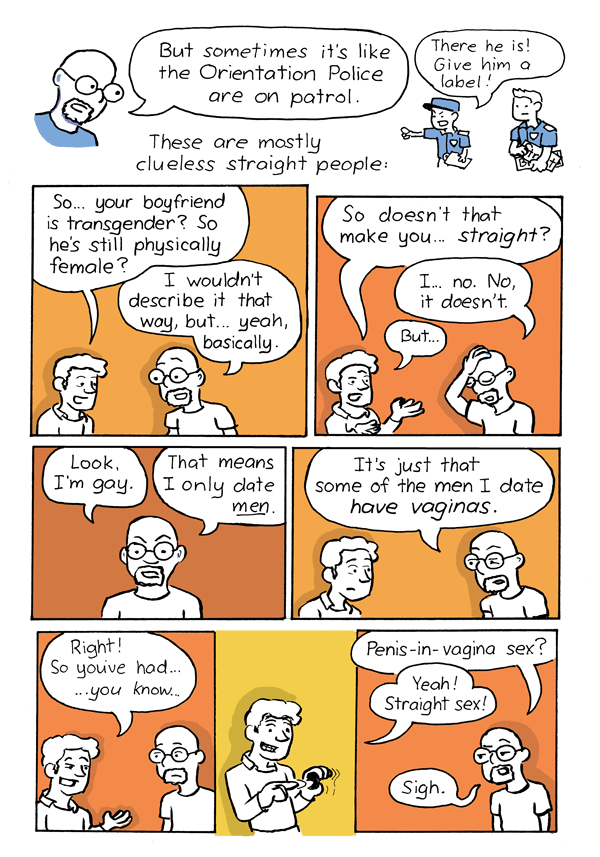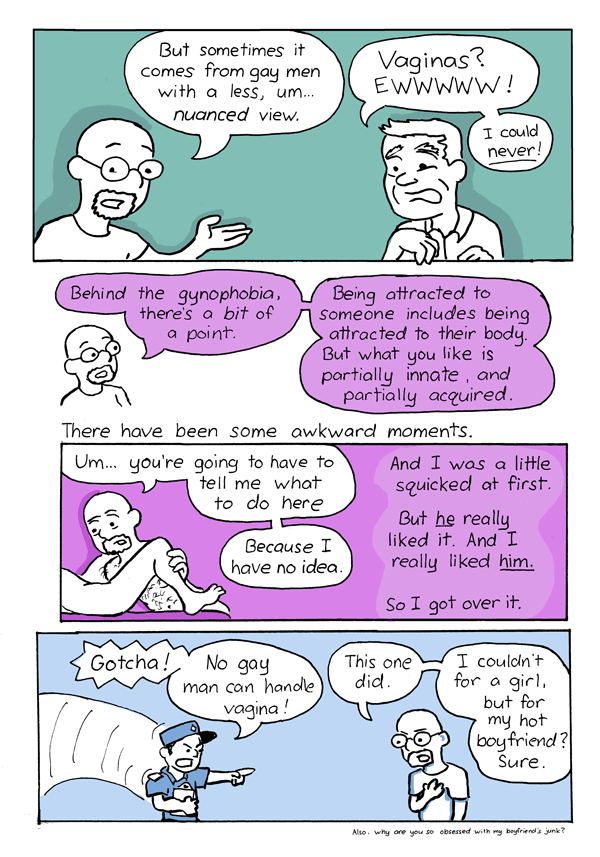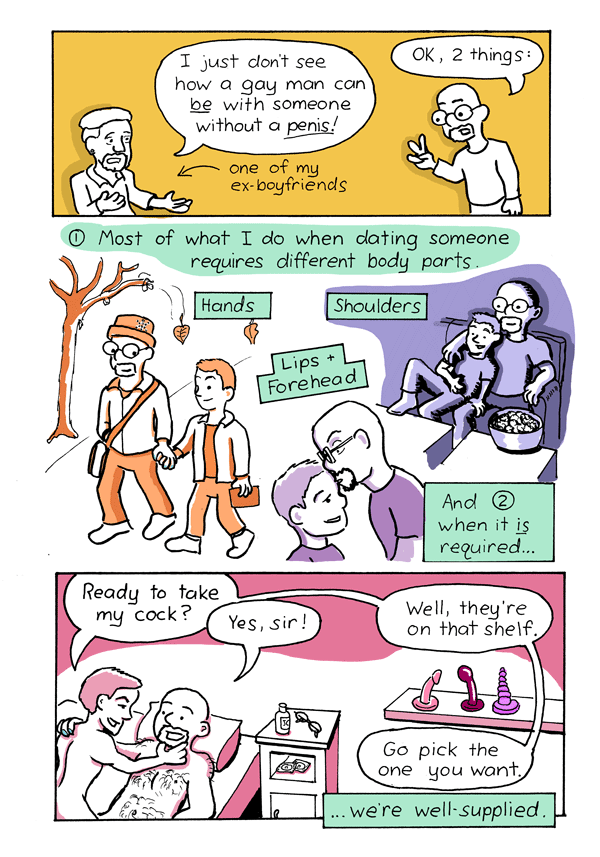 Update: I received some really thoughtful feedback about this piece. I thought I'd share it here rather editing the original text: "Bill's gay, and he's also cisgender. The trans guys he dates are bi or gay (or other identities that include being attracted to other guys), so it seemed a little confusing to describe Bill by his sexual orientation but to describe the guys he dates by their trans status. It's almost implying that Bill's gender is taken for granted whereas with the trans guys, they need a qualifier." Thanks, kind and engaged readers!
More